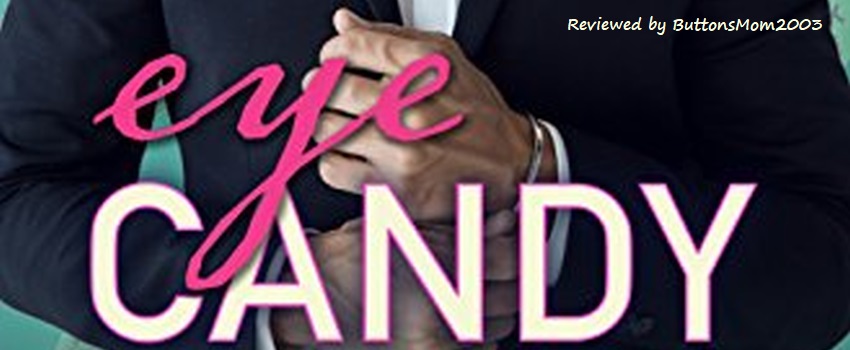 A good start to a new series.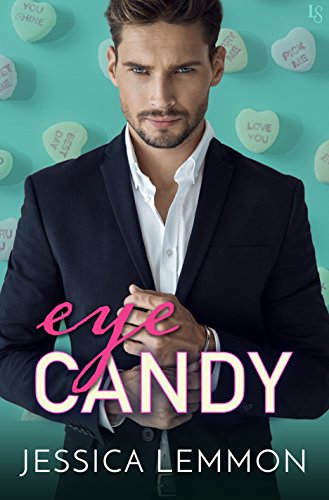 Genre: Contemporary Romance
Released: July 25, 2017
Publisher: Loveswept
Series: Real Love, Book 1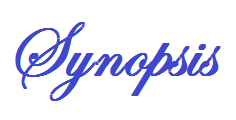 Jacqueline: As an adult woman–and the vice president of a marketing firm–I shouldn't be waiting by my office window to ogle the mystery man who jogs by every morning at 11:45. Sure, he's a gorgeous, perfect specimen of the human race, but I can't bring myself to hit on a total stranger. However, my best friend-slash-colleague Vince Carson thinks I should do more than talk to the guy. In fact, he's borderline obsessive about "getting me laid." (His words.) But the more time we spend together, the more it's clear: The one I'm falling for is Vince.
Vince: Jackie Butler's got it bad for some pompous, over-pumped A-hole who struts his stuff past her window. That doesn't bother me. I know she deserves nice things. What does bother me is that she friend-zoned me big-time last year, so I can't ask her out myself. But what if I set her up with Mr. Steroids? Then, when he breaks her heart, I can swoop in and save her like the nice guy I am. Everything's going according to plan . . . until we share a ridiculously epic kiss. And suddenly anything is possible.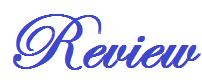 Reviewed by ButtonsMom2003
A good start to a new series.
I've been reading Jessica Lemmon's books for a while now and I've really enjoyed most of them. I have to admit though, that it took me a little bit to get into Eye Candy. I'm guessing the problem was mostly me. Sometimes I pick up a book to read and it's just not the right book for my mood. After I read a couple of chapters I set this one aside for a bit and then picked it up again a couple of weeks later.
My second go at the book went much better and I really enjoyed it. It's told in first-person POV, alternating between Jacqueline (Jackie) and Vincent (Vince). These two are co-workers and best friends. Having both gone through a divorce they bonded with each other even though the circumstances of their divorces was different; Jackie's husband cheated on her, Vince's wife just up and left him.
At nearly the same time everyday Jessica watches a jogger who is so beautiful to look at that she becomes rather obsessed with him. Vince has begun to have feelings for Jackie and her obsession with the jogger is really getting to him.
This is a perfect case of poor communication between the two main characters (MCs). Vince is afraid to let Jackie know that he wants to date her and Jackie doesn't tell him that she's got feelings for him.
This story is fairly light-hearted and there are several laugh-out-loud moments. There are also some fairly serious moments when these two finally begin to communicate only to have a complete misunderstanding and a total breakdown in communication.
I have to say that I really enjoyed the secondary character of Davis, who is Vince's male best friend. We got enough information in Eye Candy to make me really want to read his story which is coming up in the next book called Arm Candy.
♥♥♥♥
O Factor: Spicy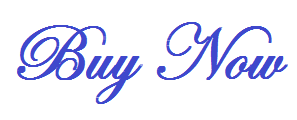 ♥ Amazon US ♥ Amazon CA ♥ Amazon UK ♥ Barnes & Noble ♥ Google Play ♥ iBooks ♥ Kobo US ♥ Kobo CA ♥ Kobo UK ♥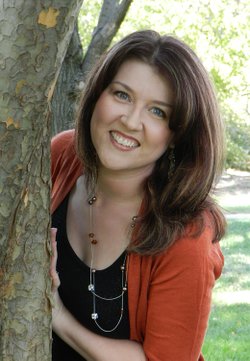 My journey started several years before the release of my first book. Disenchanted by my sales job, I began searching for that "thing" I was put on the planet to do. I wanted to leap out of bed in the morning and be excited about my job. Surely, that existed for me…right? YES. Enter: writing super sexy heroes and sassy, fun heroines. I always knew I would be a writer or an artist, that my creativity would find a home with other people. It's an honor and blessing to be able to share what I do with readers. Thank you for being here.