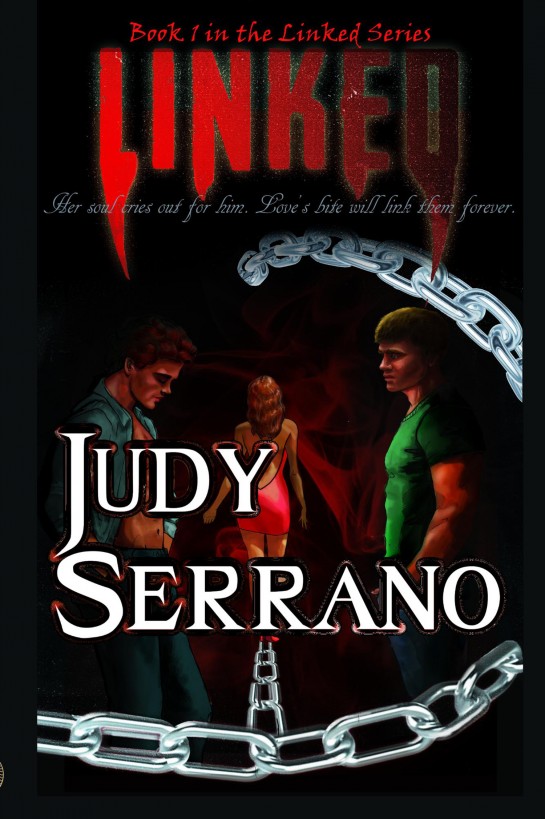 Paranormal Romance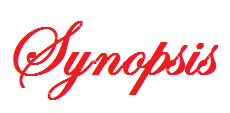 Daphne Foster is a substitute teacher stuck in an English class, waiting for that dreaded parent-teacher conference. With much preparation and anxiety, she encounters the unforgettable Charlie Cross. His charm and good looks, win her over but rumors of his involvement with organized crime make his continued disappearances disturbing. In walks Heathcliff Vanderpool, creating a love triangle of unusual sorts. Unknown to Daphne, Heathcliff and Charlie are old friends: Older than she could have imagined. With Charlie away on business, Daphne and Heathcliff discover a passion between them lying beneath the surface. As their souls link, pulling away from Charlie becomes next to impossible. Will his involvement in organized crime consume them both before she's able to get free? When you become "linked," the choice may not be your own.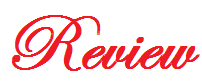 Reviewed by Jean
Mixed feels
Reviews are very subjective.  I have mixed feelings on this title.  While it gets rounded up to a 4-star rating for the intents of our rating scale, I will have to say it's truly a 3.5 for me.  Originally another of our reviewers was going to review this selection.  Unfortunately, Linked was a DNF for her.  This is what I mean by saying that reviewing is very subjective.  While she couldn't connect at all with the story, I ,on the other hand, found enough to engage me.  You might ask what it was that made such a marked difference for the two of us.  First, I have a tendency to read a lot more paranormal than any of our other reviewers.  Second, we most likely have a different appreciation of balance between dialog, narration, action and so forth.  Linked leans heavily on dialog and action with a lot less narration.  Finally, I may be a little more tolerant and give more of a chance when it comes to cheating and extra-marital affairs.  That is not to say that I particularly like these aspects in a romance.  More that I am tolerant enough to find out how the character will rise above it.  I'm afraid if the heroine were to continue in the relationship and a divorce wasn't impending or very compelling justification, I would lose all respect for her and I'd be putting the book down as well.
Linked begins when substitute teacher, Daphne is confronted by a parent who feels that she should bend over backward to accommodate his son in passing her class.  Not knowing and not really caring who the parent is, Daphne tells him unequivocally that she will not pass Michael when he doesn't complete the work or follow the rules.  It's not until after the meeting that she finds out that the man that instantly set fire to her senses is a mob boss.  Even with the ringing endorsement of her best friend she isn't willing to just pass the kid.  Then Michael's father, Charlie starts sending her flowers and basically stalking her.   The fact that she tells him she has absolutely no interest in becoming involved with a married man doesn't phase him.  He continues to pursue her.  Daphne is mesmerized by him no matter how much she tries to push him away.  It isn't until he tells her that he is separated and seeking a divorce that she becomes involved with him.  This is the one saving grace as to why I was able to continue with the story, even knowing that so many men are good at feeding a woman that line.  It allowed me to believe the heroine had morals but was rather naive.  It gave me hope for character growth and enlightenment.
I never really cared for Charlie at all and it had little to do with the fact that he was a mob boss.  I think we've all read books where we've fallen for the bad boy.  Right from the get go Charlie is condescending, self-important and a real jerk who thinks he should have anything he sets his eyes on.  Ms. Serrano was able to show Charlie with a few redeeming qualities but for the most part, I wasn't thrilled with him.
On the other hand, when Daphne met Heathcliff, I got a totally different vibe.  He was respectful and caring.  Although there was an obvious connection between he and Daphne, he wouldn't become involved with her as anything other than friends as long as she was seeing another man.  Note that Daphne was seeing Charlie sporadically with weeks or months between visits.  I think had she been seeing him regularly it would have made me lose all respect for Daphne when she started seeing Cliff.  What neither Cliff nor Daphne know is that they are both tied to Charlie.  Cliff is staying with Charlie and yet has no idea that he is the married man that Daphne is seeing.  Needless to say, it's a rude awakening when all their paths cross.
To top it all off, both Cliff and Charlie are keeping secrets from Daphne, secrets her ex-boyfriend, Joe is more than willing to spill.  Things quickly become rather dangerous as Daphne is dumped off the deep end into the underworld of both the mafia and the supernatural.  There is plenty of danger, action, and twists to keep the reader engaged.  Daphne apparently has a soul link to both Charlie, Cliff and a few other potentials.   The question is which one is a true link.  Is it possible that she could be linked to more than one man?  Eventually, love will win out and the truth of their natures will shine through.
Linked ends on somewhat of a cliffhanger when everything seemed to be resolved.  While the story was engaging, I'm not sure if I want to pursue picking up the next book in the series.  It's because of those mixed feelings that the book ends with that 3.5 for me.  I felt that while Linked has a great story premise the presentation could have been greatly improved on.  The explanation of the soul link was confusing at times.  The balance between elements didn't flow as well which in turn made the characters fall short of what they could have been.
♥♥♥
♥
O Factor: Spicy
Add to your TBR on…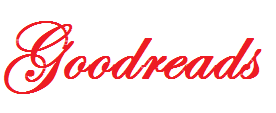 Judy Serrano holds a Master of Arts in English from Texas A&M University, Commerce. She is the owner of Make Cents Editing Service and was an adjunct professor at a local college. Currently, she teaches high school English and is a freelance writer for certain on-line publications. Judy also writes romantic suspense and paranormal romance novels. She is the author of The Easter's Lilly Series, The Linked Series, and Ivy Vines, Visions. Although originally from New York, Judy resides in Texas with her husband, four boys, four dogs and now two cats. She sings and plays guitar when she has time and enjoys singing with her very musical family in church when she is able.

Website: www.JudySerrano.com
Facebook: https://www.facebook.com/JudySerranoAuthor/
Twitter: @AuthorJSerrano
Blog: www.JudySerranoAuthor.com