2.0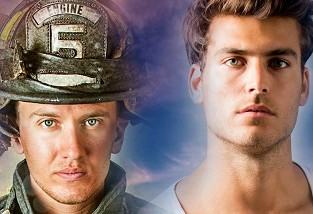 GLBTQ Romance
A serial arsonist sets fire to the unit next to Jackson's apartment—the unit the sexy fireman Eli lives in. Things really heat up when Jackson offers Eli a place to stay. Jackson, being OCD, requires everything in his life to be neat and orderly, but Eli's life is chaotic and messy, especially because of the man's ex. Living with Eli turns out to be much more than he bargained for.
5.0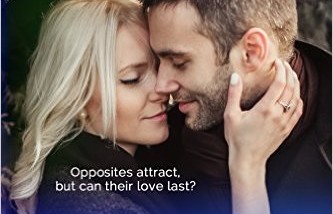 Contemporary Romance
Ev Bishop weaves a moving and complex story. Her writing is wonderfully descriptive; you can see and feel what the characters see and feel. The path to Sam and Charlie's HEA is a rocky one and the relationship that both of them have with Aisha encounters rough water.