Forget those closed doors, in the dark moments of the past…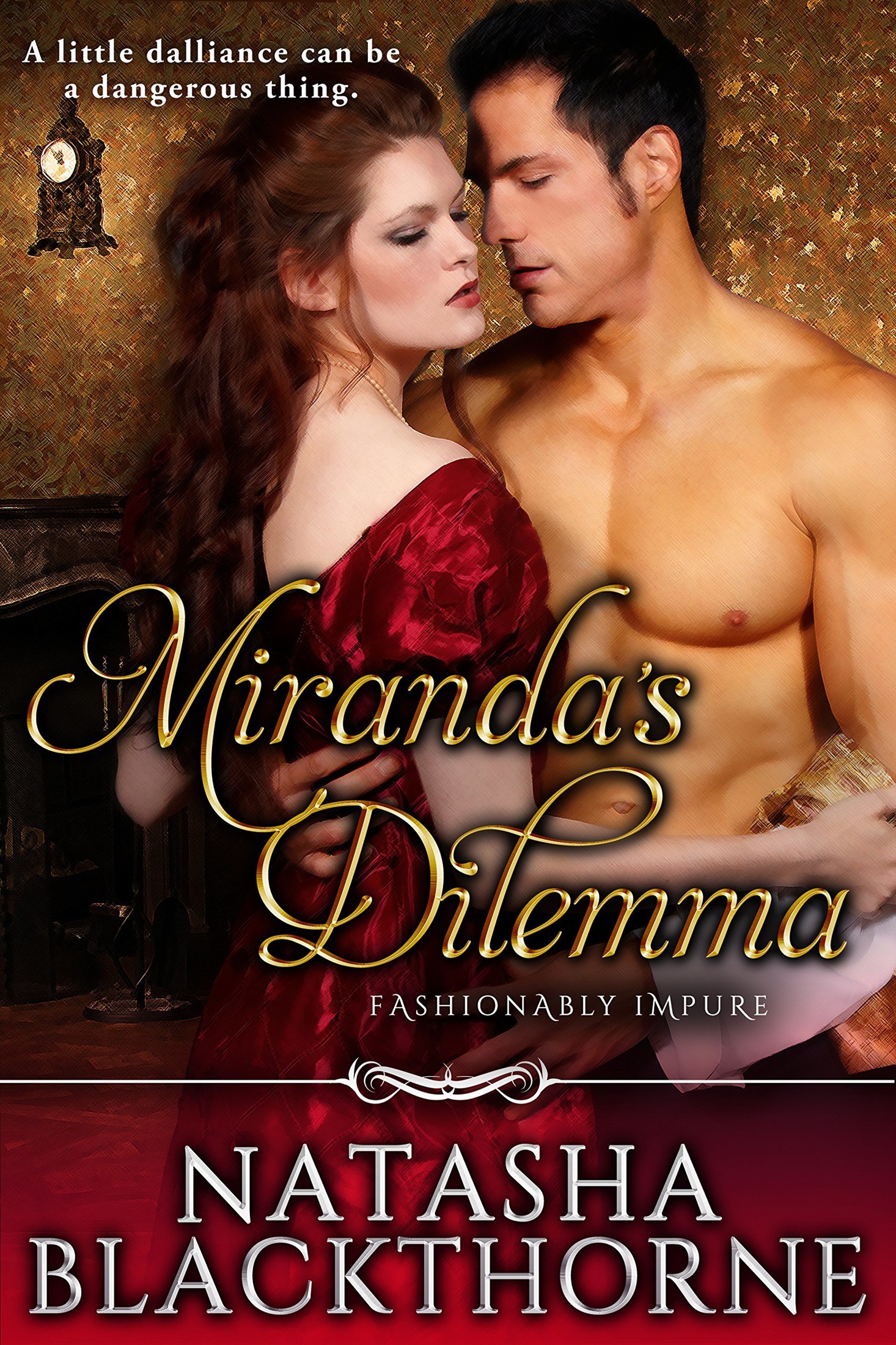 Erotic Victorian Historical Romance
Released November 27, 2015
Hearts Aflame Press
Series: Fashionably Impure, Book 1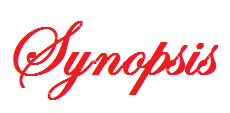 Erotic Historical Romance ~ Courtesan/Non-virginal Heroine
Poised to become Mayfair's most expensive and exclusive courtesan, Miss Miranda Jones finds her rise inexplicably blocked by a socially powerful nobleman. Scorned by her ducal father and determined to attain everything that life has denied her due to an accident of birth, she's not about to let this arrogant earl stop her.
Adrian Sutherland, the Earl of Danvers, saw his father destroyed by a heartless, predatory courtesan. He has no time or patience for such exotic, expensive ladybirds. He's far too busy restoring his family's wealth and reputation whilst doing what he can to protect his friends from the clutches of all the scheming courtesans of London.
Then a moment of compassion turns intense dislike to breathless passion, and these two strong-willed, fiercely proud people are compelled to indulge in a brief affair. Each is convinced that they can satisfy their craving for the other without emotional risk.
But neither realizes that a little dalliance can be a dangerous thing.
Reader Advisory: This is an erotic historical romance and it contains frank, frequent love scenes, sexual slang and descriptions and general bedchamber naughtiness. The characters discuss abuse issues from their backstories during the course of their developing relationship.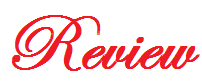 Reviewed by Jean
Forget those closed doors, in the dark moments of the past…
Like mother, like daughter… or so it would seem. Miranda really didn't have many options. It mattered not that she was the daughter of a duke. Not when she was born on the wrong side of the sheets. Not when her abusive father despised the very sight of her. Not when her mother's mental health took a major hike. Forced to follow her Aunt Cassandra's lead, Miranda trained to become a courtesan. Her very virginity was a hot commodity auctioned off to the highest bidder. Then she entered into her first liaison as a courtesan only to see her protector pass without having made the legal provisions to see that she was cared for. So now to provide for her mother's continued care, Miranda is once again forced to put herself on display and pray for the generosity of a new protector. That is if the Earl of Danvers would only stop blocking her at every turn…. The dashing Danvers that stirs her every desire and every ire with his supercilious better than thou attitude.
Adrian, Earl of Danvers watched his father throw away the family fortunes chasing one mistress after another, ending with Miranda's Aunt Cassandra and his death. Then his father-in-law hooked up with the courtesan, Ms. Jones. Consorting with her and her demands saw him into an early grave as well. If there is one thing Danvers disdains it's forming an alliance with the lot of money grubbing courtesans. And, if it's in his powers he'll make damned sure Ms. Jones doesn't bilk another of the nobility with her greed. Too bad all his best intentions can't override the overwhelming desire he has always felt for the lovely courtesan. Nor can he afford to keep her. For doing so would endanger everything he has worked toward in rebuilding the family finances and securing the future for his sons. Then the cold reality of a courtesan's fate and the need for protection is thrust upon him first hand when Miranda is set upon by a group of young rakes. What started in total enmity turns to something much more desirous and loving.
Both Miranda and Adrian have their own pasts weighing upon how they react to current situations. Society is rather set in its class lines when it comes to just how far they can take their relationship. While the loving is hot, steamy and all consuming it can never go beyond that of a nobleman and his mistress… or can it?
Ms. Blackthorne has a penchant for penning very erotic historicals that I absolutely love. Miranda's Dilemma closes with an HFN ending. The Fashionably Impure series continues with A Most Demanding Mistress, the continuation of Adrian and Miranda's love affair. I have to admit the title has me rather curious because I just don't see Ms. Jones as a demanding Mistress. Whatever could the title imply?… I can't wait to find out.
♥♥♥♥♥
O Factor: Scorcher
Add to your TBR on…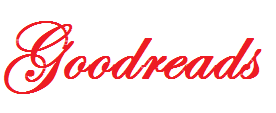 A Most Demanding Mistress, Book 2
♥ Amazon US ♥ Amazon AU ♥ Amazon CA ♥ Amazon DE ♥ Amazon ES ♥ Amazon FR ♥ Amazon IT ♥ Amazon UK ♥