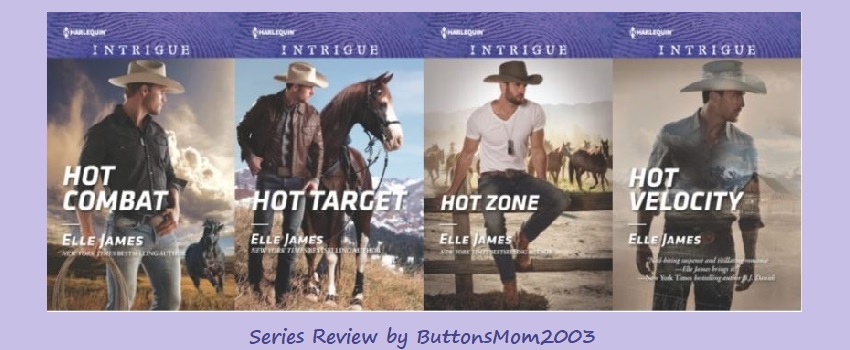 A good resolution to a great series.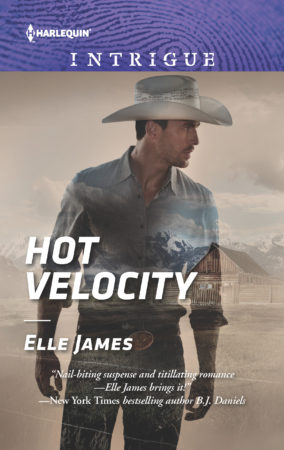 Genre: Romantic Suspense
Released: June 20, 2017
Publisher: Harliquin Intrigue
Series: Ballistic Cowboys, Book 4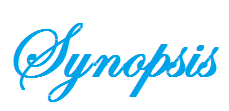 Highly skilled combat veteran and former rodeo star Rex Trainor likes to be in the thick of the action. So when he's loaned out to Homeland Security, he plans to bide his time until he can get back to the real war. He doesn't, however, plan on Sierra Daniels, a local day-care giver whose pretty smile hides a stubborn streak more daunting than Wyoming's Beartooth Mountains. When tragedy nearly strikes the kids in Sierra's care, Rex vows to expose the culprit. Rex hasn't failed on a mission yet, and protecting the desirable Miss Daniels is no exception!
Reviewed by ButtonsMom2003
A good resolution to a great series.
Before I get to my review of Hot Velocity I want to recap the first three books in this series.
Hot Combat was my first 5-star rating for a Harlequin book in quite a while. I have no prejudice against them, but they usually just don't grab me much these days – until I read this one.
Elle James has crafted a heart stopping, secret baby, injured SEAL story that I couldn't put down. Hot Combat is the first story in a new series – Ballistic Cowboys. The storyline for the main characters is resolved but the mystery is not entirely solved and I can't wait to read the next one.
Hot Target (4 stars) grabbed me right from the get go and kept me on the edge of my seat. Like the first book in this series, the story line for the main characters is resolved giving them an HFN (happy for now), but the larger mystery remains unsolved.
Max (Caveman) Decker is assigned to protect Grace Saunders after she witnesses a murder and her life is threatened. Grace is a very independent woman who doesn't think she needs protection but grudgingly accepts it eventually. She also believes she's cursed since every man she's been involved with romantically has died and she doesn't want to get involved with Max. Max and Grace try hard to fight the attraction between them but eventually they give in.
Hot Zone (4 stars) features Trace "Hawkeye" Walsh who is on temporary assignment with Homeland Security. He stumbles upon someone putting dynamite near the oil pipeline in Grizzly Pass, Montana. He manages to stop the charge from being set but during his pursuit of the suspect a truck loses control and crashes. He stops his pursuit to save the two people in the truck. Olivia "Liv" Dawson returned to Grizzly Pass to assume running Stone Oak Ranch after her father is killed in an accident. She and her foreman, Abe Masterson, are in the truck that crashed.
I enjoyed this story a lot. The attraction between Hawkeye and Liv is apparent from their first meeting. Liv is very independent and doesn't think she needs help from Hawkeye or anyone else. She finally realizes that her father's death may not have been an accident after all and accepts help when Homeland Security assigns Hawkeye to watch over and help her.
Now for my review of Hot Velocity:
Hot Velocity is a heart pounding, suspenseful story that brought about a resolution to the on-going mystery that connected all four books in this series.
The first chapter hooked me – I couldn't believe how hard my heart was pounding as I read it. Rex Trainor (T-Rex) is a highly skilled combat veteran and former rodeo star. His last mission left one of his men badly injured. T-Rex has been temporarily assigned to the Department of Homeland Security in Montana until he rejoins his unit for his next combat mission.
Sierra Daniels is recently divorced from her abusive husband. She works at the daycare where a bus load of kids was held captive in an early book in the series. When T-Rex comes across Sierra being manhandled by her ex outside the daycare he intercedes to save her. They're both staying at the same bed and breakfast and things heat up quickly between them.
The suspense escalates rapidly when T-Rex and the other members of the DHS team find evidence of weapons being stored in caves outside of town. Then Sierra and the kids from the daycare are taken hostage while they are on a field trip – heart pounding suspense!
We finally learn who has engineered all of the terrorist threats that were the underlying mystery in this series of books. It was a satisfactory resolution to the Ballistic Cowboys series and I enjoyed reading all of the books very much.
♥♥♥♥♥
O Factor: Spicy
Add to your TBR on…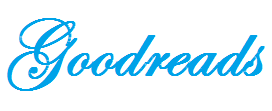 ♥ Amazon US ♥ Amazon CA ♥ Amazon UK ♥ Barnes & Noble ♥ Google Play ♥ iBooks ♥ Kobo US ♥ Kobo CA ♥ Kobo UK ♥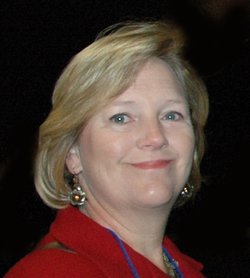 Elle James, a New York Times bestselling author, started writing when her sister challenged her to write a romance novel. She has managed a full-time job and raised three wonderful children, and she and her husband even tried ranching exotic birds (ostriches, emus and rheas). Ask her, and she'll tell you what it's like to go toe-to-toe with an angry 350-pound bird! Elle loves to hear from fans.