A very touching 1950's gay love story.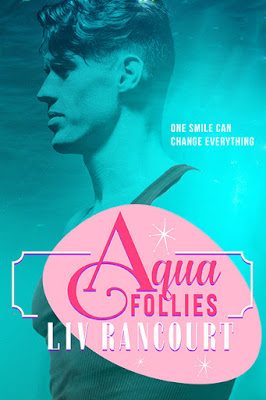 Genre: Romance, GLBTQ, MM
Released: 061517
Publisher: Self-Published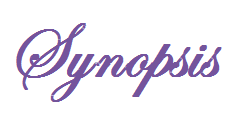 The 1950s. Postwar exuberance. Conformity. Rock and roll.
Homophobia.
Russell tells himself he'll marry Susie because it's the right thing to do. His summer job coaching her water ballet team will give him plenty of opportunity to give her a ring. But on the team's trip to the annual Aqua Follies, the joyful glide of a trumpet player's solo hits Russell like a torpedo, blowing apart his carefully constructed plans.
From the orchestra pit, Skip watches Poseidon's younger brother stalk along the pool deck. It never hurts to smile at a man, because good things might happen, but the timing has to be right. Once the last note has been played, Skip gives it a shot.
The tenuous connection forged by a simple smile leads to events that dismantle both their lives. Has the damage been done, or can they pick up the pieces together?
Reviewed by ButtonsMom2003
A very touching 1950's gay love story.
I'm not sure how to describe how I felt about Aqua Follies except to say that I loved it. It's the first book I've read by Liv Rancourt but it won't be the last. Aqua Follies is set in 1955. As the book blurb says it was a time of postwar exuberance, conformity, rock and roll, and – homophobia.
Russell is in Seattle as an assistant coach with his aunt's group, the Aqua Dears, a synchronized swim team performing in the Aqua Follies at the 1955 Seattle Seafair. Russell knows what he is, that he prefers men over women, but that's against the law so he's determined to settle down and make a life with his girl, Susie.
Skip is a horn player, whose music is hauntingly beautiful, and he plays in the Aqua Follies band. When they look at each other across the audience, a silent, yet powerful, link is formed. Despite the law, and all of the things that are against them, these two men form a deep connection in the space of a few days.
This story touched me on so many levels. As a child, I remember watching synchronized swimmers on TV and I also performed a very small routine one summer during a show at my local swimming pool. So, reading about the Aqua Follies and the Seattle Seafair (an actual event that still takes place) brought back a lot of memories for me.
To read about Russell trying to suppress who he really is and the things that he and Skip have to do just so they can be together was at times heart wrenching. I wanted to hate Russell's "girlfriend," Susie but she had her own things to deal with.
If this period in our history is at all interesting to you, you really should check out the author's blog post here .
Aqua Follies gave me a bit of a book hangover; it's a story that I will be thinking about for a while and considering how many books I read, that's saying something.
♥♥♥♥♥
O Factor: Spicy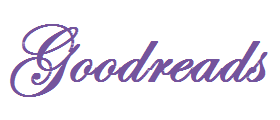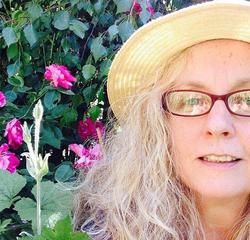 I write romance: m/f, m/m, and v/h, where the h is for human and the v is for vampire … or sometimes demon … I lean more towards funny than angst. When I'm not writing I take care of tiny premature babies or teenagers, depending on whether I'm at home or at work. My husband is a soul of patience, my dog's cuteness is legendary, and we share the homestead with three ferrets.
Who steal things.
Because they're brats.