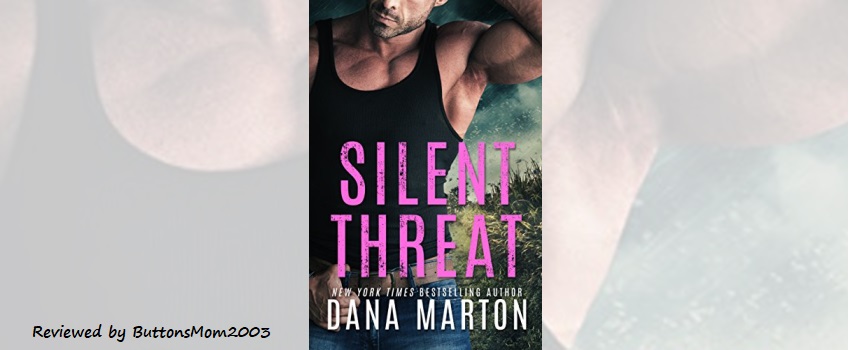 A good start to a new series.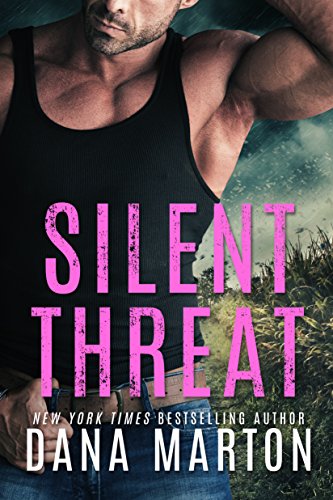 Genre: Contemporary, Romantic Suspense
Released: January 2, 2018
Publisher: Montlake Romance
Series: Mission Recovery, Book 1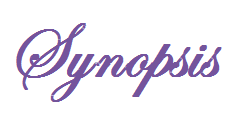 A former Navy SEAL, Cole Makani Hunter has returned home from a disastrous black ops mission without his best friend, his hearing, or the use of his right arm. So when his ex–commanding officer assigns him to an undercover mission at a rehab center for vets to discover who leaked sensitive military information to an enemy, he'd rather be anywhere but there. Almost immediately, Cole finds himself at odds with Annie Murray—a peace-loving ecotherapist whose dream is to open an animal sanctuary out of her home. While the two seemingly have nothing in common, their spirited arguments soon fuel a passion for each other.
But just as things begin to heat up between therapist and patient, dangerous complications arise. So does the past—and a shocking revelation that puts Cole and everything he now holds dear in the path of a murderous traitor.
311 pages
Reviewed by ButtonsMom2003
A good start to a new series.
This review is a first for me… It's the first time that I've reviewed a book that I switched back and forth between listening to the audio version and reading the Kindle version. Whispersync really is pretty cool.
I loved this book – while I was reading it – so 5 stars for Dana Marton's writing; it's what I've come to expect of her books. Descriptive prose, a strong male lead and a strong female lead, although not someone who is physically strong.
I'm sorry to say that I didn't enjoy listening to this story very much. When I switched to audio my attention drifted from the book and I had to go back and read the part I'd just listened to. I can't really put my finger on it but I think I would have enjoyed this story more if the narrator had been male instead of female. I think the voice was almost too soothing. When reading the story, in my mind the story felt more suspenseful and I kind of fell in love with Cole. Hearing his words in a deep female voice just didn't really work for me that well. So, I have to give the narrator 3 stars.
I think the story starts out in kind of an unusual way – describing what happened to someone an hour before he died. I was a tiny bit confused at first but loved the way it ended up making sense later in the story. I also think that Dana did a great job of hiding the identity of the villain until she wanted us to know who it was.
The story had my heart pounding in places, breaking in others and ultimately brought it all together. Silent Threat was a thoroughly satisfying and enjoyable story to read. I'm happy to know that there will be another book in this series.
Story: ♥♥♥♥♥
Narration: ♥♥♥
O Factor: Spicy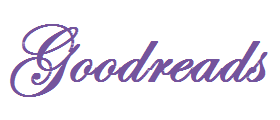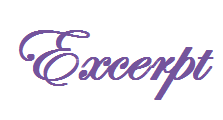 For a little taste of the book, here is a short excerpt from when Cole first visit's Annie's little animal sanctuary that she runs out of her garage and backyard:
"What's up with the llamas?" He turned so he could read her lips.
She blinked at him. "People moved and left them behind."
"What was the worst you ever had?"
"A tarantula that lost a leg." A delicate shiver ran through her. "I hate spiders."
"Did you save it?"
A tragic look came over her face. "A goat ate him."
A strangled laugh escaped him. "What happened to the goat?"
"Adopted."
"Do you ever turn anything away?"
She rubbed the head of one of the baby skunks with the back of her crooked index finger. "Not anything, not ever."
That people like her lived in the world scared Cole a little. Too soft-hearted, too easy to take advantage of, too vulnerable. Annie Murray needed a keeper. Not that he was volunteering.
He watched as she slid down into the hay, flat on her back, her head on the folded comforter. The orphaned skunks were all over her instantly, like love-smitten kittens, snuggled into every nook, a different baby tucked against every curve.
She closed her eyes, the picture of peaceful bliss.
Cole stood against a nearly irresistible pull to lie next to her and be part of the magic she was weaving.
He never thought he'd be jealous of a skunk, but he wanted to be tucked against her breast. She had generous breasts to go with her generous mouth. She was murmuring something to her little charges that he didn't catch, a soft half-smile on her lips.
He wanted to sink into Annie Murray's earth mother goodness, dissolve in her peace.
She was the most wholesome person he'd ever known.
He was the opposite, too damaged in too many ways. He was deaf, and his right arm might never fully function again. He had nightmares . . .
He wouldn't wish waking up next to him on his worst enemy.
In his dreams, either he was killing someone, or someone was killing him.
He was a killer. He'd been a damn good sniper before his right arm had been rendered useless. Maybe as punishment for his sins.
He didn't care about the arm. He didn't care about his lost hearing. He would gladly give more, give anything, if it brought back Ryan, his spotter, his best friend.
Since Ryan and the others had died, screaming in pain, Cole hadn't been the same.
So no, he could not have the peace Annie Murray was offering.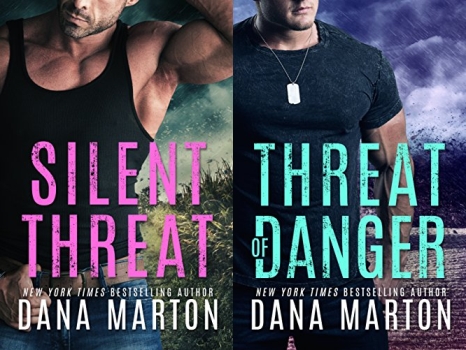 ♥ Amazon US/KU ♥ Amazon CA ♥ Amazon UK ♥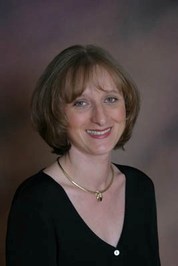 New York Times and USA Today bestselling author Dana Marton has thrilled and entertained millions of readers around the globe with her fast-paced stories about strong women and honorable men who fight side by side for justice and survival.
Kirkus Reviews calls her writing "compelling and honest." RT Book Review Magazine said, "Marton knows what makes a hero…her characters are sure to become reader favorites." Her writing has been acclaimed by critics, called, "gripping," "intense and chilling," "full of action," "a thrilling adventure," and wholeheartedly recommended to readers. Dana is the winner of the Daphne du Maurier Award of Excellence, the Readers' Choice Award, and Best Intrigue, among other awards. Her book, TALL, DARK, AND LETHAL was nominated for the prestigious Rita Award. DEATHSCAPE reached the #1 spot on Amazon's Romantic Suspense Bestseller list.
Dana has a Master's degree in Writing Popular Fiction, and is continuously studying the art and craft of writing, attending several workshops, seminars and conferences each year. Her number one goal is to bring the best books she possibly can to her readers.
Keeping in touch with readers is Dana's favorite part of being an author. Please connect with her via her web site (www.danamarton.com) or her Facebook page ( www.facebook.com/danamarton).
Having lived around the world, Dana currently creates her compelling stories in a small and lovely little town in Pennsylvania. The fictional town of her bestselling Broslin Creek series is based on her real life home where she fights her addictions to reading, garage sales, coffee and chocolate. If you know a good twelve-step program to help her with any of that, she'd be interested in hearing about it! 🙂