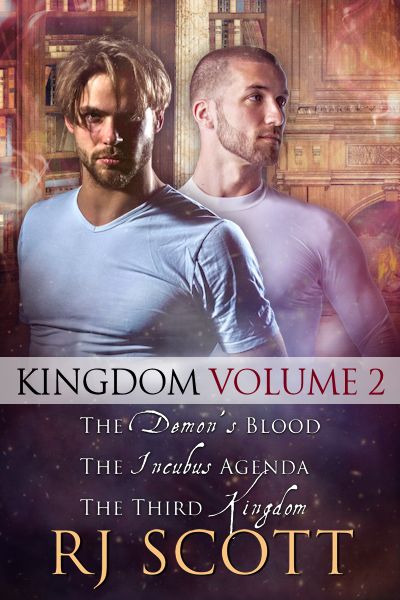 Genre: Paranormal Romance, GLBTQ, MM
Released: June 21, 2017
Publisher: Love Lane Books Ltd.
Series: Kingdom, Book 2
Cover Design: Meredith Russell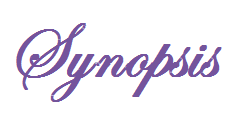 The Demon's Blood
When Simeon, a mountain lion shifter meets Asher, a blood demon, there is instant attraction. But, how can they act on the way they feel when there is an entire kingdom at stake.
The Incubus Agenda
Nicholas Tarrant has worked hard for his position on the Werewolf Coalition. Having access to whatever is happening inside the Coalition is important to the Underground and he's good at blending in.
Brody Lennox is sent to Glitnir to broker talks of peace but is dragged broken and bloody into the Council chambers. Ludvik wants him killed as a traitor.
Can Nicholas save Brody? Or is Brody too broken to be saved?
The Third Kingdom
The story that began as a simple Retriever case, has become the tale of the fight against a thousand years of evil.
The wolf shifters have Niceros to take down. The Vampire Twins have to deal with Cassius. The Second Kingdom is in disarray and Simeon, Asher and Phin are desperate to calm the unrest.
An alpha needs to accept his role, a blood demon has to become the King he was meant to be, and the Vampire twins have to end the war.
Against all this, Reuben and Ethan, lovers separated for a millennium, are thrown back in to a war to end the poison that is Ludvik Peitrol.
In a battle on the barren fields of Arberfan is where this story will end.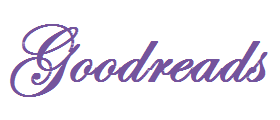 Follow The Tour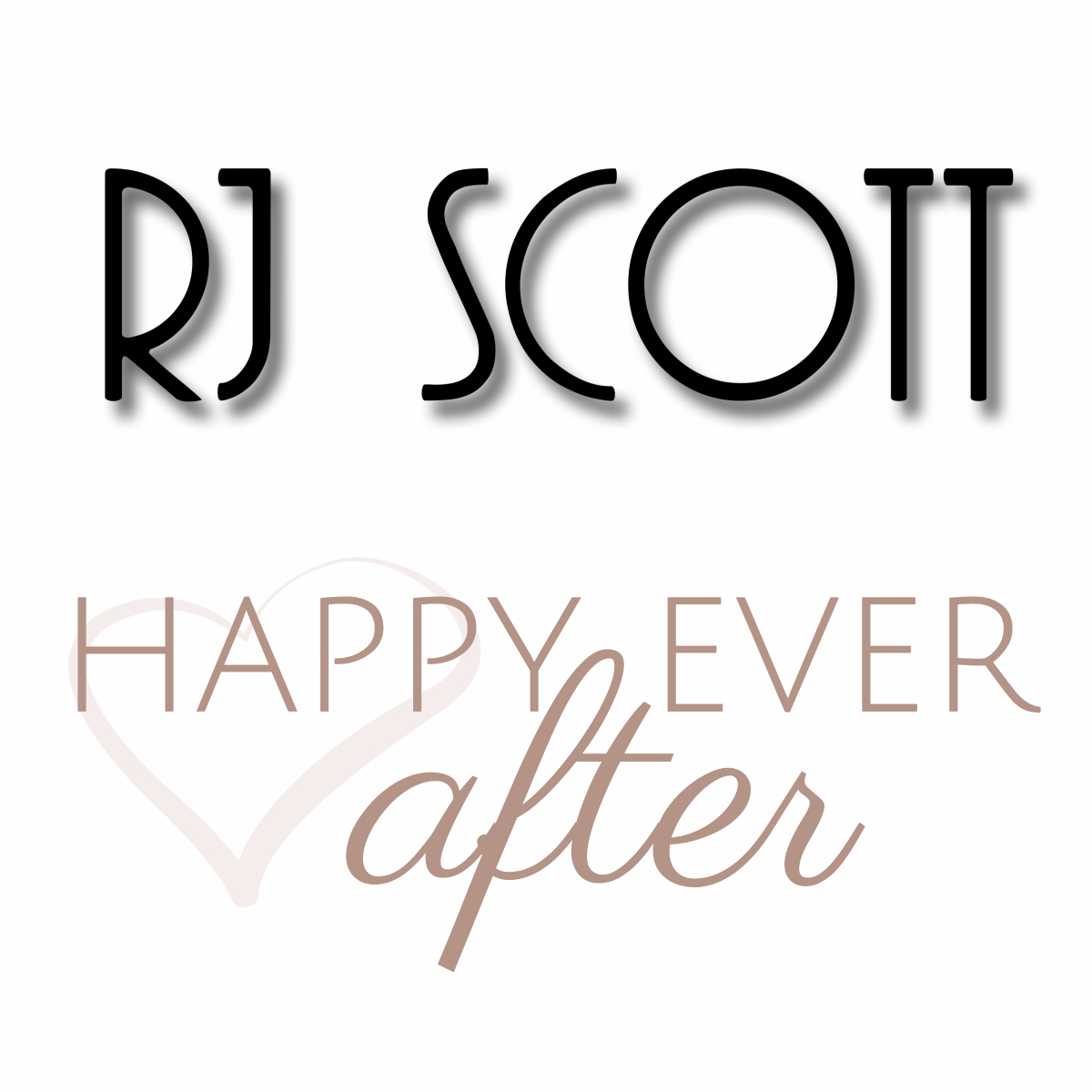 RJ Scott is the bestselling author of over one hundred romance books. She writes emotional stories of complicated characters, cowboys, millionaire, princes, and the partners who get mixed up in their lives. RJ is known for writing books that always end with a happy ever after. She lives just outside London and spends every waking minute she isn't with family either reading or writing.
The last time she had a week's break from writing she didn't like it one little bit, and she has yet to meet a bottle of wine she couldn't defeat.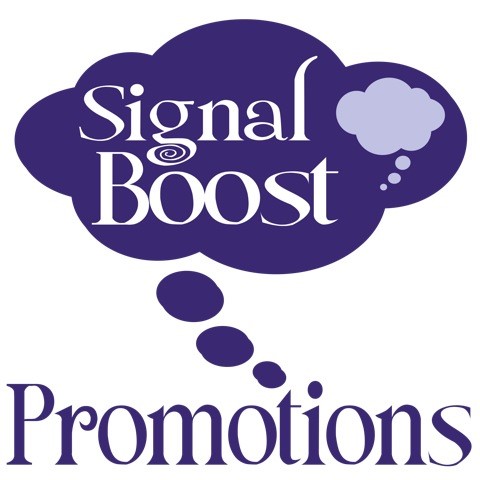 Hosted by Signal Boost Promotions