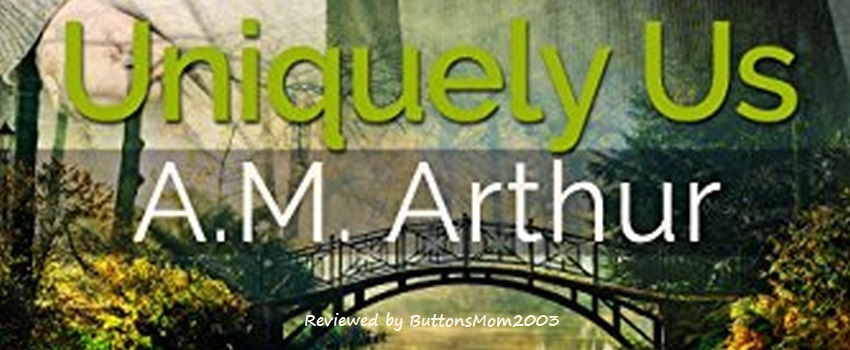 A unique story for the perfectly unique couple.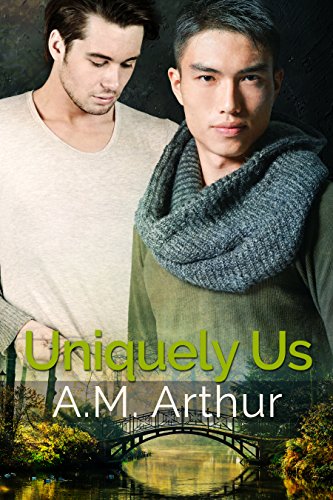 Genre: Contemporary Romance, GLBTQ, MM
Released: October 24, 2017
Publisher: Briggs-King Books
Series: Us, Book 3
Taro Ichikawa needs his weekly routines. Working from home as a programmer allows him to work around his constant struggle with anxiety and OCD—everything from exact meal times to his weekly dinner dates with his best friend Cris Sable. Openly demisexual, he's comfortable knowing he's different from most, and he's content being single—until he breaks routine to attend Cris's birthday party and makes an unexpected new friend.
Dell Greenwood moved in with his uncle eighteen months ago to turn his life around, and after a serious setback last fall, he's finally healthy and heading in the right direction. His full-time job as a porn videographer keeps him busy, so he doesn't have to think about the fact that while he seriously dated one man last year, he's not attracted to…well, anyone. It's easy to assume that his traumatic past is to blame for his lack of interest in dating, but when he meets and gets to know Taro Ichikawa, Dell wonders if there's a different reason.
Befriending someone mired in strict routines isn't easy, but Dell is stubborn when he wants something, and being patient with Taro is easy. From emails to tentative lunch dates, what begins as a simple friendship slowly deepens into something much stronger—and completely unexpected. But Dell knows that for him to be all-in with Taro, he not only needs to come to terms with his sexuality, but he also has to be honest with himself and his family about the absolute worst moment of his life.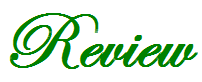 Reviewed by ButtonsMom2003
A unique story for the perfectly unique couple.
The Us series is a spin-off of A.M. Arthur's Perspectives series but you don't really need to have read that series to enjoy this one. While Uniquely Us reads well as a standalone might prefer to start at the beginning of the Us series.
We know from earlier books that Dell Greenwood overdosed and received a kidney transplant from a donor who is no longer anonymous. What we don't know is why he overdosed. We also met Taro Ichikawa in the earlier books but we didn't learn too much about him. When he and Dell meet at a birthday party for Taro's best friend they form the beginnings of a friendship that could turn into much more.
I just love the title of this book; it's a perfect fit for the couple that Dell and Taro eventually become. Both of them have had to deal with difficulties in their past but Dell really hasn't come to terms with who he is as much as Taro has.
A.M. Arthur is a wonderful story-teller and, in a note to readers at the beginning of this book, she lets us know that this one is really special for her. She deals with a lot of difficult subjects in this story: drug use, OCD, anxiety attacks, prostitution, sexual orientation, and she writes about them with extreme compassion and understanding.
A lot of the book is written as email messages between Dell and Taro. In the beginning they are each more comfortable expressing themselves in writing rather than in person (something I can identify with). The gradually move on to Skype sessions and then meeting in person once or twice a week. Taro really needs his routines because of his OCD but Dell gradually gets him to move a bit out of his comfort zone so they can go out as a couple.
I really can't say enough good things about this one. Much, if not all, of the timeline is parallel to the timeline in the first two books in the series. I enjoyed reading about things that happened from a different person's point of view.
If you are a fan of the Perspectives or Us series you don't want to miss this one.
♥♥♥♥♥
O Factor: Spicy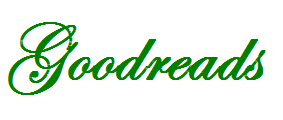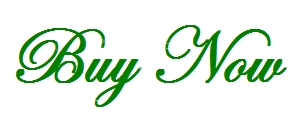 A.M. Arthur was born and raised in the same kind of small town that she likes to write about, a stone's throw from both beach resorts and generational farmland. She's been creating stories in her head since she was a child and scribbling them down nearly as long, in a losing battle to make the fictional voices stop. She credits an early fascination with male friendships (bromance hadn't been coined yet back then) with her later discovery of and subsequent love affair with m/m romance stories. A.M. Arthur's work is available from Carina Press, Dreamspinner Press, SMP Swerve, and Briggs-King Books.
When not exorcising the voices in her head, she toils away in a retail job that tests her patience and gives her lots of story fodder. She can also be found in her kitchen, pretending she's an amateur chef and trying to not poison herself or others with her cuisine experiments.