This is a fantastic book!
Genre: Romance, GLBTQ, Western
Released: June 26, 2017
Publisher: Love Lane Books Ltd.
Series: Montana, Book 2
Cover Design: Meredith Russell
A man without memories and the cop who never gave up hope.
When he wakes up in the hospital, the victim of a brutal beating, John Doe has no memory of who he is or who hurt him. The cops can find nothing to identify him and he can't remember anything to help…except the name Ethan and one recurring place from his dreams. Two words, and they're not much, but it's a start: Crooked Tree.
Detective Ethan Allens has never stopped searching for the two boys who vanished. When a report lands on Ethan's desk that may give new leads, he jumps at the chance to follow them up. The man he finds isn't his brother, but it's someone who could maybe help him discover what happened 12 years ago.
What neither man can know is that facing the very real demons of the past could destroy any kind of future they may have together.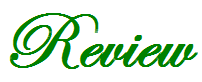 Reviewed by ButtonsMom2003
This is a fantastic book!
I read and reviewed The Rancher's Son back in March 2016. You can read that review here if you like. Even though I don't listen to a lot of audio books, I wanted to review the audio of this book because I loved the story and thought it might be fun to revisit it. I don't have time to re-read books but I've discovered that listening to a book I've already read and loved, is just perfect and helps pass the time while doing mundane tasks.
I don't want to repeat everything I said in my review of the book from last year but this story hit every one of my buttons. There's suspense, mystery and it engaged all of my emotions.
Here's a favorite quote:
Ethan smiled, and this time the smile reached his eyes. "You mean I'm healing you with my magic penis?"
Adam snorted and kissed him again, this time lying flat and enjoying cloaking Ethan's body.
"It's a thing, you know," Ethan said deadpan.
---
About the narration:
I've never listened to Sean Crisden narrate anything before. While I enjoyed his performance, I didn't love it. He did a great job with different voices for each character but the emotions I felt when I read the book just didn't come through for me nearly as much while listening to this story. When I read the book, at times I had tears running down my face and I also smiled a lot. It's possible that the audio version didn't impact me as much because at times I was doing other things while I was listening but I don't think so.
Overall this is a fantastic story and if you are an RJ Scott fan and audio book lover, it was a very pleasant listening experience and I do recommend it.
Note: This book answers a lot of questions that weren't answered in book 1. There's not exactly a cliffhanger, the story for the main characters has an HEA, but it will absolutely leave you dying to read or listen to the next book.
Story: ♥♥♥♥♥
Narration: ♥♥♥♥
O Factor: Scorcher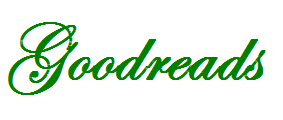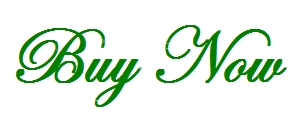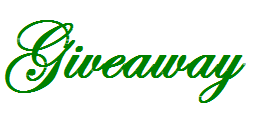 Follow The Tour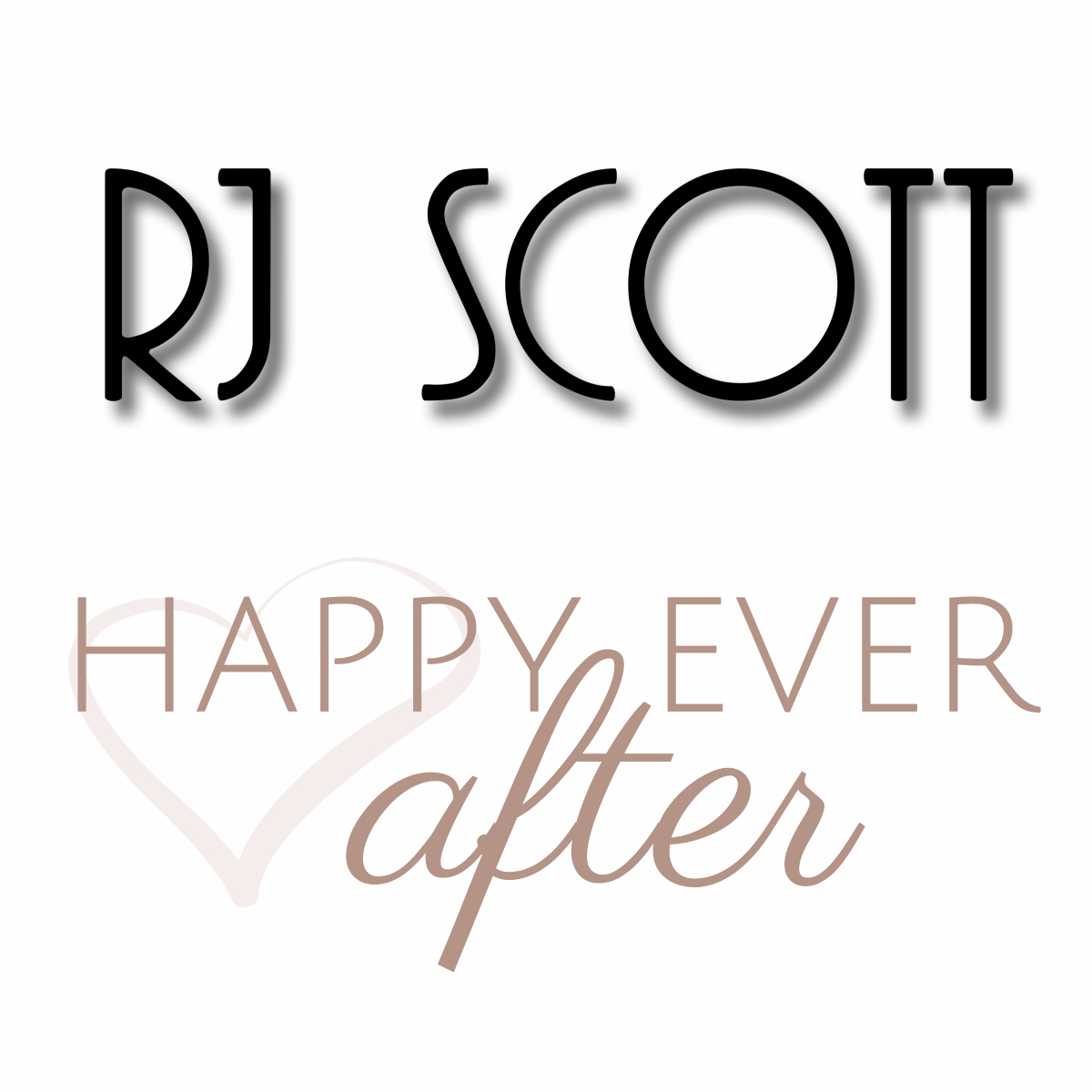 RJ Scott is the bestselling author of over one hundred romance books. She writes emotional stories of complicated characters, cowboys, millionaire, princes, and the partners who get mixed up in their lives. RJ is known for writing books that always end with a happy ever after. She lives just outside London and spends every waking minute she isn't with family either reading or writing.
The last time she had a week's break from writing she didn't like it one little bit, and she has yet to meet a bottle of wine she couldn't defeat.


Hosted by Signal Boost Promotions