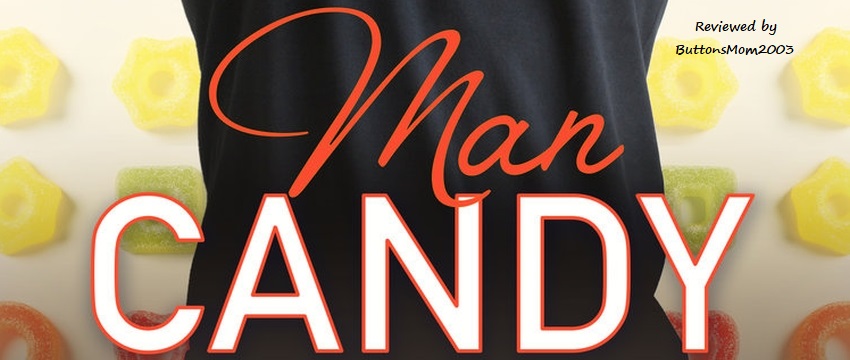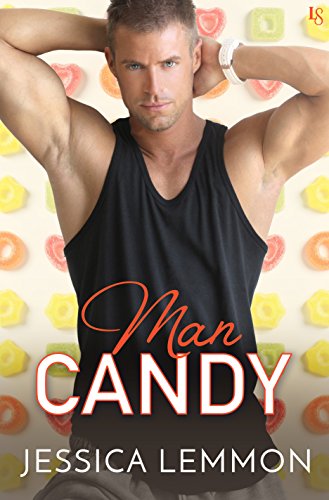 Genre: Contemporary Romance
Released: 010918
Publisher: Loveswept
Series: Real Love, Book 3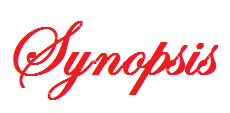 s there room for two in that sleeping bag? When it comes to love, a chiseled loner takes the scenic route in this irresistible standalone from the author of Eye Candy ("Truly the perfect romantic comedy."—Lauren Layne).
Dax: After spending the summer buried up to my eyeballs in my family's affairs, I'm ready for a break. The kind of break where I can spend two solid weeks camping and fishing in the company of absolutely no one. Then I find myself directly in the path of a drop-dead gorgeous tornado by the name of Becca Stone. Who can resist a night with a damsel in distress? Especially when she happens to be a leggy blonde? The last thing I expect is for Becca to show up on my cabin doorstep the next night, shivering in the rain and ready for seconds.
Becca: One minute I'm admiring the rock-hard jaw of the Magic Mike lookalike who walks into my bar, and the next I'm getting fired by my own brother. Loudly. In front of everyone. Luckily Dax Vaughn is a gentleman who aims his white-hot smile at me. Oh, it's on. Wham, bam, thank you ma'am. Then a torrential storm washes out the main road and causes a massive power outage, giving us two whole weeks to enjoy each other's company. At which point Dax will go back home, leaving "us" in the rearview mirror. That's the plan. Or it was . . . until I started falling for him.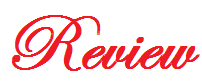 Reviewed by ButtonsMom2003
I loved the HEA for this one.
Man Candy is a great addition to Jessica Lemmon's Real Love series. Written in first person, alternating between Becca and Dax, Man Candy is a story of a man on vacation to get away from the stress of everyday life and a woman who never stays too long in one place.
Becca is working for her brother at Grand Lark Retreat, the vacation property with several cabins that he owns. Becca has done a little bit of everything and doesn't seem to stay in one place for very long. She's looking for something but isn't quite sure what that is.
Dax is a "Magic Mike" type hunk who comes to stay in a cabin at Grand Lark. The minute Becca sees him she knows that she wants to get to know him. Dax was burned by his ex; she left him abruptly after being together for 2 years. He's not interested in anything serious. Becca and Dax agree to have a vacation fling while he is staying at Grand Lark.
As one could easily guess the vacation fling turns into something more – except neither of them will admit that to the other.
This story has lots of feels to it. Becca and Dax are so happy together during his time at Grand Lark and their sexy time is smoking hot. I was rooting for the two of them the whole time. While I was confident that they would get their HEA Jessica Lemmon sure didn't make it easy on them or this reader. I was crying big fat happy tears by the time I got to the end of this story.
This book can easily be read as a standalone but characters from previous books in the series have cameo roles and a secondary character in this book will be the featured character in book 4, Rumor Has It.
♥♥♥♥
O Factor: Scorcher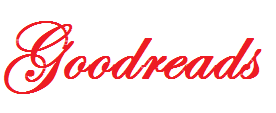 ♥ Amazon US ♥ Amazon CA ♥ Amazon UK ♥ Barnes & Noble ♥ Google Play ♥ iBooks ♥ Kobo US ♥ Kobo CA ♥ Kobo UK ♥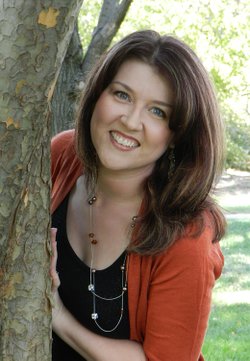 A former job-hopper, Jessica Lemmon resides in Ohio with her husband and rescue dog. She holds a degree in graphic design currently gathering dust in an impressive frame. When she's not writing super-sexy heroes, she can be found cooking, drawing, drinking coffee (okay, wine), and eating potato chips. She firmly believes God gifts us with talents for a purpose, and with His help, you can create the life you want.