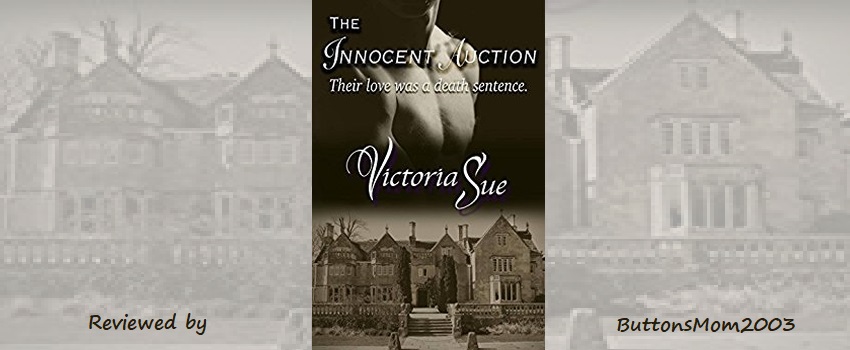 A wonderful love story, fabulous narration.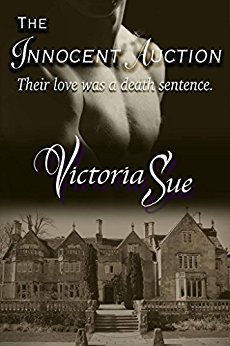 Genre: Historical Romance, GLBTQ, M/M
Released: December 27, 2015
Audio Release: June 20, 2017
Publisher: Self-Published
Series: Innocent, Book 1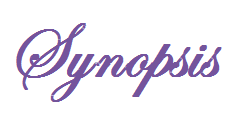 London 1810.
Their love was a death sentence.
Deacon, Viscount Carlisle, was aware of the slums and gin-lanes of London. Just as he was aware of the underground traffic that furnished the brothels and bath houses with human innocents. He was also aware that the so-called justice system would hang the accused without much of an attempt at a defense, unless the unfortunate had deep pockets to pay for it.
He just hadn't expected to be directly involved in any of it.
It started with a plea for help and ended with forbidden love, the love between a Viscount and a stable-boy. An impossible love and a guarantee of the hangman's noose.
Will Deacon fight for Tom? Will he risk the death sentence and take that fight from the stately halls of his English mansion to the horrors of Newgate Prison and the slums of London?
Or will he realize that if he doesn't, death will be a welcome end to the loneliness of the sentence he is already living?
Reviewed by ButtonsMom2003
A wonderful love story, fabulous narration.
Note: I wrote this review a year ago but for some reason I didn't put it here on the blog. I'm correcting that error now because I've just listened to the audio version of the book which was released June 20, 2017. My review of the narration follows my review of the story.
I used to think that I didn't like historical romance stories. Then I read books by Samantha Kane and loved them. And then I read books by KJ Charles loved them. And now I've read a book by Victoria Sue and it was wonderful. I think I can safely say that I like historical romance – especially M/M stories.
Deacon rescues Tom when he is a young teenager and sends him to work on his father's estate where he will be well cared for. Because he is estranged from his father he doesn't see Tom again until his father death 4 years later. When he sees Tom all those years later he is shaken by the attraction he feels and finally must admit that he is attracted to men. He is surprised when he finds out that Tom feels the same way about him. Their love for each other faces many obstacles. Not only is their preference for men punishable by death, Tom is a servant.
This book had my emotions all over the place. There is no way for my review, or the book's blurb, to convey the depth of this story. There is so much more to it than just the forbidden love between Deacon and Tom. This is also a story about families of privilege and how obligations to marry and produce heirs impact a man who has no interest in women.
Victoria Sue's writing kept me engaged throughout the entire story. I couldn't wait to finish it and yet I was sad to come to the end. Thank goodness the next book in this series is available for me to read now.
I don't often give a 5-star rating to the first book I read by a new author but this one deserves every one of them.
About the narration:
I've not been a huge fan of audio books because I tend to fall asleep while listening to them. However, I have found that I like listening to a book that I've already read. I guess that's because I don't have to pay as close attention to the actual story and can just enjoy the narration.
I've recently had the occasion to listen to two books – both books that I loved when I read them – each with a different narrator. I can't believe how much difference Joel Leslie's performance made to my enjoyment of The Innocent Auction vs the other book by a different narrator.
Joel Leslie is wonderful!! It has been a year since I read The Innocent Auction; Joel's performance of this story brought back all of the feelings I had when I read the book. The different voices he did for each character were perfect and I was able to imagine I was in the story just like I did when I read the book. I'm now looking to see what other books he's done and adding them to my wish list. And, Victoria Sue tells me that his narration of The Innocent Betrayal – book #2 in this series – is coming; I can't wait!
♥♥♥♥♥
O Factor: Scorcher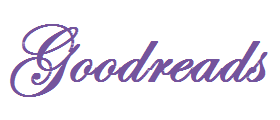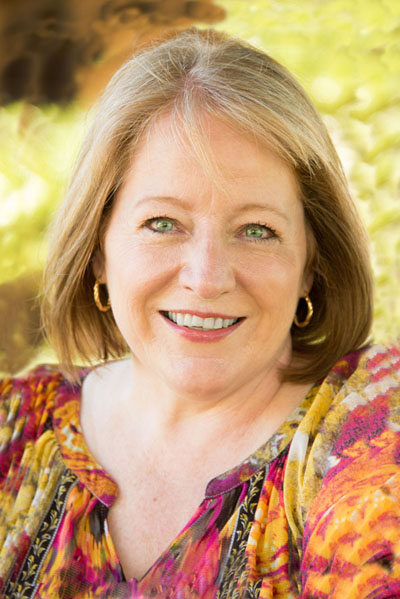 Victoria Sue…
Wrote her first book on a dare from her hubby two years ago and he says he has regretted it every day since. Loves writing about gorgeous boys loving each other the best – especially with either a paranormal or a historical twist. Had a try at writing contemporary but failed spectacularly when it grew four legs and a tail. Loves her wolves!
Is an English northern lass but is currently serving twenty to life in Florida – unfortunately, she spends more time chained to her computer than on a beach.
Loves to hear from her readers and can be found most days lurking on Facebook.