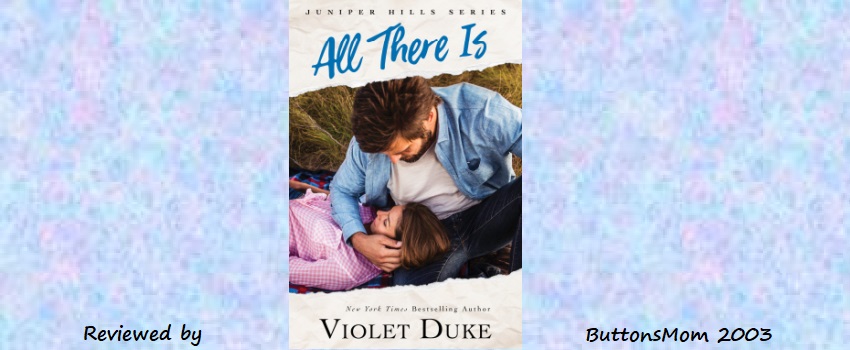 A wonderful second chance love story.
Genre: Contemporary Romance
Released: June 27, 2017
Publisher: Montlake Romance
Series: Juniper Hills, Book 1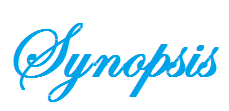 Emma Stevens made a fresh start in the small town of Juniper Hills, but she still lives with the guilt of an impossible choice from her past: saving her sister—but leaving her stepbrother behind—in a fire that destroyed their home. The boy next door may have dragged them to safety, but he also caused the fire that devastated her family. She swore she'd never forgive him, so she's stunned when he shows up on her doorstep.
Jake Rowan has never been able to escape the worst day of his life, when he took the fall for his older brother, who started a tragic fire. Years later, he's carved out a life as a carpenter, but when he runs into Emma again, he's reminded of everything he's lost—and everything he still longs for.
Jake has never forgotten Emma, the dream girl whose life he destroyed. And she's never stopped thinking about her first crush. As they grow closer—and old secrets are unearthed—will they be able to help each other heal, or will their hearts remain broken and burdened by the past?
Reviewed by ButtonsMom2003
A wonderful second chance love story.
I'm a sucker for romance stories that touch on all of my emotions and All There Is does that in spades. One of my favorite romance tropes is the second chance romance and Violet Duke did a fantastic job with it in this book. Ms. Duke warned her fans on Facebook that this story doesn't have as much heat to it as others she's written. Be that as it may, explicit sex scenes aren't necessarily needed to get the point across; sometimes less is actually better.
Jake and Emma were neighbors and friends when they were young and there was a spark of something more between them. Everything came crashing down when a fire destroyed Emma's home and left her sister scarred and their young step-brother dead. Jake saved Emma and her sister but he also took the blame for starting the fire. Emma doesn't know he didn't actually start the fire and can't bring herself to ever forgive him.
Violet Duke writes with such emotional depth and I bet this book had her tears flowing in more than one place as she wrote it. But the story wasn't all just sad emotions at all; it also has a lot of humorous moments. Emma is fond of playing innocent pranks and her sister is pretty good at them, too.
Jake is the kind of guy that most women would fall for in a heartbeat. He's kind and considerate and there doesn't seem to be anything he can't fix. I wanted to hug him and keep him for myself.
I would love to see Emma's sister, Megan, get a book of her own. She's been through fire and come out scarred but her attitude towards life is amazing; she deserves to get her own HEA. This book is a fantastic start to a new series and I hope additional books are coming.
♥♥♥♥♥
O Factor: Spicy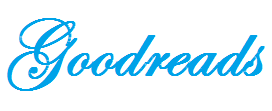 NEW YORK TIMES & USA TODAY bestselling author Violet Duke is a former professor of English Education ecstatic to be on the other side of the page now writing emotion-rich stories with fun, everyday characters and sweet, sexy match-ups. Since her debut series in 2013, over a million readers from around the world have put all four of Violet's laugh & cry contemporary romance series on U.S. bestseller lists as well as Top 10 charts across the major eretailers, both in the U.S. and internationally.
When she isn't feeding her book-a-day addiction, Violet enjoys doing far too many things without checking the directions first (often with outrageous power tools she has no business operating), and cooking impossible-to-replicate 'special edition' dishes that laugh in the face of recipes. She lives in Hawai'i with her kids (Violet & Duke) and Mr. Violet Duke, aka "MVD" (their ringleader), with a PJs-and-rubber-slippers work dress code she takes very seriously.