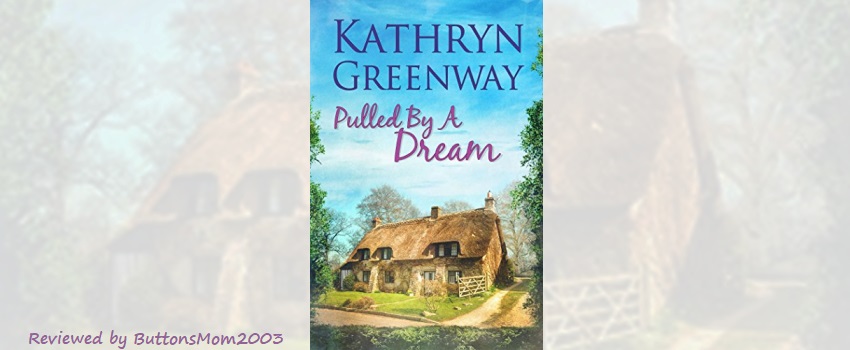 A beautiful love story with main characters over age 30.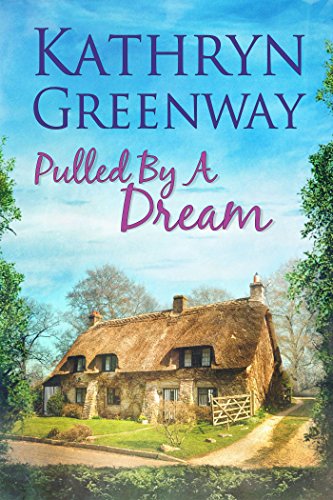 Genre: Contemporary Romance
Released: 020118
Publisher: Self-Published
Series: The Matthews Brothers Trilogy, Book 1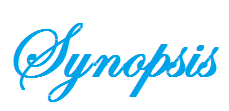 Emily Darrow is ready for a change. She's sold her interior design company, and is taking some time off to consider her options before starting a new life with new challenges. But when she inherits her Aunt Jane's dilapidated farmhouse, along with all its memories, she realizes her future might not be exactly what she'd envisaged. Ignoring resistance from her family, Emily sets out to make her aunt's dream a reality.
She abandons city life for the tranquillity of the quaint English village where she spent so many happy summers as a child, determined to make a success of her new venture. Emily is used to relying on no one but herself, and that's just how she wants it. She certainly doesn't need a man, especially one as stubborn as handsome carpenter Jake Matthews.
Jake's dreams suffered an unexpected setback with the death of Jane Phelps, and when it becomes clear her niece has no intention of accepting his offer, he has to walk away. But when events take another turn and the pair have to work together, Jake can't help but be attracted to her, despite her stubborn streak. A chance discovery, however, causes him to think that Emily is not all she seems. And if he's right, there's no way they could have a future together.
Reviewed by ButtonsMom2003
A beautiful love story with main characters over age 30.
I read all kinds of romance stories but these days I primarily read M/M romance except for M/F stories by a very few favorite authors. Which is why I surprised myself when I volunteered to read and review Pulled By A Dream. Yes, under a different pen name, this author writes smoking hot, gay romance stories that I have loved, but I did not need to find another author to follow who writes M/F romance. 😊 Follow her I will, though, at least until The Matthews Brothers Trilogy is complete, because I couldn't put this book down once I started it (except I had to get at least a few hours of sleep).
Pulled By A Dream is a wonderful, slow-burn, over age 30 romance. Emily is a successful business woman. She started and maintained her business without assistance from her wealthy family because she wanted to prove she could be successful all on her own. Emily meets Jake Matthews when he is hired to work on restoring the home she inherits from her aunt.
Ms. Greenway's descriptive prose pulled me in right from the beginning. I knew within the first 20% of the book that this is one I need to have a copy of for my keeper shelf. I hesitate to call this a "clean romance" because I know that will immediately make some people stay far, far away and that would be a shame. But it is a clean romance; I couldn't find one single F-bomb in it and very few instances of other four-letter words. This however, does not mean that it's anything close to a boring story, nothing could be further from the truth.
Emily and Jake's romance doesn't follow a smooth path. There's a bit of mystery and intrigue wrapped around their romance and it kept this reader fully engaged throughout the story. The love story of Jane's aunt was a pleasant surprise.
Pulled By A Dream is a story that includes all kinds of diverse characters; something I shouldn't have been surprised by given this author's other books, but not something that I've read much of before in M/F romance stories. I'm being deliberately vague because I think it would be a spoiler to say more.
This is a complete story with no cliffhanger, but Jake's brothers Simon and Taylor have certainly piqued my interest and I'm eagerly looking forward to reading their books.
♥♥♥♥♥
O Factor: Spicy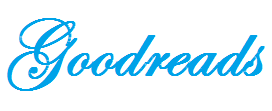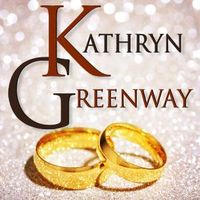 Kathryn Greenway lives on the Isle of Wight, off the southern coast of the UK, in a typical English village where there are few secrets, and everyone knows everyone else.
She writes romance in different genres, and under different pen names, but her goal is always the same – to reach that Happily Ever After.
Pulled by a Dream is Kathryn's debut novel, although in a whole other life, she is K.C. Wells, a bestselling author of gay romance.