A great story; lots of suspense and sexy time.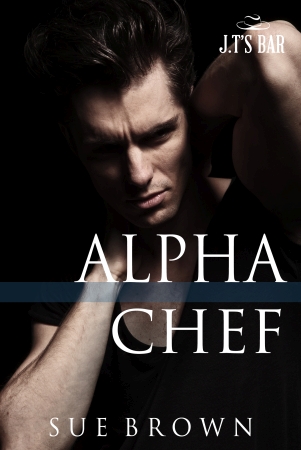 Genre: Contemporary Romance, GLBTQ, MM
Released: September 27, 2017
Publisher: Sue Brown's Stories
Series: J.T.'s Bar, Book 2
Cover Design: Garrett Leigh @ Black Jazz Design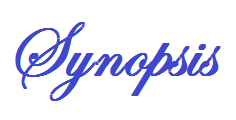 When Greg Mitchelson's home is torched and his employer killed, Greg fears it's retribution for his past testimony against a notorious drug gang. Alone, with no money and only the clothes on his back, Greg turns to Colm Riordan, the Deputy US Marshall who's protected Greg for the last 3 years. But Riordan doesn't return Greg's phone calls, and the local Marshal's office refuses to help him.
In desperation, Greg goes on the run to Wyoming to find his brother, Mitch, whom he hasn't seen in over a decade. As he reconnects with his brother, Riordan appears, searching for his missing witness. But Greg needs the answers to a lot of questions before he'll trust Riordan again. Why didn't he return Greg's call? Is Riordan there to help Greg – or kill him?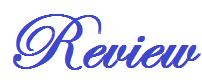 Reviewed by ButtonsMom2003
A great story; lots of suspense and sexy time.
Alpha Chef is a perfect companion story to Alpha Barman. While you can read this story as a standalone you might enjoy it even more if you read Alpha Barman first. Sue Brown does a great job of giving you the information needed from book one if you haven't read it.
Greg Mitchelson has been in WITSEC for several years, after identifying and testifying against the person who murdered the man he worked for. He's been relocated several times but he's been in Raleigh and he likes it there. After his home and his place of employment are torched Greg knows he's been found out and will have to relocate again.
When Greg is unable to reach his contact at the US Marshals office he runs to find his brother. Even though they haven't seen each other in years he has no choice but to reach out to him for help. US Marshal Colm Riordan tracks Greg down at his brother's but Greg needs lots of answers before he'll be able to trust Riordan again.
I loved Alpha Barman and really looked forward to reading Alpha Chef. Sue Brown's writing didn't disappoint; she delivered another fast paced, suspenseful story that I couldn't put down once I'd started. The characters in the story are well developed and the words of the story flowed smoothly. There were a few places where it felt like this story could have ended but I'm so glad that it didn't. Ms. Brown continued to give us more and more until she reached a very satisfying conclusion for Greg and Colm.
I'm looking forward to reading more books by Sue Brown.
♥♥♥♥♥
O Factor: Scorcher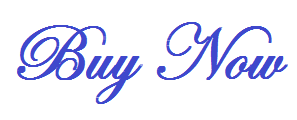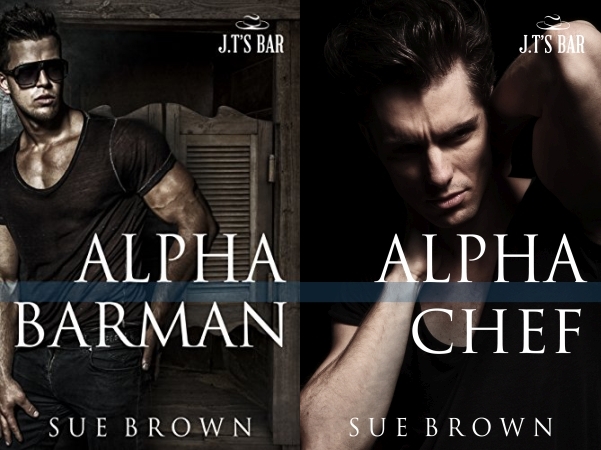 ♥ Amazon US/KU ♥ Amazon CA ♥ Amazon UK ♥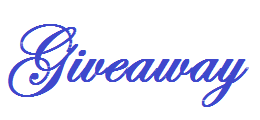 Follow The Tour
November 6 – Mirrigold: Musings & Mutterings, BooksLaidBareBoys, Making It Happen, MM Good Book Reviews, OMG Reads
November 11 – Bike Book Reviews, OptimuMM
November 13 – Foxylutely, Wicked Faerie's Tales & Reviews, Scattered Thoughts & Rogue Words, Xtreme Delusions
November 15 – Valerie Ullmer, Jim's Reading Room, Diverse Reader, Hearts on Fire Reviews, The Geekery Book Review
November 17 – Sarandipity, Dog-Eared Daydreams, Bayou Book Junkie, Rainbow Gold Reviews, Books Lovers 4Ever, Southern Babes Book Blog, Nerdy Dirty & Flirty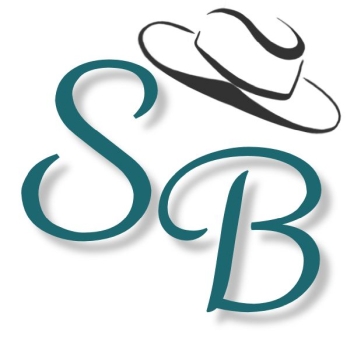 Sue Brown is owned by her dog and two children. When she isn't following their orders, she can be found plotting at her laptop. In fact she hides so she can plot, and has become an expert at ignoring the orders.
Sue discovered M/M erotica at the time she woke up to find two men kissing on her favorite television series. She had an Aha moment and put pen to paper that same day. Sue may be late to the party, but she's made up for it since, writing fan fiction until she was brave enough to venture out into the world of original fiction.

Hosted by Signal Boost Promotions