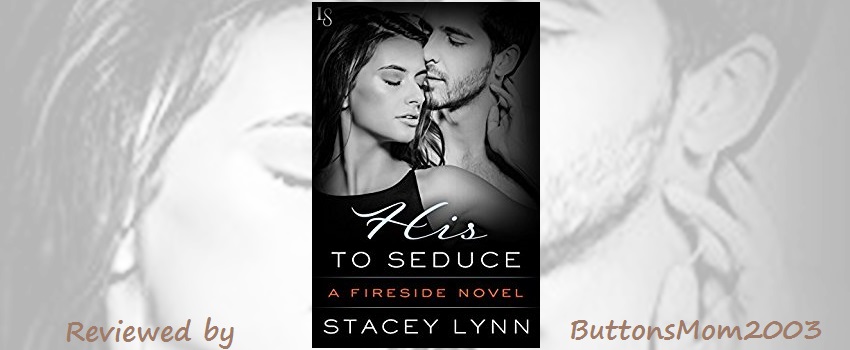 Another great addition to the series.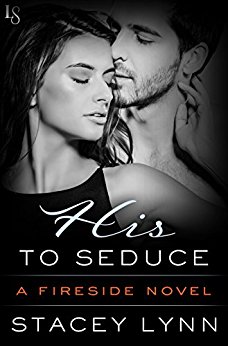 Genre: Contemporary Romance
Released: March 21, 2017
Publisher: Loveswept
Series: Fireside, Book 4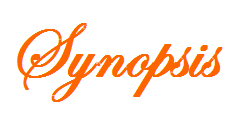 Becoming an ER doctor had been David McGregor's mission ever since he could remember. But after tragedy strikes at his hospital in Chicago, David runs away from the guilt—all the way back to Latham Hills, Michigan, where he takes a job tending bar at his childhood friend's restaurant. That's how he meets Camden Reed, and the way Camden refuses to give him the time of day should be a turnoff. Instead, he's drawn to her tough, tightly wound exterior, and soon David realizes that he has a new mission: to see her tightly wound beneath him.
Camden's fighting tooth and nail to resist the desire she feels for David. Growing up dirt-poor, raised by a single mother, she worked twice as hard to get where she is today, and she doesn't have any patience for the kind of guy who'd give up a decent paycheck to sling drinks. But when the sexual tension finally combusts between the sheets, Camden discovers that people aren't always what they seem. As David pushes her past her limits, Camden begins to loosen up—and to trust that, when she falls, there will be someone waiting to catch her.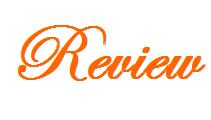 Reviewed by ButtonsMom2003
Another great addition to the series.
His to Seduce is the fourth book in the Fireside series but you don't need to have read all of them to enjoy this one. The story is told in first person alternating between Camden and David.This story grabbed me right from the get-go. Camden has worked hard for everything she has. While she is attracted to David she feels she needs more security than a bartender can provide. She doesn't know that David is a doctor running from a tragedy that makes him question his chosen vocation.
This book hit all of my emotions and I loved it. David has many secrets that he hasn't told Camden and being a doctor is only one of them. When all is revealed it shakes her faith in her ability to trust people. The sexual chemistry between these two is off the charts HOT!
I really enjoyed His to Seduce and look forward to reading more books by this author.
♥♥♥♥♥
O Factor: Scorcher
Add to your TBR on…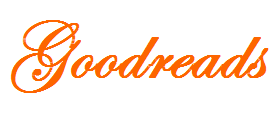 ♥ Amazon US ♥ Amazon CA ♥ Amazon UK ♥ Barnes & Noble ♥ Google Play ♥ iBooks ♥ Kobo US ♥ Kobo CA ♥ Kobo UK ♥

tacey Lynn is a simple girl, raised most of her life in the MidWest. Perhaps it was the long, frigid winters that left her so bored she had nothing to do but spend time reading every book she could get her hands on from John Grisham and Danielle Steel to Ann M. Martin and CS Lewis. As an avid reader, she began penning poems and short stories long before she reached high school and her love of the written word has never diminished.
Now, as a wife and mother to four children, she finds solace from the craziness of her life by creating steamy, sexy stories that generally tug at your emotions. What began as a hobby and a way to survive a Minnesota winter three years ago and the dream of publishing her first book, has now turned into an unending passion.