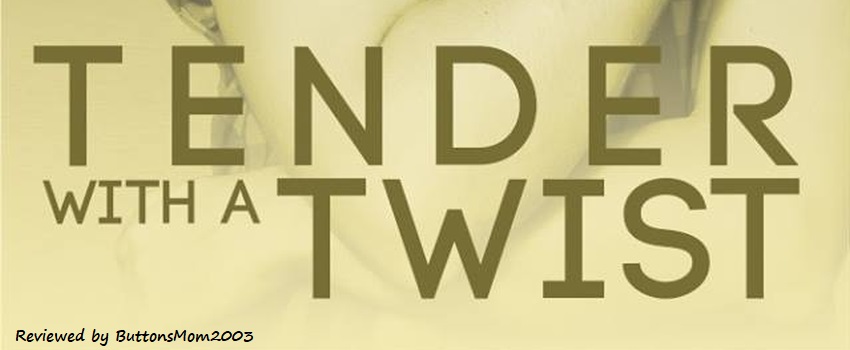 Two kinky guys finally figure out they are made for each other.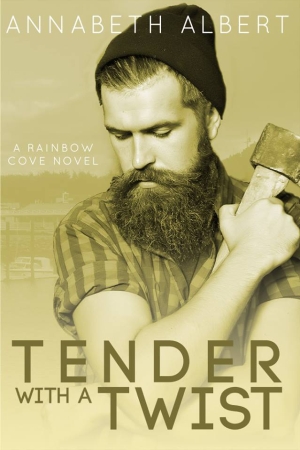 Genre: Contemporary, Romance, GLBTQ, MM
Released: October 2, 2017
Publisher: Self-Published
Series: Rainbow Cove, Book 2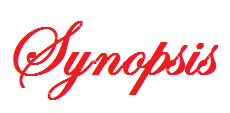 One kinky wood carver. One younger chef looking to try new things. A series of lessons that bring both men more than they bargained for…
Curtis Hunt has made a name for himself as a chainsaw wood carver, winning national competitions and operating a small business in Rainbow Cove, Oregon. As winter whittles away his tourist traffic, his goal is just to survive the season and try to not get lost in grief for his dead lover. It's been two years, but he's sure he'll never be over the love of a lifetime. However, his body has a certain restlessness that he doesn't quite know how to calm.
Logan Rosner knows a thing or two about restlessness. It's what drove him to Rainbow Cove to be a chef at a bar and grill run by his friends. And it's what drives him to a single sizzling encounter with the local legendary lumberjack. Both men get far more than they expected and learn that first impressions aren't always accurate…
But when Logan proposes a series of sexy lessons, Curtis must decide how much he's willing to risk. He knows he can't afford to get attached to Logan's good cooking, his easy smiles, or his caretaking, but he keeps going back for more, even as deeper emotions become involved. Soon, Curtis must decide whether to risk his heart again or risk losing Logan for good.
Tender with a Twist is a 75,000 word stand-alone gay romance with a May/December theme, featuring a second chance at love, opposites attract, loads of sexy times with mild BDSM elements, and one emotionally-charged, guaranteed happy ending with no cliffhangers.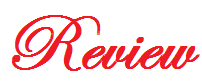 Reviewed by ButtonsMom2003
Two kinky guys finally figure out they are made for each other.
Annabeth Albert is absolutely on my list of favorite authors. I've read all of her published books and none of them have been less than a 4-star read for me. Tender with a Twist is one of her finest stories and it's the second book in the Rainbow Cove series.The story is told in first person POV, alternating between Logan Rosner and Curtis Hunt. Logan is the chef at the bar & grill run by his friends and Curtis is a chainsaw woodcarver. The book's blurb describes the story better than I ever could but I'll add a couple of things.
Logan is an only child who has supportive parents but he was suffocating back in Portland so he left to help his friends with their business venture. He always wanted to run his own kitchen and is enjoying everything about his new home town. He has hidden depths that even his friends don't know about.
Curtis had a rough childhood and his long-time partner died in an accident a couple of years ago; life hasn't been too good to him. He's made a name for himself as a woodcarver but his personal life is lonely. He misses Troy something awful but can't seem to let go of the past enough to care for anyone new.
Tender with a Twist contains elements of kink between Logan and Curtis; I would consider it light on the BDSM compared to other books I've read. Even if you think you wouldn't enjoy reading a book with BDSM elements I encourage you to give this one a try. Curtis and Logan are consenting adults and there's no club involved and no sharing of partners.
Annabeth Albert's writing is just wonderful and this story kept me reading late into the night. The relationship develops slowly between Logan and Curtis and the description of it by Ms. Albert is so tender; I truly felt that Logan and Curtis were soulmates destined to be together.
Tender with a Twist is one of those books that I have a hard time writing a review for. I loved it so much but don't quite know how to convey how I felt about it in writing. While this book can totally be read as a standalone, if you enjoy reading series in order – like I do – I really suggest that you start with, Trust with a Chaser. It's a fantastic book and will set up the series for you.
♥♥♥♥♥
O Factor: Scorcher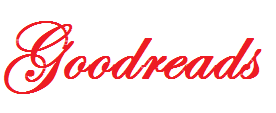 ♥ Amazon US/KU ♥ Amazon CA ♥ Amazon UK ♥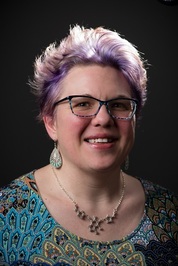 Annabeth Albert grew up sneaking romance novels under the bed covers. Now, she devours all subgenres of romance out in the open—no flashlights required! When she's not adding to her keeper shelf, she's a multi-published Pacific Northwest romance writer.
Emotionally complex, sexy, and funny stories are her favorites both to read and to write. Annabeth loves finding happy endings for a variety of pairings and is a passionate gay rights supporter. In between searching out dark heroes to redeem, she works a rewarding day job and wrangles two children.