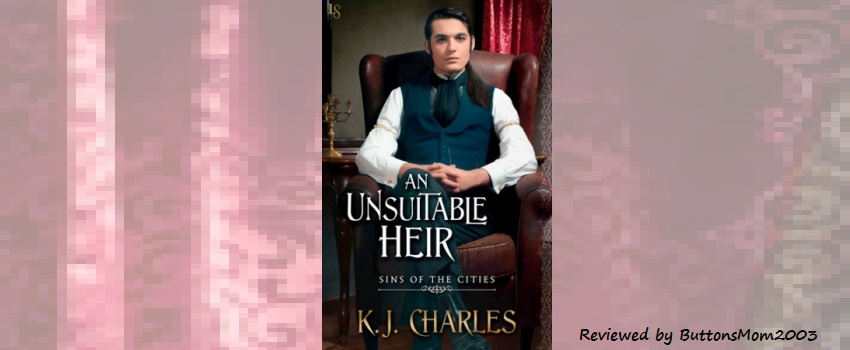 A wonderful, suspenseful, conclusion to this series.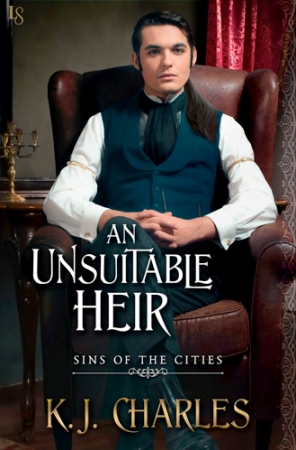 Genre: Historical Romance, GLBTQ, M/M
Released: October 3, 2017
Publisher: Loveswept
Series: Sins of the Cities, Book 3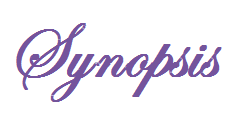 On the trail of an aristocrat's secret son, enquiry agent Mark Braglewicz finds his quarry in a music hall, performing as a trapeze artist with his twin sister. Graceful, beautiful, elusive, and strong, Pen Starling is like nobody Mark's ever met—and everything he's ever wanted. But the long-haired acrobat has an earldom and a fortune to claim.
Pen doesn't want to live as any sort of man, least of all a nobleman. The thought of being wealthy, titled, and always in the public eye is horrifying. He likes his life now—his days on the trapeze, his nights with Mark. And he won't be pushed into taking a title that would destroy his soul.
But there's a killer stalking London's foggy streets, and more lives than just Pen's are at risk. Mark decides he must force the reluctant heir from music hall to manor house, to save Pen's neck. Betrayed by the one man he thought he could trust, Pen never wants to see his lover again. But when the killer comes after him, Pen must find a way to forgive—or he might not live long enough for Mark to make amends.
Reviewed by ButtonsMom2003
A wonderful, suspenseful, conclusion to this series.
An Unsuitable Heir is the 3rd book in the Sins of the City series and it brings the underlying story arc to a very satisfying conclusion.
Book 1 in this series was a bit of a struggle for me but I loved book 2 and devoured book 3. Each of the first two books had satisfying conclusions for the couples featured in those stories but the mystery behind the series wasn't concluded until this book. While you could read An Unsuitable Heir without reading the first two – Ms. Charles does an excellent job of reminding us of what we need to know from the prior books – I think you might enjoy it more if you read the others first. And, if you haven't read the others yet you will have the wonderful experience of reading all three books straight through without having to wait in between like I did. 😊
Mark Braglewicz has been hunting for the missing heir to the earldom of Moreton and he finally finds him performing as a trapeze artist, along with his twin sister. Pen Starling wants nothing to do with being an Earl. After he and Mark make a romantic connection he wants to be left alone to live his life without the public scrutiny that would come with being an Earl.
I loved this story and it kept me on the edge of my seat nearly the entire time I was reading it. I had no idea throughout this series who would end up being the bad guy. How it all played out in this book was just brilliant writing on the part of Ms. Charles. It was fun to get to visit again with characters from the first two stories and I loved how some of them were integral to the solving of the mystery.
Sins of the Cities was a well-crafted trilogy and I will certainly be reading more books by K.J. Charles.
♥♥♥♥♥
O Factor: Spicy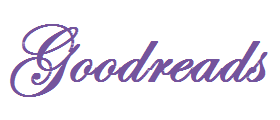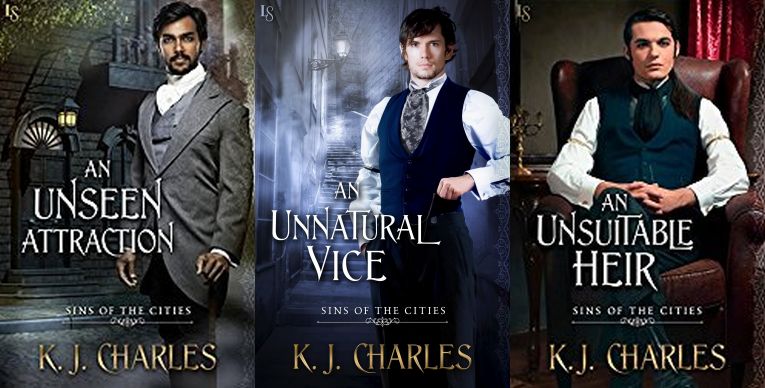 ♥ Amazon US ♥ Amazon CA ♥ Amazon UK ♥ Barnes & Noble ♥ Google Play ♥ Kobo US ♥ Kobo CA ♥ Kobo UK ♥

I'm a writer of romance, mostly m/m, often historical or fantasy or both.
I'm also a freelance editor, and I blog about writing and editing at kjcharleswriter.com.
I live in London, UK, with two kids, a tolerant husband and an even more tolerant cat.