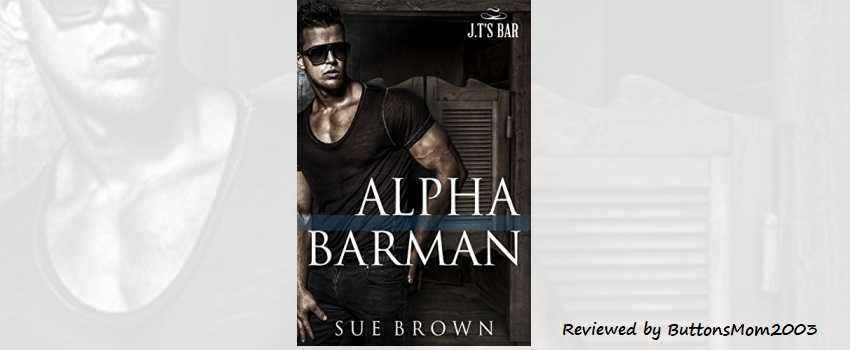 Great suspense, great story!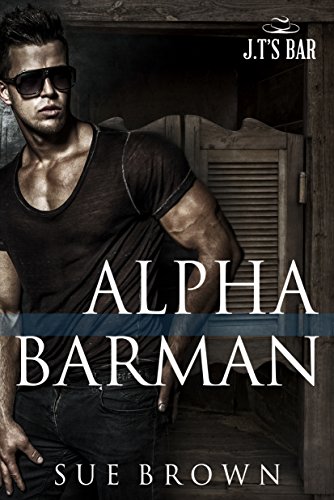 Genre: Contemporary Romance, GLBTQ, MM
Released: November 24, 2016
Publisher: Sue Brown's Stories
Series: J.T.'s Bar, Book 1
Cover Design: Garrett Leigh @ Black Jazz Design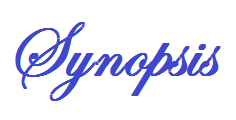 Jake Tyler walked out of Covert Ops two years ago, a devastated, broken man after he discovered his sister brutally murdered by her husband, Riley. Since then he's found a kind of peace running a rural bar. The last thing Jake Tyler expects is his former team to turn up with grim news. Jake's ex-brother-in-law has escaped from prison and is heading Jake's way. The team is here to protect Jake, whether he likes it or not – a decision reluctantly shared by their leader, Jake's ex-lover Mitch Mitchelson.
Mitch is angry and hurting. The man he trusted – the man he adored more than anything – abandoned both his team and Mitch. Jake never gave Mitch a chance to help or come to terms with his desertion. Regardless of mission protocols, Mitch isn't about to open his heart again to that kind of pain.
But the strong attraction between them can't be denied. How are they ever going to work together when Mitch still resents Jake's disappearance, and to Jake, the team represents everything that destroyed him in the first place? And meantime they wait for Riley to find them… and to settle the threat once and for all.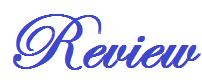 Reviewed by ButtonsMom2003
Great suspense, great story!
I've read a couple of other books by Sue Brown but they were fairly short. Alpha Barman is the first novel I've read and I loved it. This story has a bit of everything: suspense, second chance romance, hot covert ops guys, mystery and a twist. And lots of sexy time.Jake Tyler left the covert ops group he worked for after his sister was murdered by her husband, Riley, who was also Jake's best friend. Jake's testimony helped put Riley away for life. When Riley escapes and comes looking for him, Jake's former boss sends his old team to protect him. That team just happens to include Mitch Mitchelson who was Jake's lover and housemate. Now Jake must face the man that he ran away from when his world fell apart.
Once I started reading this book I devoured it. I was totally engrossed in the story right from the prologue. The pace was quick, the writing smooth and I became invested in the characters and wanted them to get their HEA. The epilogue was great and wrapped things up very well while at the same time setting things up for the next book. Alpha Chef is next up on my to-be-read list (TBRL)
♥♥♥♥♥
O Factor: Scorcher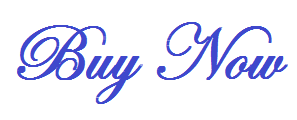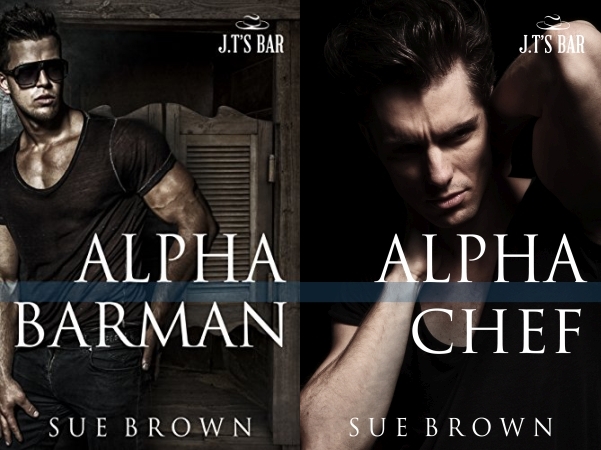 ♥ Amazon US/KU ♥ Amazon CA ♥ Amazon UK ♥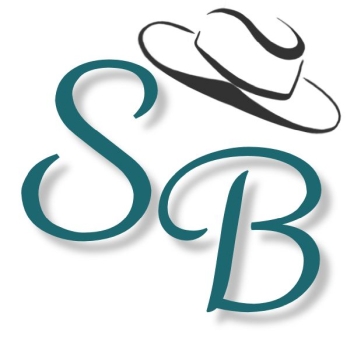 Sue Brown is owned by her dog and two children. When she isn't following their orders, she can be found plotting at her laptop. In fact she hides so she can plot, and has become an expert at ignoring the orders.
Sue discovered M/M erotica at the time she woke up to find two men kissing on her favorite television series. She had an Aha moment and put pen to paper that same day. Sue may be late to the party, but she's made up for it since, writing fan fiction until she was brave enough to venture out into the world of original fiction.