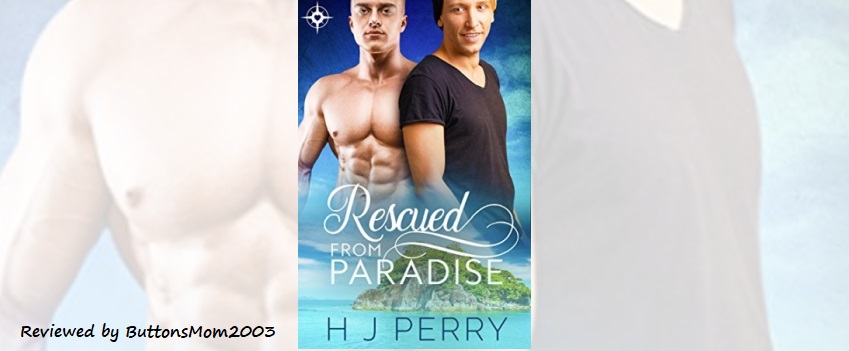 I really loved this book.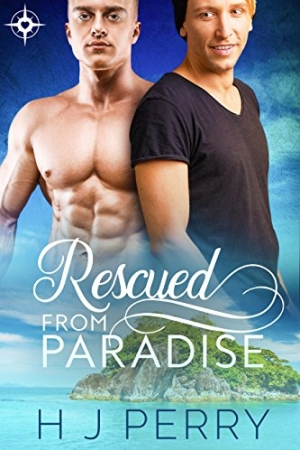 Rescued from Paradise By

H J Perry

Genre: Contemporary Romance, GLBTQ, MM

Released: October 20, 2017

Publisher: LoveLight Press
Two hot men. One deserted tropical island.

Carefree Adam Bennet comes from a long line of earthy people— gardeners, herbalists, hippies, and farmers. His grandmother taught him and his brothers to live off the land, to heal themselves, and above all, to trust their intuition about a person or situation.

Mr. Don't-Touch-Me Wade O'Rourke wouldn't dream of something so pedestrian as living off the land. His family is monied and formal. Taking his place in his uncle's company is the thing to do— never mind that he hates his life, and he has reasons to hate his uncle, too.

When Wade and Adam meet on an airplane, they don't quite hit it off. But they're the only two survivors of a crash landing on an island paradise, they have to join forces to survive.
Will Adam take a chance on love with the seemingly straight man? Underneath Wade's business suit, which he once wore like armor against intimacy, is a hard body and a tender heart.

When love blossoms, can it survive the rescue and return to their American small town?

This full-length, standalone novel contains:
Two hot guys and a deserted island.
Tropical fruit too juicy to just eat.
A man damaged by his homophobic upbringing.
Steamy man on man love action and a happy ending.
* 58,000 words.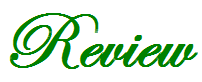 Reviewed by ButtonsMom2003
I really loved this book.

I've been reading books by H J Perry for a while now and I've really enjoyed them. Rescued from Paradise is a bit different from her other books as it features a U.S. location and characters rather than English characters. Her Sky High Scaffolders are among my favorite English characters in all of the books I've read. Having said all of that, I think she has really outdone herself with Rescued from Paradise; I loved every single word of it.

Adam and Wade couldn't be more different. Adam is a free spirt who studies holistic healing and Wade is an uptight businessman. When the plane they're on crashes, and they are the only survivors, they must work together survive.

This story had my emotions all over the place. I was sad when the plane crashed and I hurt for both Adam and Wade as they fought to survive. When they began to have feelings for each other I was so afraid that it wouldn't turn out well. When Wade and Adam are rescued I just knew that things would go wrong for them and boy did they. Fortunately, Ms. Perry always gives her books an HEA and I loved how she turned things around for these two guys.

H. J. Perry has written a story full of emotion and I love how description her writing is. I could see in my mind the island and all of the things that Wade and Adam encountered. Adam and Wade are great characters and Ms. Perry wrote them a wonderful story.
♥♥♥♥♥
O Factor: Scorcher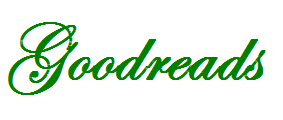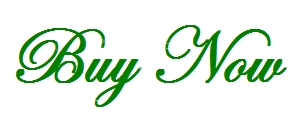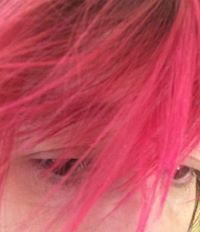 H J Perry:

writes about people and their relationships, in the romance genre. Aliens are people too, right? She loves to write the unexpected, any LGBTQ pairing.

And always a happy ending.

HJP's also a lifelong campaigner around equality, sexual freedom, and anticensorship issues. Inevitably her political views influence her writing.

Helen lives by the English seaside BUT is reluctantly learning to accept having words translated into American for an international audience. Helen lives with her broadminded partner and three children.When her children are at school she is also a non-fiction writer.

As a reader, she particularly keen on fiction with LGBT characters and lots of laughs. She reads about 10 million words of fiction per year most of it is M/M romance, science fiction, or young adult and often a combination of these.