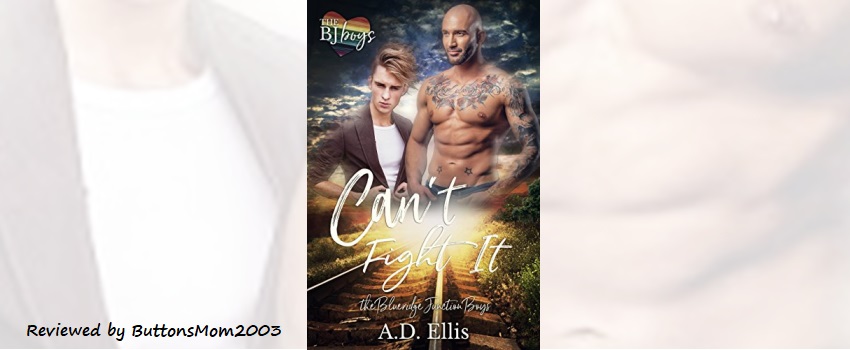 I love Jay and Levi together.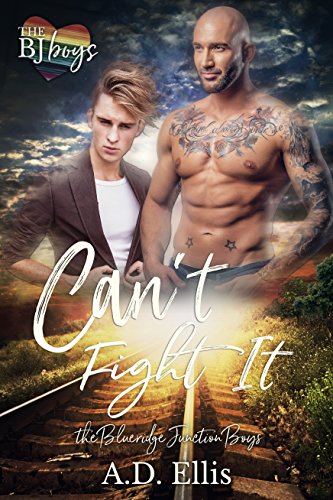 Genre: Contemporary Romance, GLBTQ, MM
Released: November 1, 2017
Publisher: A.D. Ellis Publishing
Series: The Blueridge Junction Boys, Book 2
For small-town tattoo artist Levi Wells his few forays into love have only brought him trouble. When trouble with a capital T came sashaying into town two years ago in the form of flamboyant young dancer Jay Owens, Levi becomes more determined than ever to stay away from anything remotely resembling a relationship. Especially one with someone so young and different than him.
Two years. That's how long Jay has been trying to wear Levi down. But, Levi only sees Jay as a thorn in his side and balks at their differences every chance he gets. Luckily for them both, Jay isn't going to let a little thing like Levi's reluctance stand in the way of getting what he wants.
Levi is as stubborn as Jay is tenacious and they find themselves at an impasse. When Jay inadvertently gets himself into an unnerving situation, Levi's protective nature surges forth even as he berates his heart for getting involved. Will Levi stay focused on their differences and keep fighting his true feelings? Or will Jay finally burrow through Levi's self-imposed walls? One thing is for sure, you can't fight love.
*Can't Fight It is a male/male romance meant for ages 18+ due to language, themes, and adult scenes.*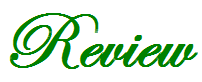 Reviewed by ButtonsMom2003
I love Jay and Levi together.
I did a beta read of this book for Ms. Ellis and I loved it right from the first page. It starts out with one of the hottest scenes I've read in a while. Can't Fight It is the second book in The Blueridge Junction Boys series. While you could probably read this as a standalone I strongly recommend reading Fight For It first. Fight For It is about a different couple but it sets up a lot of things for the rest of the books in the series. So much of the history of Levi and Jay's relationship is in that book; reading it will definitely enhance your enjoyment of Can't Fight It.
Jay Owens is young, much too young for Levi Wells – or so Levi thinks. Jay is just not the type of guy that Levi usually goes for – he's too slim and lithe. Jay could also be a poster boy for the stereotypical young, gay, twink. He's a dancer at a local gay club and favors flashy outfits and wears makeup.
Jay moved to Blueridge Junction two years ago to escape his less-than-desirable home situation. He can barely make ends meet and his friends in Blueridge Junction often help him out by giving him leftovers and inviting him to dinner.
Levi is a tatted, macho guy and he isn't happy that Jay's been making a play for him over the last two years. Jay loves to tease Levi by calling him "Daddy."
Can't Fight It isn't exactly a friends to lovers story, I guess it's more of a frenemies to lovers story. While Levi and Jay might not exactly be enemies they aren't really friends either.
I'm not giving anything away to let you know that Levi and Jay do eventually get together – this is a romance story after all – but the journey they take to get to their HEA was a pleasure to read. At times I laughed out loud and at others I shed tears. When Jay finally wears Levi down he is elated but also scared. He's wanted Levi for so long that now that it's happening he's not quite sure how fast he wants things to go.
I think this might be my favorite book by Ms. Ellis now. Once I started reading it I didn't want to put it down and was quite frustrated when real life intervened and I had to stop reading for a few hours. There is quite a bit of set-up for the next book but there isn't a cliffhanger as Levi and Jay's story has an HEA. I can't wait to read the next book in this series.
♥♥♥♥♥
O Factor: Scorcher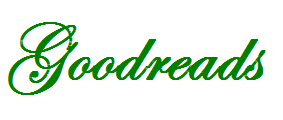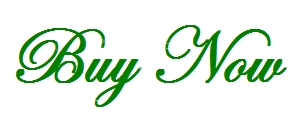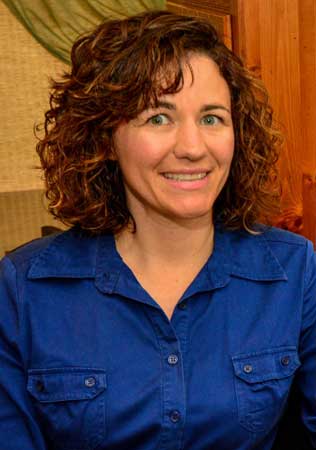 Ms. Ellis is the award-winning author of A Torey Hope Novel Series (four books) and her spin-off series is Torey Hope: The Later Years.
Ellis' debut novel For Nicky was voted #3 on the Top 50 Indie Books of 2014 by readers on ReadFree.ly. Loving Josie, which is the fourth book in A Torey Hope Novel Series, was awarded the bronze medal for contemporary romance in the prestigious Readers' Favorite International Book Awards.
A.D. Ellis is an independent author. She is also a wife, a mother of two, and an inner city alternative education teacher.