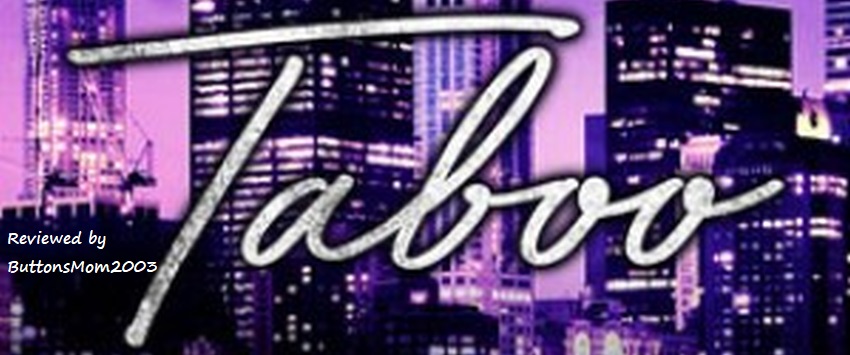 This book will melt your panties and/or ereader!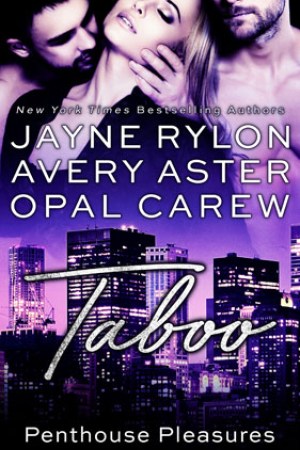 Genre: Contemporary, Erotic, Romance, Menage, MFM
Released: July 17, 2017
Publisher: Happy Endings Publishing
Series: Penthouse Pleasures, Book 1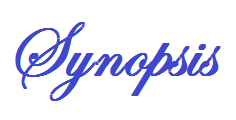 One luxury building holds six penthouse apartments owned by kinky Manhattanites. Their sizzling stories will be told throughout the Penthouse Pleasures series from New York Times bestselling authors Opal Carew, Jayne Rylon, and Avery Aster.
From trailer trash to elite New York City lawyer, Casey Clark has transformed her life. There's only one change she regrets. The one that left her blazing her trail alone.
Her tough ex-boyfriend Jace West has made a career of protecting people in bad situations, just like he always did for her. When Casey finds something in her new penthouse apartment that could put her in danger, he's the first one to volunteer to keep her body safe—even if it puts their hearts at risk again.
Jace counts on his partner Ian to chaperone his alone time with Casey. Instead, it seems the guy balances out Jace's rough edges with a suave sophistication Casey always craved. The combination has the potential to fill the void in her life that money, power, and ambition can't…if she's bold enough to take what she wants from each of them.
Venturing into taboo territory, Casey could become the woman Jace has always needed. The kind who's enough for not just one super sexy man, but two of them.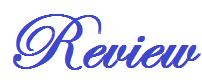 Reviewed by ButtonsMom2003
This book will melt your panties and/or ereader!
I fell in love with Jayne Rylon's menage stories three years ago when I read her Powertools series. Taboo is the first book in the new Penthouse Pleasures series by Jayne and two other great authors, Opal Carew and Avery Aster. Based on this first book, I know I'm going to enjoy this series as much as Powertools.
Casey Clark has finally made it. She's just moved into a prestigious New York apartment and she's got her dream job of corporate lawyer. When she was poor white-trash Jace West was her boyfriend and her one regret is leaving him behind.
Jace and Casey reconnect when he is assigned as the detective to investigate suspicious files she found in the safe of her new home. The attraction is still there between them but can they make things work all these years later? And how will Jace's detective partner, Ian figure into things?
This is a relatively short book (116 pages per Amazon) but it sure packs punch. I love second chance stories and Jace and Casey get another chance at happiness, with a twist. The sex scenes are scorching and the fast-paced writing kept me glued to my ereader until I finished the last page.
I'm looking forward to reading the remaining stories in this series.
♥♥♥♥♥
O Factor: Scorcher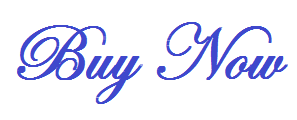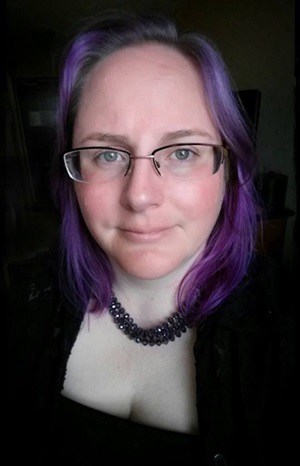 Jayne Rylon is a New York Times and USA Today bestselling author. She received the 2011 Romantic Times Reviewers' Choice Award for Best Indie Erotic Romance. Her stories used to begin as daydreams in seemingly endless business meetings, but now she is a full time author, who employs the skills she learned from her straight-laced corporate existence in the business of writing. She lives in Ohio with two cats and her husband, the infamous Mr. Rylon. When she can escape her purple office, she loves to travel the world, avoid speeding tickets in her beloved Sky, SCUBA dive, and–of course–read.

---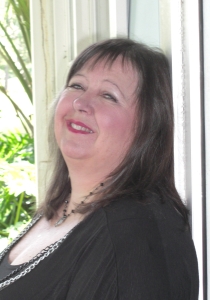 I've been writing since 1993, though originally I wrote futuristic, urban fantasy, science fiction, paranormal and contemporary romance. These stories are set in the present, future, or alternate realities and most of my stories are steamy. I am now republishing these under the name Amber Carew.
As Opal Carew, I write erotic romances which always have a romance and a happy ending.
So why do I like writing erotic romance? I like being able to push beyond traditional boundaries. I like dealing with a woman who is growing and evolving – questioning her sexual boundaries and pushing past them. I have been writing stories that involve multiple characters and it's fascinating to work with the interactions between them. What fun to write a heroine choosing between two equally appealing heroes? My current project involves a group of several people who interact sexually and I find the scenario an enjoyable challenge.
I try to keep my characters real. I like to have a heroine with whom the reader can empathize. These aren't women who just jump into bed with anyone. They find themselves in an unusual situation – something exciting and erotic – but a situation where they have to push themselves beyond their comfort level. As a result, they grow as a person. So often fear holds us back – of what others will think of us, of what we will think about ourselves – and we don't follow our hearts. These women push past that fear.

---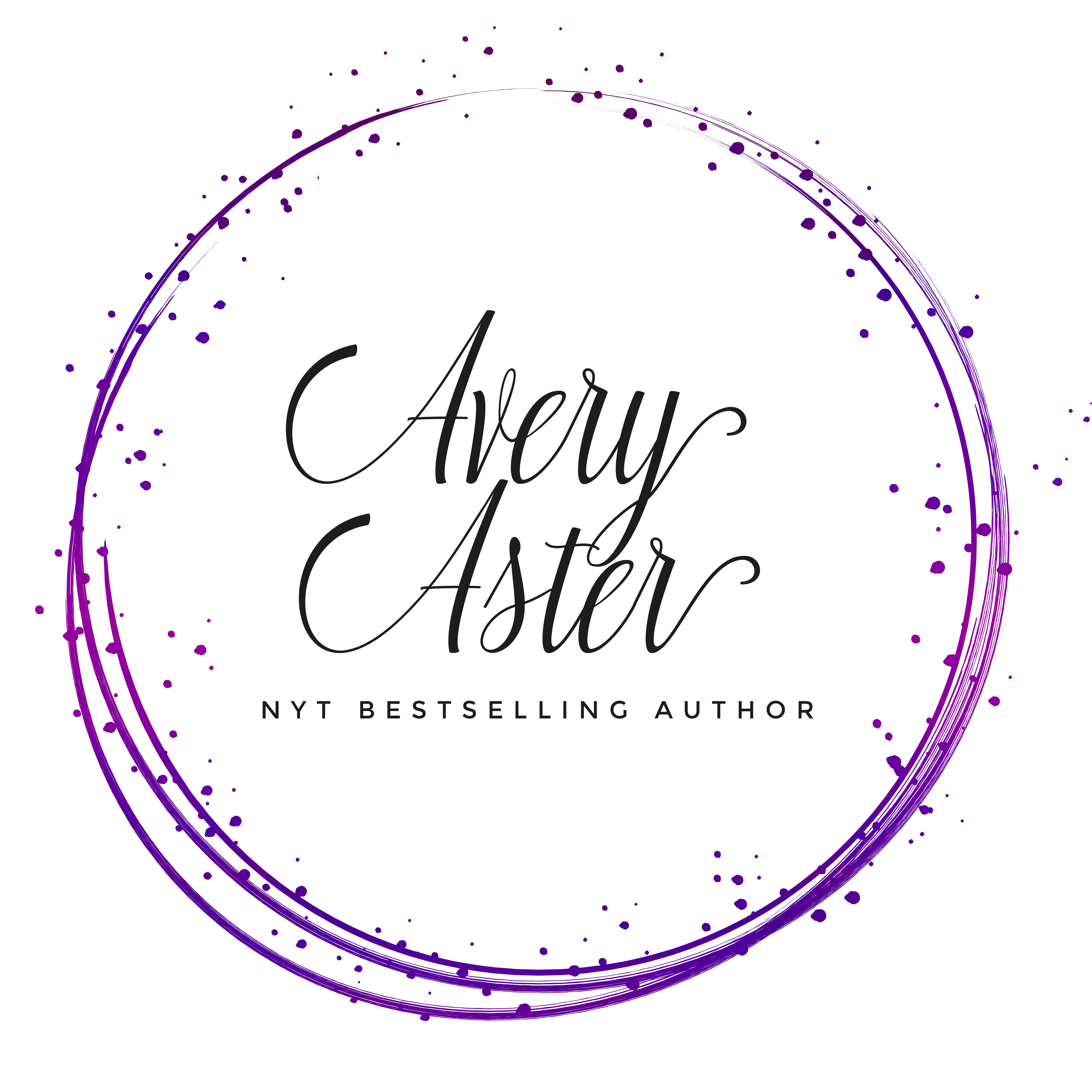 New York Times bestselling author Avery Aster pens The Manhattanites, a contemporary erotic romance series of full-length, stand-alone novels, and the naughty new adult prequel companion series The Undergrad Years.
As a resident of New York City and a graduate from New York University, Avery gives readers an inside look at the city's glitzy nightlife, socialite sexcapades and tall tales of the über-rich and ultra-famous.