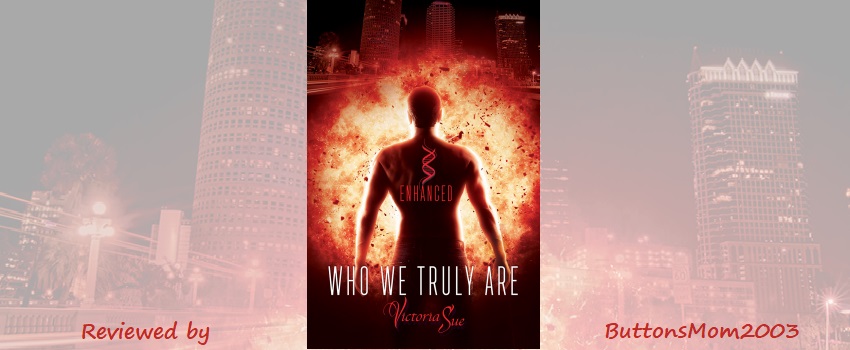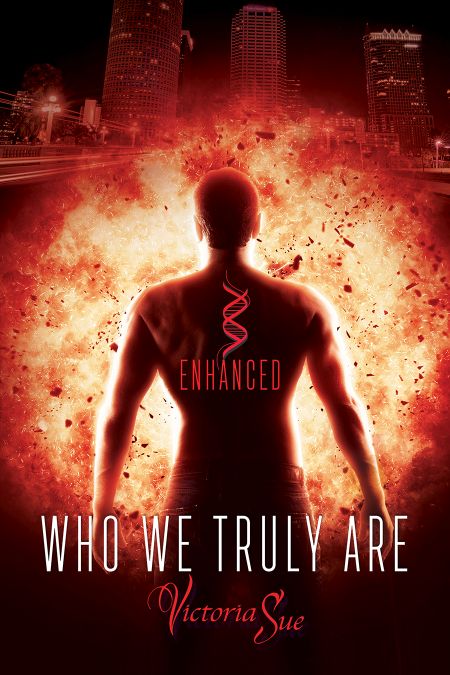 Genre: GLBTQ, MM, Romance, Paranormal, Sci-fi
Released: July 14, 2017
Publisher: Dreamspinner Press
Series: Enhanced, Book 2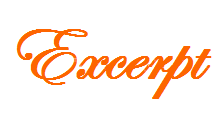 Supper was a mostly silent meal, except for Miss Emma, who was annoyingly cheerful with everyone. Alec and Lee were friendly, but after he'd dodged the first few questions, they left him alone. Matt was silent again, and with Miss Emma rattling on about something she'd seen on TV, he never got a chance to try to talk. With Liam upstairs, the rest of the kids were quite a bit younger than Finn was supposed to be. After eating, Alec and Lee shot back upstairs to finish their project, and Finn decided to go into the TV room he'd seen Matt disappear into. Matt looked up as Finn entered, but he seemed to shrink into his seat as Finn walked past. Finn picked up a cushion and threw it on the floor, sat on it, and put his back to the sofa. Matt was curled up in the chair in the corner, but this way Finn was lower than Matt and hopefully a little less threatening.
Finn nearly grinned at the absurdity. The nine-year-old boy in the corner was enhanced. Finn just had stage makeup on. Matt could probably throw him out the window or set him on fire while telling him to burn in eleven different languages. Finn covered his laugh with a cough. Matt glanced at him in alarm, so Finn nodded to the TV.
"Whatcha watching?"
Matt shuffled in his seat. "It's a Brit car show," he whispered.
Finn knew it was. "Yeah, Top Gear. Did you see the one where the Ferrari Scaglietti raced the passenger jet?"
Matt's eyes lit up. "No, but I saw the one with the boat. How the guy got stopped by the cops."
Finn chuckled. "Yeah, and the boat won." They turned and watched the TV for a few minutes. The silence was a little comfier.
"I might be going for a home visit this weekend," Matt said, his voice thready. Matt had changed five months ago, but was put in care when his mom had died of breast cancer. They had no other relatives. Matt had only been in care for around two months. He didn't have the same world-weary attitude of the kids who had been in long-term care. He was probably scared to death.
"That's great," Finn encouraged.
At that second, every hair stood up on Finn's neck as something unseen brushed past him. Sawyer. Finn took a chance. "Hey, wanna see a trick?" Matt's eyes widened, and Finn smiled. "It's only a little trick. Nothing dangerous." He leaned over and stage-whispered, "I'm not that cool."
Matt smiled a little and nodded cautiously.
"Look at the shelf." There were two plain metal bookends at either side of the shelf of old books. Finn hoped to God he wasn't going to look a complete ass.
Matt gasped as one of them disintegrated. "That's totally awesome."
Finn grinned. Well, it would have been if he'd been doing it, but it might just serve its purpose. Matt glanced at the door to the hallway. It was slightly ajar. Finn got up and pushed it closed.
"We're not supposed to have any of the downstairs doors closed. We're only allowed our bedrooms shut."
"Blame me."
Matt glanced at the door and back at Finn. Finn could see the little guy desperately wanted to show him something, but as Matt didn't have any recorded abilities, Finn wondered what.
"You promise you won't say?"
You could tell Matt was new to foster care. The kid still had trust. Wondering how long he would keep it broke Finn's heart. "Promise," Finn answered solemnly, sitting back down.
Instantly the room changed, and Finn was lying on a beach. The sun was beating down on him, waves lapping at the sand. There were even seagulls crying overhead. In another second, he was back on the floor.
"Fuck," Finn gasped.
Matt giggled. "Pete won't like that."
Finn stared in shock. "What was that?"
Matt shrugged. "I dunno. I used to do it for Mom when the pain got bad. She'd tell me where she wanted to visit and we'd go see." Matt blinked hard.
"Does anyone know you can do that? Pete, Miss Emma?"
Matt chewed his lip. "You're not gonna tell them?" Fear crept into his voice.
"No, I won't tell them." He wouldn't have to. Sawyer might have seen it anyway. He wondered if it had just affected him. The power it must have taken was mind-blowing. Finn was a little surprised, though. With how easily Matt had let the secret slip to someone he had just met, he thought Matt would have told at least Miss Emma.
The door opened, and Pete stood there. "Matt, shower please, homework, and then bed." He focused his gaze deliberately on Finn. "We keep these doors open."
Finn shrugged. "Okay."
Matt jumped up and went to get his shower.
"He's had a rough few months."
Finn blinked. It was almost like Pete was warning him. What did Pete think he was going to do? "Yeah, he told me about his mom."
Pete's eyebrows shot up. "He did?"
"He seems like a nice kid." He did, but he needed protection urgently. The team needed to know. Finn didn't trust Alan Swann one little bit, but right now, the idea of a safe place, any safe place for the kids, was looking better and better.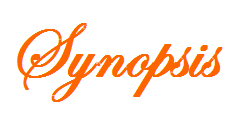 Talon's deadly abilities are spiraling out of control. Desperate to keep Finn safe, Talon struggles to protect the man he loves with all his heart and not become the greatest risk to Finn's life.
Finn has no choice but to offer himself as bait for the evil forces kidnapping enhanced children, facing danger he is untrained and unprepared for, and he will have to do it alone.
Does Talon have one last fight in him? Will he slay everyone who wants to destroy Finn and the team, or will he finally discover that to defeat their enemy and the ultimate threat, the biggest battle he has to face is one with himself?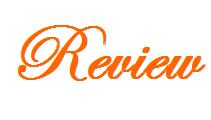 Reviewed by ButtonsMom2003
I love Finn and Talon.
Talon and Finn had a nice HFN (happy for now) at the end of book one, Five Minutes Longer. In book 2, Who We Truly Are, we learn more about their relationship. While I think you might be able to read book 2 without reading book 1 first, you would be missing a lot of background information about the entire Enhanced team/world that would definitely enhance your pleasure of book 2.Finn is once again put through the wringer, going undercover to try and find out where missing Enhanced children are being taken. Talon has to deal with his wanting to protect Finn and still let him do his job. It's not an easy thing and continues to cause difficulty in their relationship.
In Who We Truly Are we also get more in-depth knowledge of the Human Enhanced Rescue Organization and the other members of the team. While the pace is a bit more sedate than book 1, I think it was just right for this story and there are still plenty of heart pounding things going on.
I love epilogues and the one for this book is perfect. We get a nice ending to a great story and it also sets things up for book 3. I wouldn't say there is any kind of a cliffhanger – Talon and Finn's relationship is resolved – but I was definitely left wanting to read book 3 as soon as possible.
I think the Enhanced series proves Victoria Sue's ability to write wonderful stories in a wide variety of romance genres. I've loved her historical series – Innocent, her shifter series – Sirius Wolves and now Enhanced – which has more of a sci-fi feel to me. She remains firmly on my list of favorite authors and I don't plan on missing any of her books from here on out.
♥♥♥♥♥
O Factor: Scorcher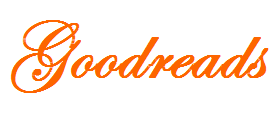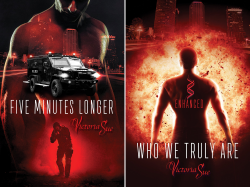 ♥ Amazon US ♥ Amazon CA ♥ Amazon UK ♥ Barnes & Noble ♥ Google Play ♥ iBooks ♥ Kobo US ♥ Kobo CA ♥ Kobo UK ♥ Dreamspinner Press ♥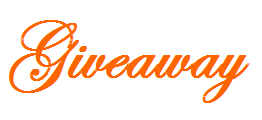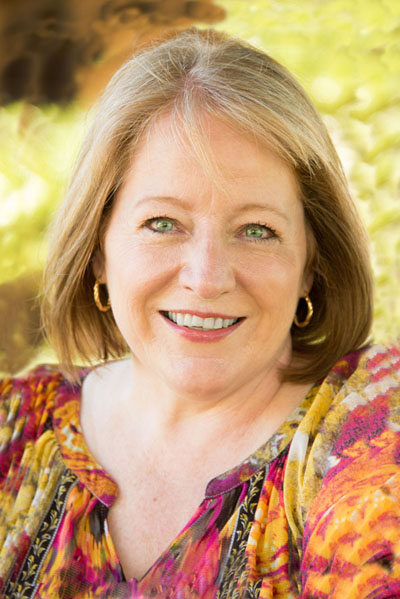 Victoria Sue…
Wrote her first book on a dare from her hubby two years ago and he says he has regretted it every day since. Loves writing about gorgeous boys loving each other the best, and especially with either a paranormal or a historical twist. Had a try at writing contemporary but failed spectacularly when it grew four legs and a tail.
Is an English northern lass but is currently serving twenty to life in Florida – unfortunately, she spends more time chained at her computer than on a beach.
Loves to hear from her readers and can be found most days lurking on Facebook.
Sign up for my newsletter and download a free story The Wrong Alpha.