I enjoyed this book at lot.
Genre: Contemporary, Romance, GLBTQ, M/M
Released: July 10, 2017
Publisher: Self-Published
Series: Ames Bridge, Book 1
Cover Design: Meredith Russell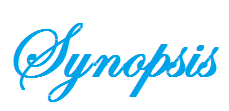 The start of a new small town romance series. Ames Bridge: Where Against All Odds, Love Always Wins.
After being fired from his teaching job, Beck Davis moves into the house his grandmother left him. He finds the town of Ames Bridge stifling, but it's a quiet place to hide while he regroups. Or so he thought.
His neighbor, Cal McMurtry shows up, demanding to buy Beck's land. Cal is as infuriatingly sexy as he was ten years ago when he and his jock friends spent their summers taunting Beck.
Beck expects to hate Cal as much as he did back then, but Cal isn't who Beck thought he was. He's revamped his family's farm, and now he raises heritage breed livestock and grows organic produce. Far more shocking: he's gay.
The two men want each other, but Beck has no intention of staying in Ames Bridge and while Cal is technically out, he refuses to date openly. Any chance of a relationship between them seems doomed from the beginning, but love is a powerful motivator for those willing to surrender.
Reviewed by ButtonsMom2003
I enjoyed this book at lot.
This is the first book I've read by Silvia Violet and the first book in her new Ames Bridge series.Beck Davis is a teacher who resigned from his job and has come to Ames Bridge to stay in the house his grandmother left him while he decides what he want to do next. His neighbor, and former summer nemesis, Cal McMurty, wants to buy some of Beck's land. Beck expected to still hate Cal but discovers he is a different man than he remembers and they become friends and then more.
I really liked this book a lot. It has just the right amount of angst and tugged on my emotions as I read about the conflicted Cal. He's desperately afraid to live an as openly gay man because his farm and livelihood depends on the town accepting who he is. People know he is gay but as long as he doesn't flaunt it things seem to be OK. He's afraid if he's open about his relationship with Beck he will lose the business he needs to keep his farm going. Beck wants Cal but refuses to hide who he is.
There were times I just wanted to smack Cal and tell him to wake up and realize it's 2017 but there is no way I can really understand what he's going through so I cut him some slack. The story kept me engaged from start to finish. The sex is hot and there's a cute dog in the story; I'm a sucker for cute dogs. (smile)
I look forward to reading more books by Ms. Violet.
♥♥♥♥
O Factor: Scorcher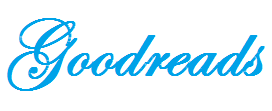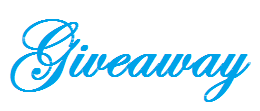 Follow The Tour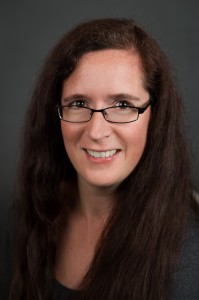 Silvia writes erotic romance in a variety of genres including contemporary, paranormal, and historical. She can often be found haunting coffee shops looking for the darkest, strongest cup of coffee she can find. Once equipped with the needed fuel, she can happily sit for hours pounding away at her laptop. Silvia typically leaves home disguised as a suburban stay-at-home-mom, and other coffee shop patrons tend to ask her hilarious questions like "Do you write children's books?" She loves watching the looks on their faces when they learn what she's actually up to. When not writing, Silvia enjoys baking sinful chocolate treats, exploring new styles of cooking, and reading children's books to her wickedly smart offspring.

Hosted by Signal Boost Promotions