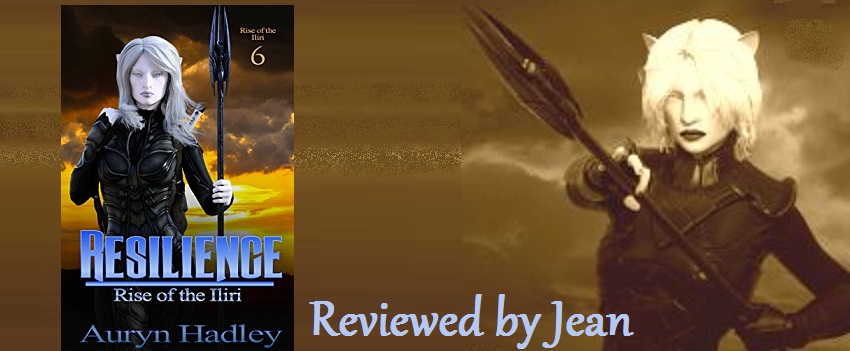 Thank God I have book hangover resilience.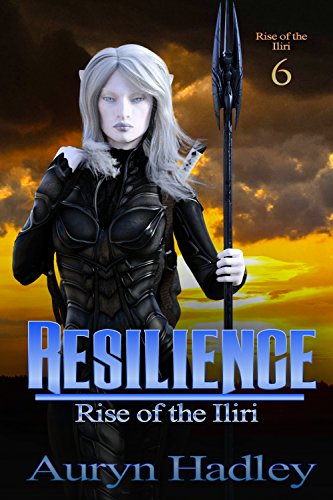 Genre: Sci-fi
Released: April 29, 2017
Publisher: Spotted Horse Productions
Series: Rise of the Iliri, Book 6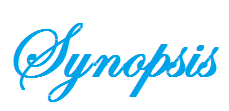 THE FINAL SHOWDOWN IS NEAR…BUT WHO IS THE REAL ENEMY?
Auryn Hadley's sixth action-adventure in The Rise of the Iliri fantasy series asks how far mankind will go to protect their pride. Because it seems they'll guard it at the expense of all else. In an epic reminiscent of a futuristic Lord of the Rings, it's the iliri—now a rising, formidable race of underdogs—who must decide whether to risk their lives for the ungracious human race. Unbeknownst to humans, their fate lies in the capable hands the iliri leader, the powerful Salryc Luxx. And she's no longer willing to be yanked around at any price.
Sal has been summoned to a meeting with Parliament representatives of the Conglomerate of Free Citizens. But this time, she's not serving as their slave. Nor is she about to be captured and brought to trial again. Now she knows she has the upper hand.
The enemy Terrans have besieged Eastward, engaging in brutal guerilla tactics throughout the country—hitting without mercy and killing all in their path. The world of humans is desperate.
"Tell me why I should send my brothers and sisters to die for humans that care so little for us?" Sal asks. The answer she's searching for comes from a frail iliri servant, whose telltale snow-colored skin is almost as light as Sal's: If she leaves the humans to die by the Terrans, war and enslavement will continue. History will repeat itself. But if it's the iliri and their allies who manage to defeat evil, perhaps humans can learn to respect them.
She knows she isn't finished fighting. Iliri warriors haven't yet "done enough." Not while so many of their brothers are still enslaved.
Alongside her faithful friends and leaders–and the tireless Black Blades—Sal must choose whether to surrender to her role as their leader and contend with The Emperor's murderous army—as well as the treacherous pride of the human race.
As always, women readers will thrill to the reverse harem idea that pushes the boundaries of epic fantasy in this breathtaking series that may remind some of Avatar without the scary beasts; or even Game Of Thrones, but happier, with more color—plus a dazzling female protagonist and plenty of action. Fans of Anne McCaffrey's Dragonriders of Pern will find Sal's planet Ogun a thrilling destination for their next fantasy fix.
Like all the books in this series, Resilience is a complete novel, not a cliffhanger. And because the illiri have insatiable and exotic sexual instincts, the smoking hot sex may make it unsuitable for humans under 18.
Reviewed by Jean
Thank God I have book hangover resilience.
Resilience: the ability to recover readily from illness, depression, adversity, or the like. Each of the books in the Rise of the Iliri series is titled for a character trait embodied by Salryc Luxx and by extension the Iliri. From the very first book in the series I fell in love with the world and characters Ms. Hadley has created. With each book I fall just a bit deeper. I find myself crying for characters that can't cry, boiling over with anger and frustration at the injustices and atrocities perpetrated on the iliri and just a bit more in love with their seeming limitless buoyancy. Bottom line I find myself totally immersed and unable to put these books down. That right there is what makes the difference between a four-star and a five-star read.
While each of the books standalones, I would highly recommend you start at the beginning of the series to experience all this series has to offer. As the blurb indicates the reverse harem idea has great appeal to the female reader. The "insatiable and exotic sexual instincts" of the iliri are definitely a draw for those of us that prefer a touch of the erotic but what make these books work even more for me is that the sex isn't gratuitous. When and if it occurs it is to show character and relationship development. It says something about the iliri as a people and the characters as individuals and lovers. While Ms. Hadley has given us an intriguing culture to explore she doesn't over abuse the obvious foibles of sex and lust to move her story forward. It's her ability to connect the characters with a reader's emotions that bring them to life and sets her series apart. It in no way hurts that Ms. Hadley has created a totally kick-ass heroine that her readers can connect with.
If you are looking for an absolutely emotionally engaging sci-fi adventure with plenty of action and romance then the Rise of the Iliri series will take you there. Resilience ended all too soon and I can't wait for the next adventure with Sal Luxx.
♥♥♥♥♥
O Factor: Spicy
Add to your TBR on…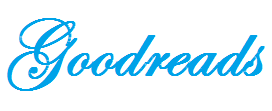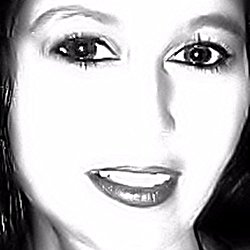 Auryn Hadley is known for writing deep and interesting characters. Usually strong women with brains, men who aren't just rich jerks, and people who can be more than one thing at a time. From Science Fiction to Fantasy, with a little bit of Romance thrown in, she believes that a good story is created with interesting characters.
At a young age, she was branded a "geek" and wears the title proudly. Even now, Auryn wavers between being a hard-core gamer, intrigued by Rennaissance faires, and stuck with her nose in a good book. She's always believed that we're never too old to enjoy the simple things in life.
She lives in Texas, with a couple of dogs named after Star Wars characters, a midget cat, and a very tolerant husband.