A Beautiful Story That Will Stay With You For A Long Time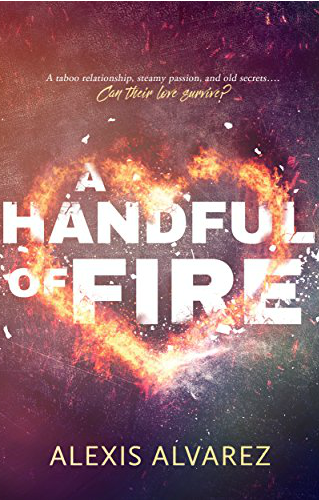 Genre: Contemporary Romance
Released: April 11, 2017
Publisher: Self-Published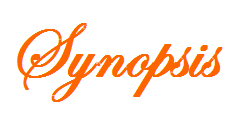 A taboo relationship…steamy passion…and secrets that can ruin everything.
Single father Gabriel Baystock is rich and powerful, educated and handsome – and helpless when it comes to ensuring his son Michael recovers fully from a childhood cancer. He'll do anything, even hire award-winning child therapist Shai Bonaventura.
Shai is drawn to brooding, sexy Gabriel, and while she falls in love with the little boy she's hired to help, she loses her heart to his father. Their powerful chemistry is off the charts hot, and Shai thinks he might be the one to help heal her own demons, even if it means crossing professional boundaries.
But when old secrets from Shai's past are revealed, it's not clear if their fragile relationship can survive the harsh reality of the real world…or whether they have the courage to fight for what they really need?
A Handful of Fire is a full-length stand-alone romance (about 80K words) with an HEA. It's a contemporary love story with a high heat level and gorgeous, poetic prose.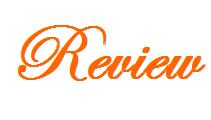 Reviewed by Deb
A Beautiful Story That Will Stay With You For A Long Time
Alexis Alvarez blew me away with A Handful Of Fire. I'm well acquainted with her work and love everything she writes. One of the things I admire is that she isn't afraid to mix it up, write outside of the box, give us characters we didn't know we wanted to read about.
This book is one of those outsides of the box jewels that is nothing short of a masterpiece. This story is so compelling, so beautiful, so heart-wrenching, and so damn well-written that you absolutely must experience it for yourself. I was swept away by the vivid emotions the characters evoked in me.
Michael not only stole my heart, he stole the show with his sage-like observations and understanding of life. His intelligence, wit and bravery are fabulously entertaining and revealing of the ten-year-old boy that he is, yet the level of suffering and loss he has encountered surpasses that of most adults.
Shai knows exactly what Michael is going through. She has first-hand knowledge, which is one of the reasons she is a successful therapist. But, for all of her success at healing others, she hasn't given herself permission to move on from her own tragedy. As fate would have it, Michael and his father, Gabriel, are Shai's guides to that destination.
In case you were worried, Ms. Alvarez hasn't neglected to include her signature sizzle between the hero and heroine. But honestly…I was so engrossed in the therapy dynamic between Shai and young Michael, the expertise with which she handled him and even his father, that there could have been zero sizzle and I would have still loved every word of this wonderful book.
Five emotionally charged stars to A Handful of Fire.
♥♥♥♥♥
O Factor: Spicy
Add to your TBR on…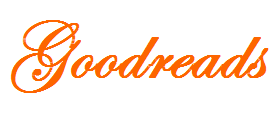 AUTHOR LINKS
Amazon: http://amzn.to/2bjS9vm
Facebook: https://www.facebook.com/AlexisAlvarezAuthor
Goodreads: https://www.goodreads.com/author/show/14127116.Alexis_Alvarez
Website: http://graffitifiction.com
Twitter: https://twitter.com/AlexisAlvarezWr