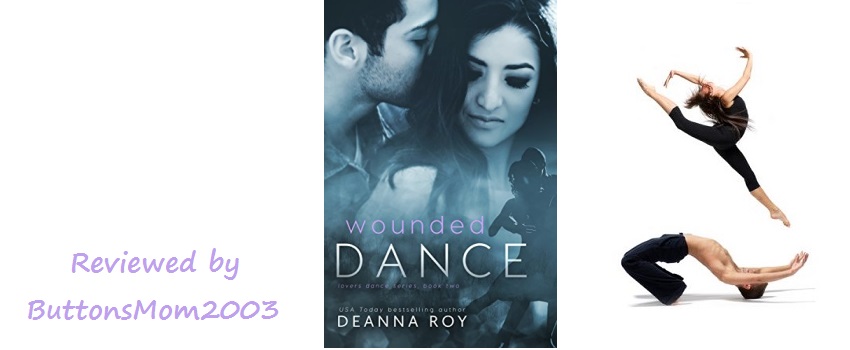 What a surprise the baby daddy was!
Genre: Contemporary Romance, New Adult
Released: April 11, 2017
Publisher: Casey Shay Press
Series: Lovers Dance, Book 2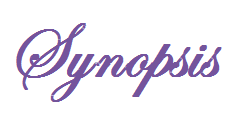 For four years, I've had a terrible, wonderful, beautiful secret.
But now it's out.
My brief brush with fame caught the attention of a boy I once loved. He was ripped from my life at a tender age by my father, who moved us and hid me away so that we could not meet again.
Only after he was gone did I learn I was pregnant with his child.
He's spent years trying to find me.
And now he's at Dreamcatcher Dance Academy.
He's going to find our baby, he says. The adoption wasn't legal since he didn't know.
He has no idea how close our little girl really is. That I secretly teach her ballet.
He can't know how important it is that I keep the secret.
But when your boyfriend is Blitz Craven, the reality TV dance show star, the press follows you everywhere.
And no matter how much Blitz wants to protect me from my old love, from the threat he poses to our happy life, there's one fact I have to face.
My past has caught up with me.
________
Wounded Dance is book two of the Lovers Dance series. Each book is full length and stands alone, but should be read in series order to avoid spoilers.
Reviewed by ButtonsMom2003
What a surprise the baby daddy was!
Yes, the baby daddy turned out to be quite a surprise; I would never have guessed. You'll have to read the book to find out because I don't do spoilers (at least not on purpose).Wounded Dance is book two in the Lovers Dance series. Although I guess you could read each book as a standalone I don't recommend it; I think it would be a mistake to not start at the beginning.
Wounded Dance picks up where Forbidden Dance left off. While Forbidden Dance didn't exactly have a cliffhanger, Wounded Dance wraps up the story with a neater bow. I loved Forbidden Dance but Wounded Dance didn't grab me quite as much. It's still a great story – a 4-star read for me – and I highly recommended reading it if you read book 1.
I have to be a little critical of how abruptly things ended with Livia's baby daddy. I really can't say more without giving anything away but this is why I only gave it 4-stars instead of 5 (which is still very good imho). The rest of the book worked fine for me.
Whenever Livia did something without thinking I just reminded myself that she is only 19 and led a pretty sheltered life. While some people might find it a bit unlikely for a 19-year-old to be in love the way she is with Blitz, I still remember how that feels and I married my love at 19 (40+ years ago).
I'm looking forward to reading more about Blitz and Livia in the remaining three books. If you're afraid of even little cliffhangers I think book two has a very satisfying ending without even a little pesky cliffie. Deanna Roy is cunning though (in the best way), she gives us a sneak peek at book 3 just to tease us a bit and keep us primed until it's available for purchase.
♥♥♥♥
O Factor: Spicy
Add to your TBR on…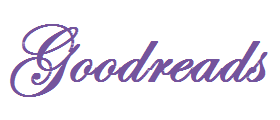 ♥ Amazon US ♥ Amazon CA ♥ Amazon UK ♥ Barnes & Noble ♥ Google Play ♥ iBooks ♥ Kobo US ♥ Kobo CA ♥ Kobo UK ♥

Deanna Roy is the six-time USA Today bestselling author of contemporary romance and women's fiction.
She is a passionate advocate for women who have lost babies. She has several books on the subject, including her bestseller FOREVER INNOCENT, a romance about a couple whose baby is taken off life support at seven days old.
She has run the website PregnancyLoss.Info for fifteen years, including many large spin-off support groups both online and in person.