Genre: Contemporary Romance, GLTBQ, MM, Sports, Hockey
Releases on: January 10, 2018
Publisher: Self-Published
Series: Cayuga Cougars, Book 3
Cover Design: Rêverie Design & Formatting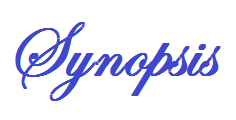 Victor Kalinski and his husband, Dan Arou, are living the dream. Married for over a year now, the couple have settled into life in Cayuga surrounded by friends, family, and a team that's poised to make another championship run. Each man is enjoying professional success as well as personal bliss. Who knew life in the suburbs with a spouse and a child could be so darn satisfying? Not Vic. K, that's for sure.
The happy times are about to turn rough, though. The Cougars have picked up a new player, Sander March, a brash young center whose sass, skill, and attitude can rival Victor's. When it's revealed that this new player and Dan have history, tensions begin to rise between the newlyweds. As Victor and Dan work on those issues, the one person Victor never thought he would meet arrives in the small New York hamlet and proceeds to flip everything in Vic's life upside down.
Can Victor and Dan's marriage withstand what life is about to drop on it, or will the challenges be too much for them to handle?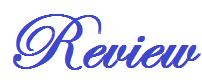 Reviewed by ButtonsMom2003
Smokin' Hot!
Wow, does this book ever start out with a bang (pun intended). We first met Dan and Victor in the Point Shot Trilogy boxed set. I haven't read that series yet and I still enjoyed this story a lot. If you've read the Point Shot books I know you won't want to miss this one.
This is a very hot story with lots of sexy time between Dan and Victor but there is also a nice amount of angst. Victor had a really rough childhood and that's impacting him big time in this book. His anxiety isn't helped any when two major events happen at nearly the same time. One is revealed in the blurb so I'm not giving anything away when I say that an old flame of Dan's joins the Cougars and Victor's jealousy gets out of control. The other event I won't disclose; you'll need to read the book. 😊
Like other books I've read by V. L. Locey this one had my emotions all over the place. Victor's situation is one that made my heart hurt for him. I love that Ms. Locey has made Victor a strong character and yet one who shows his emotions; albeit not always willingly. His therapist in the story is an angel to put up with all of the crappy personal digs he throws at her.
This story is a great addition to the Cayuga Cougars; it kept my attention throughout and engaged all of my emotions. The first two books in this series are also great and, while it's not absolutely necessary to read them to enjoy Coach's Challenge, I strongly recommend them because they are such great stories.
♥♥♥♥♥
O Factor: Scorcher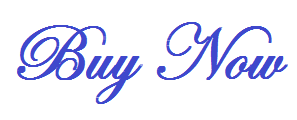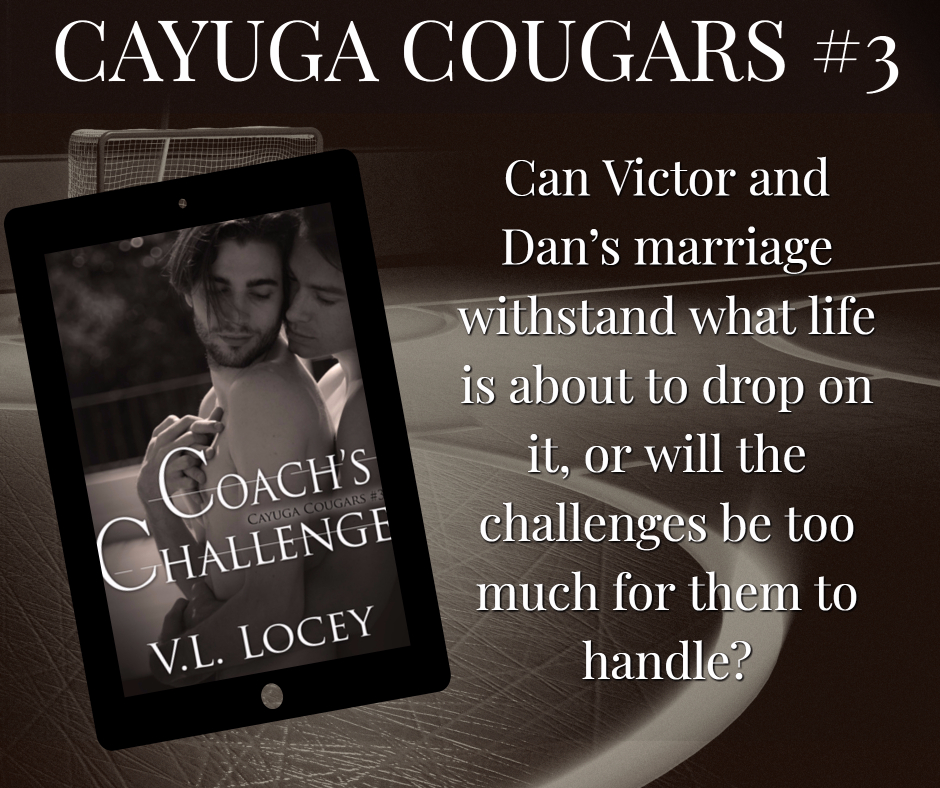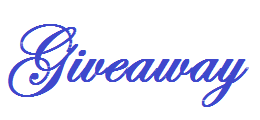 Follow The Tour
January 10 – Gay Media Reviews, BooksLaidBareBoys
January 11 – The Novel Approach
January 12 – Xtreme Delusions
January 13 – Love Bytes Reviews
January 15 – Making It Happen, BFD Book Blog, Wicked Reads
January 16 – Gay Book Reviews
January 17 – MM Good Book Reviews, Hearts on Fire Reviews
January 18 – Alpha Book Club
January 19 – Bayou Book Junkie, Scattered Thoughts & Rogue Words, Jim's Reading Room, Book Review by Virginia Lee, Valerie Ullmer, Mirrigold: Mutterings & Musings, OptimuMM
January 22 – MM Good Book Reviews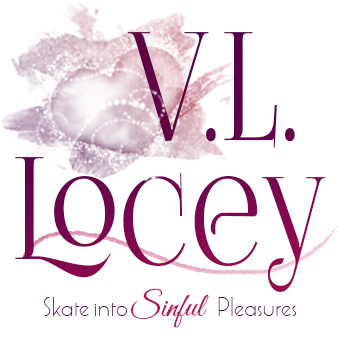 V.L. Locey loves worn jeans, yoga, belly laughs, walking, reading and writing lusty tales, Greek mythology, the New York Rangers, comic books, and coffee. (Not necessarily in that order.) She shares her life with her husband, her daughter, one dog, two cats, a flock of assorted domestic fowl, and two Jersey steers.
When not writing spicy romances, she enjoys spending her day with her menagerie in the rolling hills of Pennsylvania with a cup of fresh java in hand. She can also be found online on Facebook, Twitter, Pinterest, and GoodReads.

Hosted by Signal Boost Promotions