A new last book in the Forever series.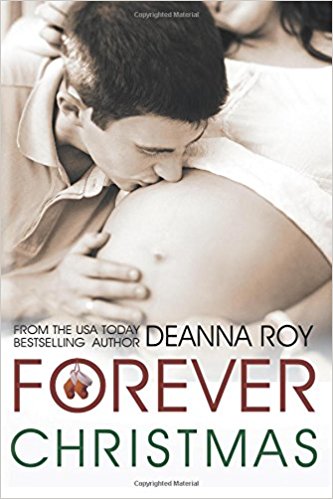 Genre: Contemporary Romance, New Adult
Released: December 14, 2014
Publisher: Casey Shay Press
Series: Forever, Book 6
They tell mothers like me, a woman whose baby has died, that a new pregnancy will bring a rainbow baby. You know, the beauty after the storm.
What they don't say is how hard it's going to be. How scary. How emotional. That at the lowest point, I will completely give up hope.
I do have a saving grace. Several, in fact. Gavin, my hot, sex-on-the-kitchen-counter, loves-me-on-my-bad-days husband. He's been with me since the beginning. And I have Jenny and Tina, girlfriends I met along the way. They're the good ones. The ones who bring you Kleenex and vodka.
But I also have you. Tens of thousands of you who read my story and have cheered me on, waiting for me and Gavin to have a healthy baby. It helps me, knowing you're out there, waiting, hoping. Some of you have lost babies yourselves. You know what I'm about to endure.
So it's time for the happiest happy ending of all. What better time than at Christmas?
(Don't forget your tissues. And maybe the vodka too.)
Forever Christmas can be read as a standalone, but if this your first introduction to the Forever novels, I recommend reading Forever Innocent to understand their backstory.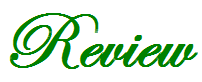 Reviewed by ButtonsMom2003
A new last book in the Forever series.
It's been nearly 2 years since Deanna Roy released Forever Family, book 5 in the Forever series and billed as the final book in the series – but wait – turns out it wasn't the final book after all. Deanna wanted to give us one more story and I'm so glad she did.
I strongly suggest that you read the other books in this series before reading Forever Christmas; you at least need to read Forever Innocent so you get the backstory for Corabelle and Gavin. These two young people have really been put through the wringer. When they were teens they had a baby together that died of a heart defect. Now Corabelle is pregnant again and she is terrified. Gavin is scared, too, but he remains a bit more optimistic about how things will go with this baby than Corabelle.
Never having been pregnant myself, it's impossible for me to really understand how Corabelle feels after having a baby die and then get pregnant again several years later. The emotions that she goes through are heart-wrenching. Deanna Roy really knows how to write an emotional and satisfying story. She takes us through Corabelle's pregnancy, told in first person, alternating between Corabelle and Gavin. As a reader I felt all of Corabelle's doubts, fears and pain; she is so certain that this baby won't make it either and there will be a repeat of what happened with baby Finn.
Fortunately, we already know from the blurb that this will have a happy ending; Deanna would never be so cruel to make Gavin and Corabelle face such a loss again even though such things happen in real life.
While parts of this story might tear your heart out it will be mended again by the end of the story. I'm so glad that Corabelle and Gavin finally get to have the family they've always wanted. Thank you, Deanna Roy, for giving us another wonderful book about Gavin and Corabelle.
♥♥♥♥♥
O Factor: Spicy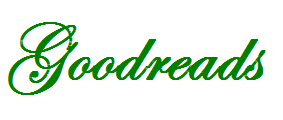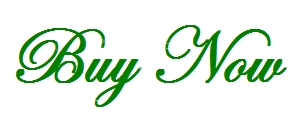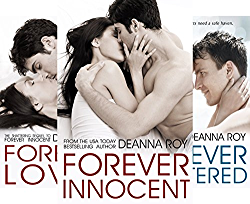 ♥ Amazon US ♥ Amazon CA ♥ Amazon UK ♥ Barnes & Noble ♥ Google Play ♥ Kobo US ♥ Kobo CA ♥ Kobo UK ♥

Deanna Roy is the six-time USA Today bestselling author of numerous works of romance, women's, and children's fiction. She also writes books as JJ Knight and Annie Winters.
Her first novel was Baby Dust, a story about a pregnancy loss support group. Her romance series that begins with Forever Innocent, about a couple who reunites four years after the death of their premature baby, became a runaway success. It was followed with Forever Loved, Forever Sheltered, Forever Bound, and Forever Family.
Read more here: http://deannaroy.com/about-deanna-2/.