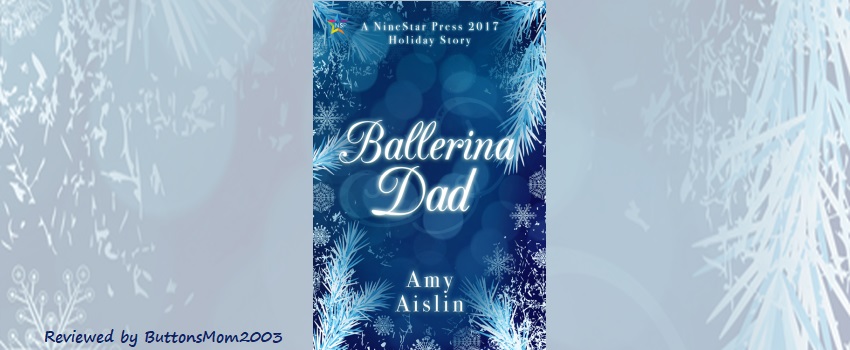 A short, sweet, holiday story.
Genre: Contemporary Romance, GLBTQ, MM, Sports, Hockey
Released: December 11, 2017
Publisher: NineStar Press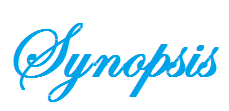 Attending his daughter's holiday dance recital should be easy for pro hockey player Patrick Barnes. Showing up in a tutu, however, wasn't exactly part of the plan. And yet the holidays get even more interesting when he bumps into Lee, the man he let get away years ago.
Ballet instructor Lee can't believe who just walked into his studio. He also can't believe how quickly the flare of attraction between he and Patrick resurfaces, despite the years that have gone by since they last spoke.
Once upon a time, they let opportunities get away. Is it possible they'll now have the chance to pursue the spark that has come back to life after just one conversation?
Holidays are a time for giving, and neither Patrick nor Lee are about to take this particular gift for granted.
Reviewed by ButtonsMom2003
A short, sweet, holiday story.
This is a short (15,000 words) and sweet holiday story. Patrick and Lee were friends who were attracted to each other way back in high school. For various reasons they never acted on it. Years later they meet again and the attraction is just as strong.I really enjoyed reading this second chance, friends to lovers, romance. It's too short for a lot of character development but I've found that it's not always necessary when the writing is good and the story is strong. I felt the attraction between Patrick and Lee and I couldn't put it down once I started reading it.
The story has a tutu wearing, hot hockey player, a nicely muscled dancer, a sweet little girl and holiday family time – just right for an evening's entertainment. If you're looking for quick read give this one a try.
♥♥♥♥
O Factor: Scorcher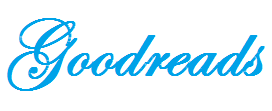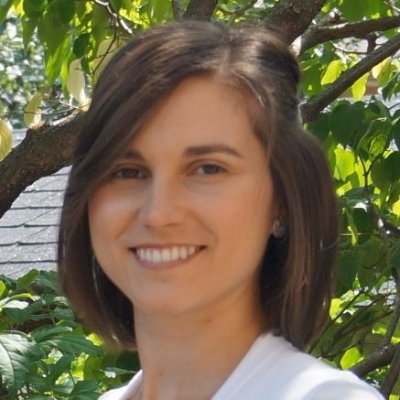 Amy started writing on a rainy day in fourth grade when her class was forced to stay inside for recess. Tales of adventures with her classmates quickly morphed into tales of adventures with the characters in her head. Based in the suburbs of Toronto, Amy is a marketer at a large environmental non-profit in Toronto by day, and a writer by night. Book enthusiast, animal lover and (very) amateur photographer, Amy's interests are many and varied, including travelling, astronomy, ecology, and baking.
Amy loves connecting with readers!