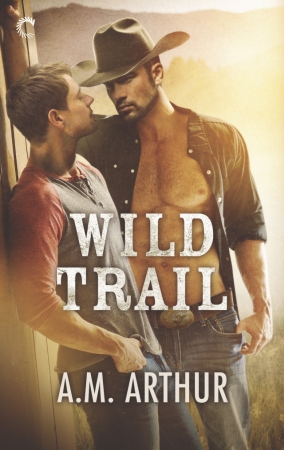 Genre:Contemporary Western Romance, GLBTQ, MM
Released: December 11, 2017
Publisher: Carina Press
Series: Clean Slate Ranch, Book 1
Welcome to Clean Slate Ranch: home of tight jeans, cowboy boots, and rough trails. For some men, it's a fantasy come true.
Mack Garrett loves the rolling hills surrounding his Northern California dude ranch. Leading vacationers on horse trails with his two best friends is enough—romance is definitely not in the cards. When a sexy tourist shows up at Clean Slate, he's as far from Mack's type as can be. So why is the handsome city slicker so far under his skin in less than a day?
Roughing it in the middle of nowhere isn't anywhere near Wes Bentley's idea of fun. Then he lays eyes on the gruffest, hottest papa bear he's ever seen. But Mack is as hard to pin down as he looks—distant, sharp-tongued, and in desperate need of a shave. Until a campout gone wrong strands both men in the mountains with nothing to do but get to know each other.
Mack intends to keep his closely guarded heart out of Wes's very talented hands. But for a seven-day cowboy, Wes is packing some long-term possibility. The cold country air can do wonders for bringing bodies together—but it will take more than that to bridge the distance between two men whose lives are worlds apart.
This book is approximately 90,000 words
One-click with confidence. This title is part of the Carina Press Romance Promise: all the romance you're looking for with an HEA/HFN. It's a promise!
Carina Press acknowledges the editorial services of Alissa Davis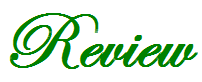 Reviewed by ButtonsMom2003
A great new series!
I liked this story a lot but it didn't get my emotions involved as much as other books I've read by A.M. Arthur. Sometimes it's hard for me to tell if it's just the mood I'm in when I read something or if the book truly doesn't grab me as much as others do by the same author. Having said all of that, this is still a very good book and I really look forward to seeing where this series is going.
Mack is a former member of Los Angeles County SWAT but he now lives and works at Clean Slate Ranch which is owned by his grandfather. Two of his best friends also gave up careers in the city and came to work for the ranch.
Wes Bentley is an actor at a dinner theater. His sister, Sophie, is getting married soon and he's her "best person." Sophie wanted to do something different for a bridal shower so the entire wedding party has booked a vacation at Clean Slate.
When Wes first sees Mack he's in lust right away but Mack isn't looking for a relationship. Mack finally agrees to have a fling and boy are the sexy times between these two guys hot! Like scorching, burn the house down, hot!
Wild Trail has a lot going on in it and, at 90,000 words, it's a very "meaty" story. There's a mystery and a new venture for Mack involving the ranch. And, of course, there's not an easy path to the HEA (happy ever after) for Mack and Wes. Both of these characters have issues from their past that impact their relationship.
Wild Trail is a complete story, with no cliffhanger, but the scene is set for a lot more things to happen at the Clean Slate Ranch (I love that name). The secondary characters are interesting and I can't wait to read their stories.
♥♥♥♥
O Factor: Scorcher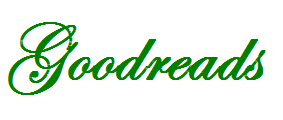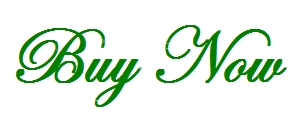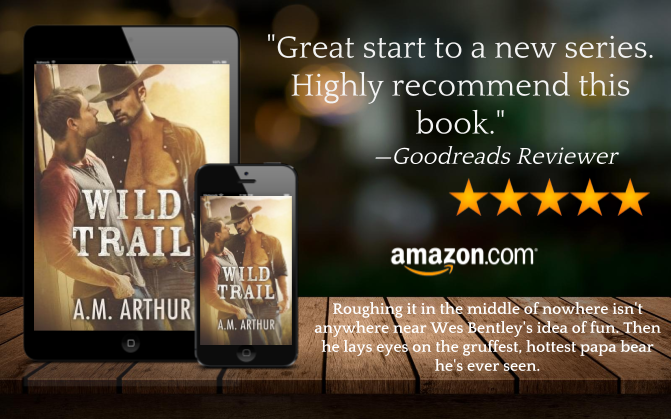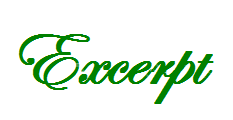 Footsteps scuffled in the dirt. Wes turned, expecting to see Sophie or Miles. Instead, Mack's broad body filled his vision. He smiled at Wes from beneath the tilted brim of his hat—a smile less friendly, and slightly more predatory. Wes's skin prickled with awareness."Doesn't seem like you to not be sociable," Mack said.
"Stretching my legs," Wes lied. Okay, so that was partly true. He glanced around, startled to see he'd wandered a good ten yards from the creek and the other campers.
"Don't stretch too far. You might get eaten by a mountain lion."
"Please tell me you're kidding."
Mack shrugged one muscled shoulder. "Can't say as I've seen one myself, but I've seen their tracks." Wes must have had some kind of terror on his face, because Mack added, "They tend to stay to the north, though, higher up in the mountains. Shouldn't be much of a bother to us."
"Good." He took a breath to calm his suddenly racing heart, which could have been from the mountain lion scare as much as the way Mack had taken a protective step closer. Close enough that he could smell sweat and horse, and something deeper that was all Mack. Not cologne. He doubted Mack wore that shit around the horses. But whatever the smell was, it was damned intoxicating.
"You not enjoying the trip?" Mack asked out of the blue.
"Sure. Not used to riding on a horse."
Mack tilted his head, that smile dimming. "You sure that's it? A few times on the trail, you looked…I don't know. Sad?"
Mack had been checking him out while they were riding? "I'm not sad, exactly. Sometimes I get inside my own head and it isn't a pretty place to be. All the regrets and bad choices. It's why I usually am the center of attention in a crowd. Talking and entertaining people lets me not think about my problems."
"I hear ya." Mack shoved his hands into his jeans pockets, pulling the material tight across his crotch. Wes couldn't help taking a peek at the package, nicely outlined even under denim.
Dropping to his knees and blowing the tour guide for being kind was probably frowned upon by management, so Wes forced his gaze back up. Mack watched him with open amusement in his eyes, even if his lips were still flat. Curious, Wes poked out his tongue and clacked the ball of his tongue stud against his teeth. Mack's nostrils flared.
"Ever felt one of these against your—" Wes glanced at Mack's crotch "—skin?"
Mack growled. "You're trouble."
"In the flesh."
"Troublemakers like you deserve spankings," Mack retorted, his voice low and growly.
Wes's dick perked up. "Please, daddy."
"Fuck." Mack took a deliberate step backward, big arms crossing over his chest.
"Was that an invitation?" Wes purred, cocking his hip just so.
His only response was another growl—the kind that made Wes's belly tighten in anticipation of action. Instead, Mack threw his shoulders back and said flatly, "I don't fuck the guests."
"Then how about after checkout on Saturday? I won't be a guest anymore."
Mack's silence said loads to the fact that he was actually considering Wes's offer, and hell yes, Wes would love to bend over for Mack—a big, stallion of a man who probably fucked like a champion.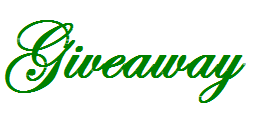 A.M. Arthur was born and raised in the same kind of small town that she likes to write about, a stone's throw from both beach resorts and generational farmland. She's been creating stories in her head since she was a child and scribbling them down nearly as long, in a losing battle to make the fictional voices stop. She credits an early fascination with male friendships (bromance hadn't been coined yet back then) with her later discovery of and subsequent love affair with m/m romance stories. A.M. Arthur's work is available from Carina Press, Dreamspinner Press, SMP Swerve, and Briggs-King Books.
When not exorcising the voices in her head, she toils away in a retail job that tests her patience and gives her lots of story fodder. She can also be found in her kitchen, pretending she's an amateur chef and trying to not poison herself or others with her cuisine experiments.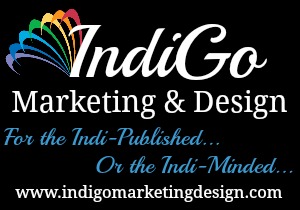 Hosted by IndiGo Marketing & Design