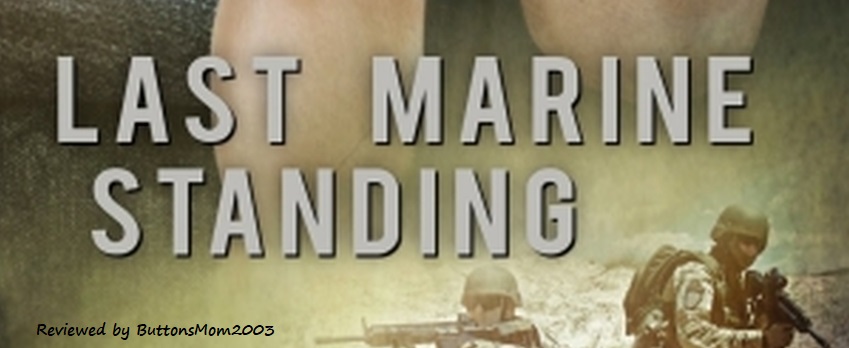 Heartbreaking at times but a wonderful story.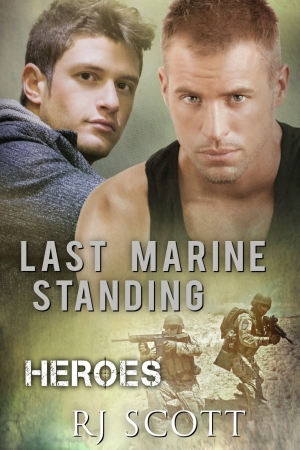 Genre: Contemporary Romance, GLBTQ, MM
Released: October 6, 2014
Publisher: Love Lane Books Ltd.
Series: Heroes, Book 2
Cover Design: Meredith Russell
Former Marine Recon, Mackenzie 'Mac' Jackson has secrets. The things he did for his country, the things he saw, must never be spoken about. Until that is, his team is targeted.
A shift in political alliances means one particular mission undertaken by Mac and his Fire Team needs to be wiped from the history books. Starting with the team itself.
Forest Ranger, Samuel Larson wants to find the Marines who saved his life. He just wants to say thank you. What he can't know is that he's walking into a firestorm of betrayal and murder.
When Samuel arrives at Mac's place he throws Mac's plans for hiding out of the window. Abruptly Mac has to protect a man that threatens his heart, only this time he can't be sure he will succeed in keeping Sam alive.
When the people you trusted turn on you, when you are the last one standing, should you take your secrets to the grave? Or make the murderers pay?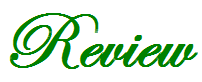 Reviewed by ButtonsMom2003
Heartbreaking at times but a wonderful story.
Last Marine Standing is a great story, albeit at times heartbreaking. It begins with what happens after two young teens are rescued after being abducted in Japan. Sam was 14 and his sister, Jo, was 18 when they were abducted. Sam was brutally tortured and Jo was shot but, thanks to A Marine fireteam headed by Makenzie (Mac) Jackson, they survived.
Jump ahead 11 years and Sam is now grown up and has a career as a Forest Ranger; he decides it's time to find the men who saved him and thank them in person. Two of the men have died but there are still two left he so he sets off to find them. This starts a chain of events that he certainly didn't see coming.
Once Sam finds Mac he learns what a mess he has gotten himself in the middle of but he is determined to stick with Mac and help. He also finds himself attracted to Mac and wants to pursue those feelings. Mac knows that he is no good for Sam and tries to discourage him but at the same time he can't seem to help keep his attraction to Sam under control.
This story kept me on the edge of my seat from beginning to end. It's full of mystery, suspense and of course romance. Sam's father is a state Governor and they are somewhat estranged. Their reconciliation had me bawling my eyes out but I loved it.
The relationship between Sam and Mac develops fairly slowly but when they are thrown together in emotionally tense situations they seek comfort and release with each other. Their emotional bond was intense and full of feelings; I loved it.
Characters from book one in this series make an appearance but Last Marine Standing can be read as a standalone without feeling like anything is missing.
Deacon's Law, book 3 in the Heroes series is releasing October 18, 2017. Look for a release day review on this site.
♥♥♥♥♥
O Factor: Scorcher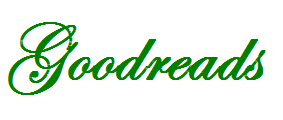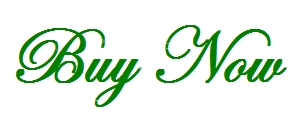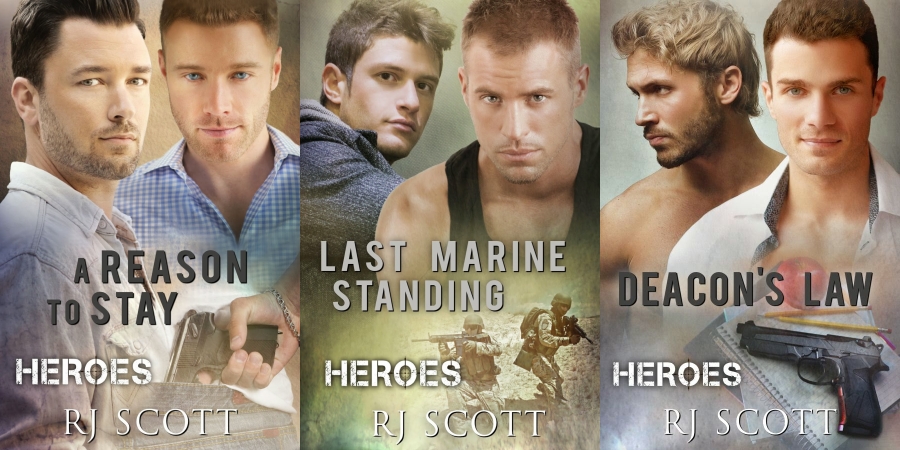 ♥ Amazon US ♥ Amazon CA ♥ Amazon UK ♥ Barnes & Noble ♥ Google Play ♥ iBooks ♥ Kobo US ♥ Kobo CA ♥ Kobo UK ♥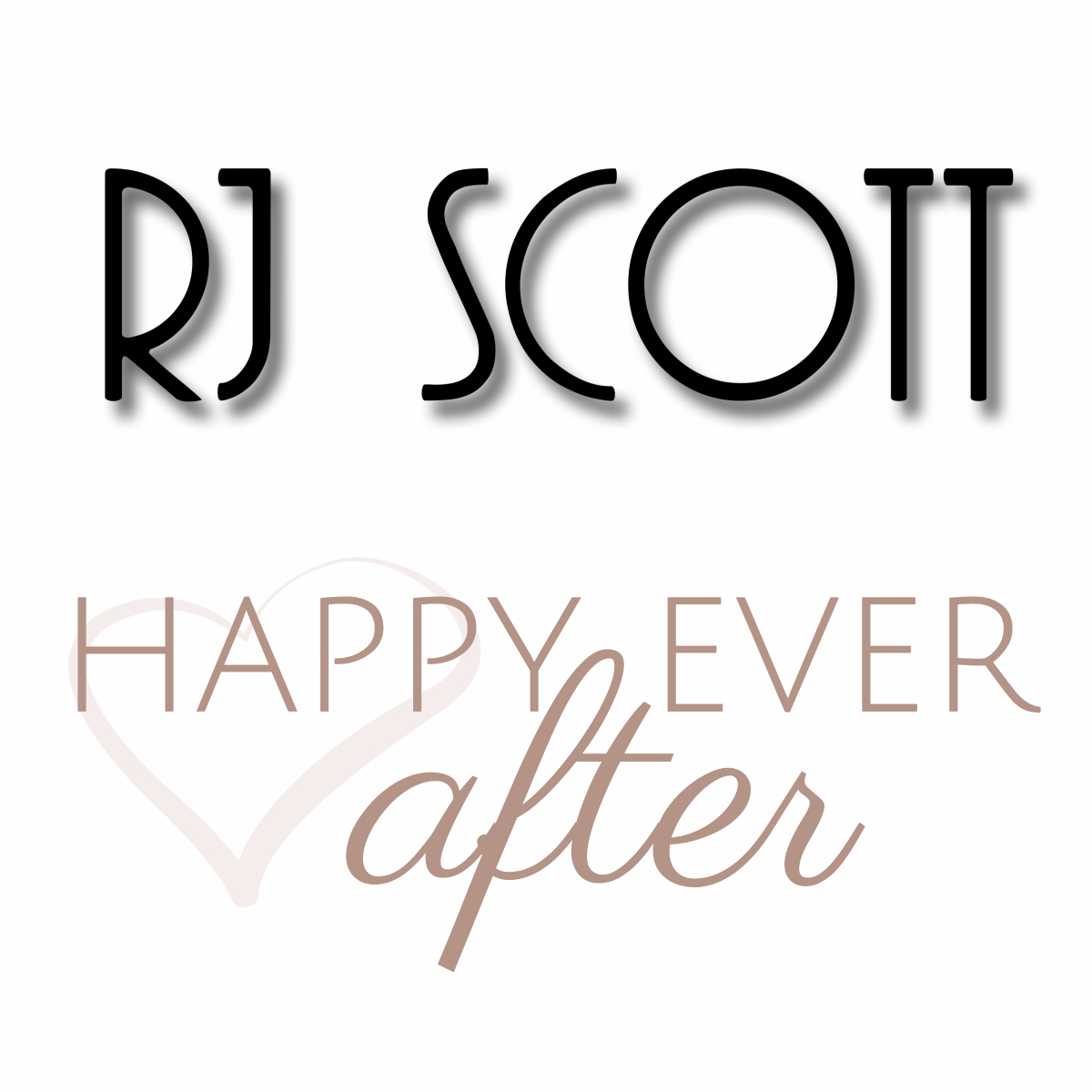 RJ Scott is the bestselling author of over one hundred romance books. She writes emotional stories of complicated characters, cowboys, millionaire, princes, and the partners who get mixed up in their lives. RJ is known for writing books that always end with a happy ever after. She lives just outside London and spends every waking minute she isn't with family either reading or writing.
The last time she had a week's break from writing she didn't like it one little bit, and she has yet to meet a bottle of wine she couldn't defeat.