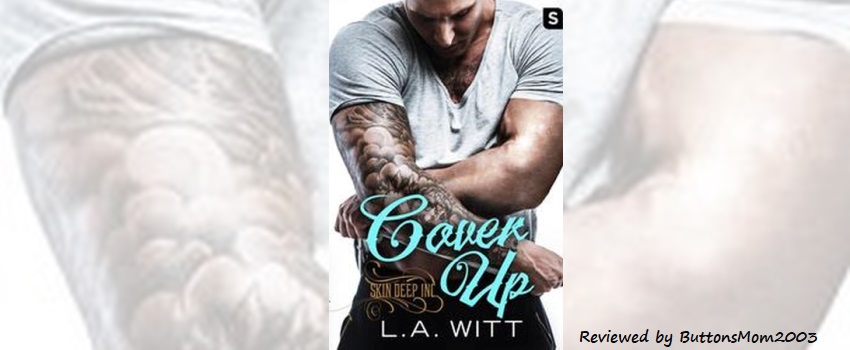 Another hot story in this great series.
Genre: Contemporary Romance, GLBTQ, MM, Bi
Released: October 3, 2017
Publisher: St. Martin's Press/Swerve
Series: Skin Deep Inc., Book 3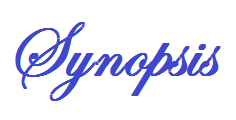 After ten years of blissful marriage, Navy Pilot Nate Chandler is divorcing his cheating husband. Single for the first time in years, Nate is numb to all emotion and kisses any chance of another relationship goodbye.
Not only is Nate struggling to get through this divorce, but his body is branded with a permanent reminder of his failed marriage: a matching tattoo with his ex. Searching for a place to cover up his old tattoo, Nate finds himself at the Skin Deep, Inc., where he meets the young and charming cover-up tattoo apprentice, Lucas Brandt.
From just flirty glances to steamy hot encounters, Nate and Lucas dive headfirst into a fling of hookups. But worried that he'll forever be Nate's "cover up" rebound relationship, Lucas fears that their love won't be anything more than just skin deep. What was once just a casual attraction, Lucas now hopes to turn into a real relationship. But will he be able to convince the still tender-hearted Nate to fall in love again?
Third installment of L.A. Witt's Skin Deep romance series, COVER UP is a story of passion, pleasure, and happily ever after.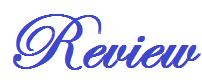 Reviewed by ButtonsMom2003
Another hot story in this great series.
When I finished reading Pounding Skin, book 2 in this series, I couldn't wait to read the next one. But for some reason I missed the release date for Cover Up earlier this month. Once I realized that, I quickly added it to my TBRL (to be read list) and I'm so glad that I finally read it.
We met the MCs (main characters) briefly in Pounding Skin. Nate is still reeling from finding his husband in bed with another man. He can't wait for the end of the 6-month waiting period for their divorce to be final so he can change his name. His next task is to cover up the tattoo of a tiger that he had gotten to match his soon-to-be ex-husband's. It had been a romantic gesture at the time but one that he now regretted.
Lucas is an apprentice tattoo artist but his mentors at the shop where he works think he has an amazing talent for doing "cover-ups," turning bad or unwanted tattoos into new works of art. As a bi-sexual man, one with two failed marriages to women, the last thing Lucas sees in his future is a serious relationship. Fate has other ideas.
Nate is definitely not looking for a new relationship but a hook-up seems like just the thing to help him get over his ex. The attraction between Lucas and Nate is undeniable so they agree to have a good time with each other.
Since this is a romance, one with an HEA, I knew that Nate and Lucas would soon be more than a hook-up for each other. However, the story that L.A. Witt wrote these two was much more complex than this simple premise. The ups and downs in their relationship had me both laughing and shedding tears. I was thoroughly entertained and hated to put my e-reader down so I could exit the plane that I'd been on for two hours. Upon waking the next morning, I promptly finished the story!
I don't know if there will be any more books in this series or not but I will be reading them if there are.
♥♥♥♥♥
O Factor: Scorcher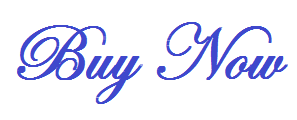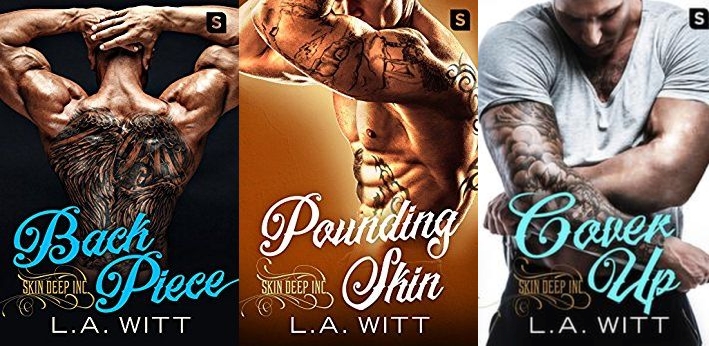 ♥ Amazon US ♥ Amazon CA ♥ Amazon UK ♥ Barnes & Noble ♥ Google Play ♥ Kobo US ♥ Kobo CA ♥ Kobo UK ♥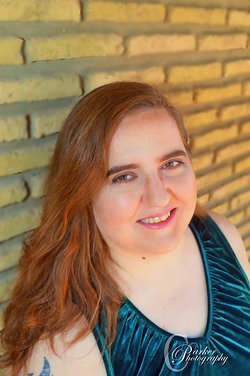 L. A. Witt is an abnormal M/M romance writer who has finally been released from the purgatorial corn maze of Omaha, Nebraska, and now spends her time on the southwestern coast of Spain. In between wondering how she didn't lose her mind in Omaha, she explores the country with her husband, several clairvoyant hamsters, and an ever-growing herd of rabid plot bunnies. She also has substantially more time on her hands these days, as she has recruited a small army of mercenaries to search South America for her nemesis, romance author Lauren Gallagher, but don't tell Lauren. And definitely don't tell Lori A. Witt or Ann Gallagher. Neither of those twits can keep their mouths shut . . .