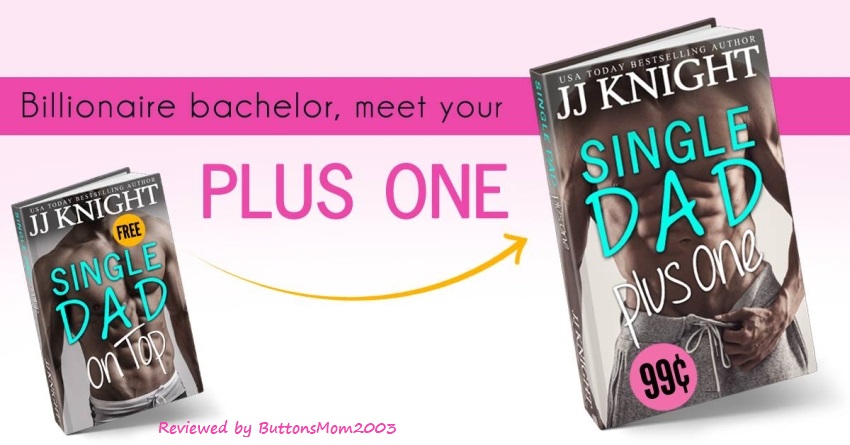 A brilliantly funny and tender story of a blending of cultures.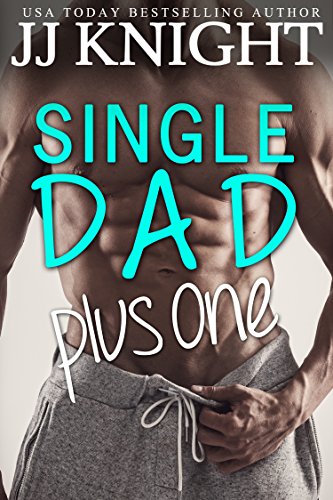 Single Dad Plus One By

JJ Knight

Genre: Contemporary Romance, Romantic Comedy

Released: October 9, 2017

Publisher: Self-Published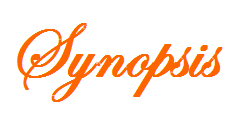 The sequel to the outrageously popular billionaire secret baby romance SINGLE DAD ON TOP.

I'm always on top.

My penthouse. My corporate office over Manhattan.

And now, my family.

Well, as long as baby Grace isn't fussing.

And my wife-to-be Arianna doesn't need me for something.

Okay, maybe things have evened out a bit.

But now Arianna wants to meet my parents.

They live in a trailer. Dad thinks Playboy T-shirts are classy because the naked women are silhouettes. Mom has a tattoo of a dog humping a palm tree. I don't think either one has said a sentence without an f-bomb since 1985.

I changed my name a long time ago. Started a new life with a clean slate and never looked back.

I don't know how to mend that bridge.

Or why there's a pig-on-a-spit at their surprise engagement party.

Or how Arianna and I ended up wearing matching "Ball and Chain" bride and groom shirts.

But you don't get to choose your parents.

And in my family, crazy is definitely relative.

While Single Dad Plus One could probably stand alone, a lot of the humor builds on book one, Single Dad on Top. We recommend reading them in order.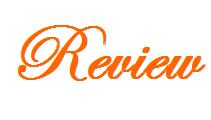 Reviewed by ButtonsMom2003
A brilliantly funny and tender story of a blending of cultures.

Single Dad on Top was hilariously funny and now JJ Knight (also known as Deanna Roy) has returned with a sequel that is equally funny.Like book one, Single Dad Plus One is told in first person POV and alternates between Dell Brant – now a reformed, self-centered manwhore – and Arianna – a feisty, single, businesswoman. Warning – book two contains spoilers for book one and while you probably could read this as a standalone, to get the full effect you really should read Single Dad on Top first and it's FREE for a limited time.

SPOILERS for book one below this point!

Dell and Arianna have been together for a few months now. The adoption of Grace is pending; after that happens they plan to get married. This story is all about what happens when two vastly different cultures collide (Dell's southern, blue-collar family vs Arianna's upper-class parents).

Once again, there are many laugh-out-loud moments in this story; what happens when Dell's family throws a surprise engagement party is priceless. This is a pretty quick read and well worth the time I spent devouring it.

Don't wait to pick this one up while it's only 99 cents (one week only) or available in Kindle Unlimited for the next few months.
♥♥♥♥♥
O Factor: Spicy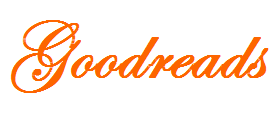 JJ Knight is the alter-ego of author Deanna Roy, a six-time USA Today Bestseling Author.