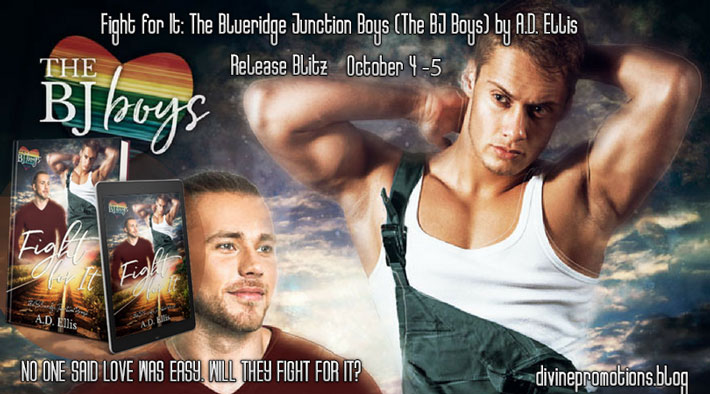 A hook up turns into much, much more!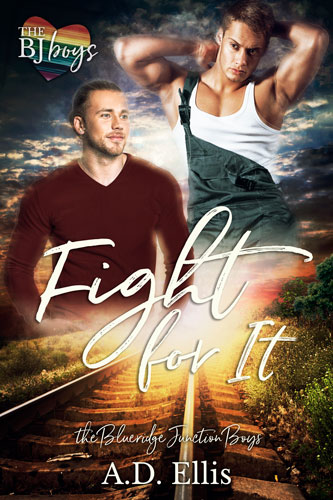 Genre: Contemporary Romance, GLBTQ, MM
Released: October 3, 2017
Publisher: A.D. Ellis Publishing
Series: The Blueridge Junction Boys, Book 1
Micah is a small-town mechanic with a big-time dream. He's found his soulmate in high school social studies teacher Coleman Pierce, but while Micah's out and proud of it, Coleman's closet door is closed, locked, and welded shut. Stolen nights are all they'll ever have, unless Micah can find some way to convince Cole that coming out won't be the end of his dreams.
Cole moved to Blueridge Junction to escape his past. He planned to make himself a new life, far from home and the betrayal he'd suffered there. He wasn't going to make the same mistakes again, but he didn't count on meeting Micah, or the intensity of the feelings the man arouses in him. But Micah is out and Cole… isn't. And while Micah definitely revs his engines, Cole isn't going to risk his job or his newly minted future on a relationship that might not work out.
When outside forces bear upon the couple, Cole is faced with a decision. Will he keep his secret and risk losing everything, including the man he loves? Or will he stand with Micah and fight for their future?
*Fight For It is a male/male romance meant for ages 18+ due to language, themes, and adult scenes.*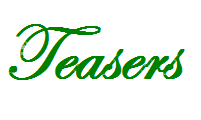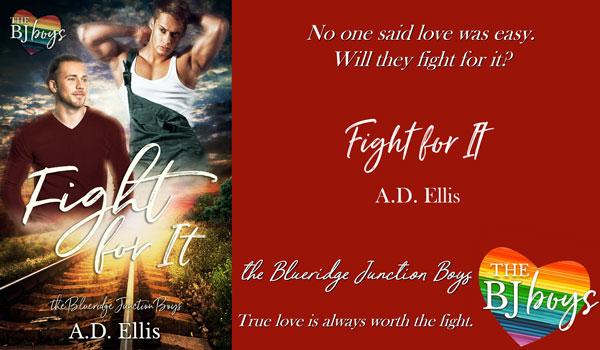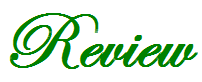 Reviewed by ButtonsMom2003
A hook up turns into much, much more!
Fight For It is the first book in the new series from A.D. Ellis: The Blueridge Junction Boys. It has an HEA and also introduces several characters that will get their own books.
Blueridge Junction (BJ) is a small town and three families are considered a kind of "royalty" for their role in founding the town and keeping it alive.
Micah Edwards' family owns the local garage and Micah is the best mechanic for miles around. He wants to take over running the garage someday but his jerk father won't allow any "pansy ass" to manage the business. To say that Ed Edwards is homophobic would be putting it mildly.
Micah meets Coleman (Cole) Pierce through a hook-up app. Their chemistry is off the charts but Cole insists on no exchange of names and no contact outside of the time when they hook-up.
Imagine Micah's surprise, and Cole's dismay, when Micah finds out that Cole is the new Social Studies teacher at the high school. Cole was kind of run out of town, and lost his last teaching job due to homophobia. He's been working in a bank for the last two years until he finally got the courage to try teaching again. He won't live as an out-gay man in BJ for fear of once again losing the job he loves.
Wow, this story made me feel many things. Anger – certainly – at Micah's father and other idiots like him who want to run Cole out of town. Tears of sadness for what Micah and Cole are put through and must come to terms with if they are to find happiness with each other. Tears of joy when things finally work out. And laughter – the young-ish gay man named Jay is a hoot and manages to often inject some much-needed levity when things get too somber.
I loved the characters of Micah's best friends, Levi and Cody, and local law enforcement officer Kennedy Marks. Fight For It doesn't have a cliffhanger but Ms. Ellis certainly manages to leave this reader wanting to read individual stories for these great secondary characters; I can hardly wait for her to write them.
♥♥♥♥♥
O Factor: Scorcher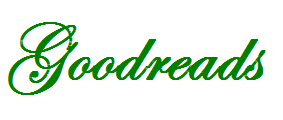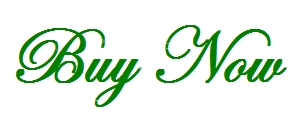 What inspired A.D. Ellis to write Fight for It: The Blueridge Junction Boys:
The Blueridge Junction Boys came about because of a couple different things.
First, I was playing with a small town called Blueridge. In my head, the three main characters were the Blueridge Boys. But, a thought struck me out of the blue that The BJ Boys would be so perfect as a little play on words in a male/male romance. So, I added Junction because of the railroad going through Blueridge. Voila! The Blueridge Junction Boys series was born and The BJ Boys became the official nickname.
As far as the stories for each individual book, I knew I wanted to play up some of my favorite tropes. Fight For It is the story of Micah and Cole. Micah is out, but Cole is not so I got to have fun writing a mechanic and teacher in this out-for-you story.
Can't Fight It is the story of Levi and Jay (coming late October/early November.) This is one of my favorite tropes with opposites attract and May/December romance.
Bound to Fight is Cody and Kennedy's story (coming mid to late November.) This has a leather daddy and enemies to lovers theme and I'm loving it!
I'm a sucker for all of these tropes. Set them in a small town and it's even better.
So, this series was inspired by what I love to read and a funny little play on words. I love how it's grown into such a satisfying world of characters and stories for me as a writer.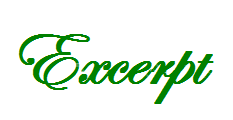 "Well, hello there, Mr. Pierce." Jay Owen's perched next to me at the bar where I was waiting on my to-go order.I'd met Jay through Cody, the owner of BJ's Burgers & Beer where I got seventy-five percent of my meals. A lot of people in town were friendly, welcoming, and perfectly nice. But, somehow, I had managed to land mostly gay men in the majority of my new friends. Birds of a feather, I guess.
"Hi, Jay. And call me Cole. Mr. Pierce seems sort of creepy the way you say it." I was only slightly joking.
"It's supposed to," Jay drawled and winked. "No, but seriously, where's your car? I've seen you walking lately."
"It's in the shop. Broke down on the last trip back from my old place." I checked the time. I had nowhere to be, but chit-chat with Jay rarely stayed neutral.
"Micah's working on your car?" Jay's eyes bugged out.
"Yeah, why?"
"Just, if Micah was working on my car, I'd be over there from open until close watching." Jay bit his lip.
"You don't have a car, Jay." I rolled my eyes and tried to change the subject.
"Elementary, my dear. You totally know what I mean." Jay fanned himself. "Mmm, just think of Micah all sweaty. Pulling those coveralls down to his waist. Bending over that car just like he'd bend over you."
"Whoa, okay. Calm down there before you work yourself into a froth."
Cody came over and plopped down my to-go bag. He handed Jay a bag as well. "Here, made too many fries. You can take them."
Jay smiled and grabbed the bag. "Thanks, Papa Bear."
"Call me that again and I'll take them back." Cody flipped/flicked? a towel at Jay.
Out on the sidewalk, Jay and I sauntered toward the park.
"You've got to know that Micah is like majorly hot for you, right?" Jay asked around a mouthful of fries.
"No. He's not. And, even if he was, it wouldn't matter. I'm not looking." The lies rolled from my tongue easier each time I said them.
"Girl, you keep telling yourself that all you want, but I'm telling you. Micah Edwards is totally hot for Cole Pierce." Jay teased. "It's like fate. You end up teaching here. Your car breaks down. Hot-as-sin Micah Edwards comes to rescue you in his big truck. Mmm, I'd let him hoist me up and tow me anywhere he wants."
"Dude, chill out. Micah doesn't like me. I don't like Micah. I'm not looking for anything in the romance department. My job is what's important to me." We had almost reached the park. I'd go one way and Jay would, hopefully, go his own way.
"Only having your job to fulfill you is a sad and lonely way to live. You need friends and love. And sex. Lots of sex." Jay gave a dramatic sigh.
"I'm making friends. I love my job. And sex is overrated." Lies, lies, lies.
"Then you're not having it right," Jay quipped.
"Yeah? Who are you having sex with?" I challenged in hopes of changing the subject.
"Me?" Jay put a hand to his chest. "Ladies don't kiss and tell, but I'll have you know I'm saving myself for the right person."
I couldn't help the look of shock on my face. Glancing around, I whispered, "You're a virgin?"
Jay sobered quickly. "Yeah, but can you keep that quiet? I have a reputation to uphold."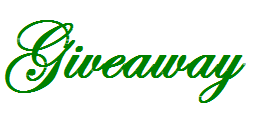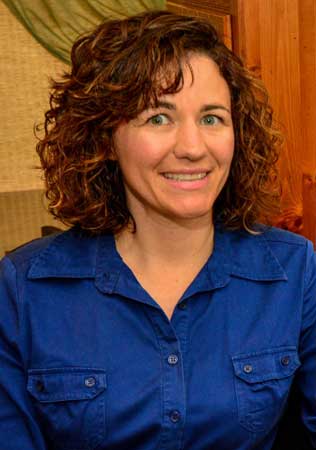 Ms. Ellis is the award-winning author of A Torey Hope Novel Series (four books) and her spin-off series is Torey Hope: The Later Years.
Ellis' debut novel For Nicky was voted #3 on the Top 50 Indie Books of 2014 by readers on ReadFree.ly. Loving Josie, which is the fourth book in A Torey Hope Novel Series, was awarded the bronze medal for contemporary romance in the prestigious Readers' Favorite International Book Awards.
A.D.'s newest series is titled Something About Him. This is a male/male romance series, and will consist of at least five standalone titles. Bryan & Jase, Nick & Brody, Barrett & Ivan, Braeton & Drew are all released at this point. Ryker & Gavin will round out the series in January 2017. A novella of Kyle & Adam is in the works for a special project.
A.D. Ellis is an independent author. She is also a wife, a mother of two, and an inner city alternative education teacher.