Very suspenseful, interesting story.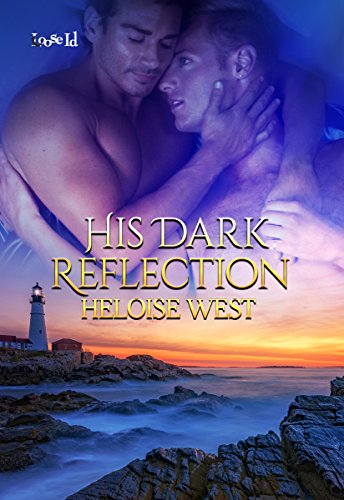 Genre: Romantic Suspense, GLBTQ, MM
Released: September 11, 2017
Publisher: Loose ID
Series: Heart & Haven, Book 3
Cover Design: Syneca Featherstone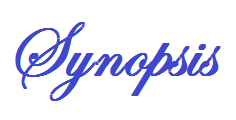 Disgraced FBI agent Nick Truman has failed to save his sister, held hostage by a drug cartel until he could give them Alex Crow, who eluded him. His epic downfall lands him in Witness Protection, where he plays by the rules and keeps to himself. But the murder of his neighbor brings danger to his door. He unexpectedly finds himself the champion of innocents and helplessly attracted to the homicide detective in charge of the case.
This can't end well.
Homicide Detective Hank Axelrod is good at digging out secrets, maybe because he hides a big one of his own. He also suspects his husband has one foot out of the door of their marriage and the specter of single life looms unpleasantly on the horizon.
A murder resembling another brings Nick into his world, a man who claims to be a mystery writer looking for a real life resource. Hank's instincts say he's more than that, and he's rarely wrong.
Torn between the errant soon-to-be-ex husband and the distracting, sexy stranger, Hank needs to focus all his attention on his murder case before he becomes the next victim.
72,000 words approx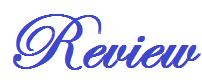 Reviewed by ButtonsMom2003
Very suspenseful, interesting story.
His Dark Reflection is the first book I've read by Heloise West. I knew this book was third in a series but after I finished reading it I found out that I should have read books one and two first. I honestly don't think it was a problem that I hadn't read the first two books. What I did have a problem with was the ending.
The story is complicated and very suspenseful; it pretty much kept me glued to me e-reader until finished it. I found the writing to be compelling and well done. I enjoyed this story very much and I plan to go back and read the first two books. I would definitely read more stories by this author.
Nick Truman/St. Cloud is a disgraced FBI agent and in witness protection. He gets involved in a homicide investigation and meets detective Hank Axelrod. Hank is married but his husband has one foot out the door. If you consider it cheating when the main character (MC) gets involved with another man while still married, and it turn you off, you might want to skip this book. I had no problem with it because the MC's husband has left him and said there is no way to save the marriage.
I really don't know quite how to write this review without retelling the story and giving too much away. There is much sadness for both Nick and Hank and at times the story just broke my heart but then something good would happen. The dialogue between many of the characters is witty and entertaining in places which helped to lighten up the dark places.
My only problem with the story was the ending. I wouldn't call it a cliffhanger (I have no idea if more stories are planned or not) but it was a bit too abrupt for me. I'm just one of those kinds of readers who likes to have everything tied up neat with a bow – at least most of the time. I think it would be accurate, though, to say this has a happy for now (HFN) and I'll just have to be OK with that.
♥♥♥♥
O Factor: Scorcher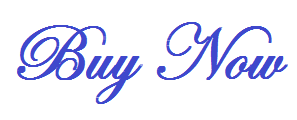 ♥ Amazon US ♥ Amazon CA ♥ Amazon UK ♥ Google Play ♥ Kobo US ♥ Kobo CA ♥ Kobo UK ♥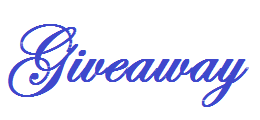 Follow The Tour
September 12 – Love Bytes
September 14 – Alpha Book Club
September 19 – The Novel Approach
September 20 – Bayou Book Junkie
September 22 – MM Good Book Reviews
September 29 – Gay Media Reviews, The Geekery Book Review, Jim's Reading Room
October 2 – On Top Down Under Reviews
October 4 – RAM PA Group, Bayou Book Junkie, Xtreme Delusions



Heloise West
Heloise West, when not hunched over the keyboard plotting love and mayhem, dreams about moving to a villa in Tuscany. She loves history, mysteries, and romance of all flavors. She travels and gardens with her partner of 10 years, and their home overflows with books, cats, art, and red wine.