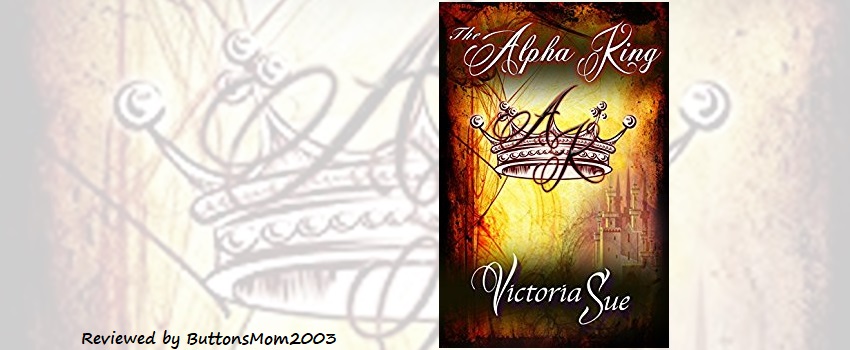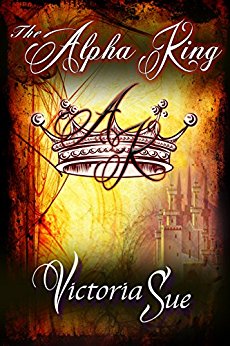 Genre: GLBTQ, MM, Romance, Paranormal, Shifter, Werewolf, MPREG
Released: January 26, 2017
Publisher: Self-Published
Series: Kingdom of Askara, Book 1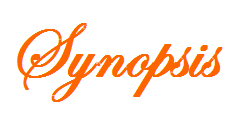 The Kingdom of Askara has been torn apart by conflict for centuries, where humans exist as subservient beings to their werewolf masters. Legend says it will only be able to heal itself when an Alpha King and a pure omega are mated and crowned together, but a pure omega hasn't been born in over a thousand years.
Luca is an Alpha-heir eagerly awaiting the choosing ceremony on his twenty-fifth birthday and the gifts granted by whichever omega he mates. His small pack is destitute due to the decisions of its ruling council, but being only an Alpha-heir, he has no authority to challenge them. Not until now—this moment he has waited a long time for.
Kit grew up as a street-rat, an unlicensed human who would never be more than a slave for whichever master owns him. Then one day he came across a young Alpha-heir, attacked and dying of poison, and found out their fates were suddenly entwined.
Luca needs to take over his pack and save his people. He cannot afford to be distracted. But when he meets Kit, he develops abilities indicating he is not just a pack Alpha, but the King his world has needed for a thousand years.
Is Kit really the cause of Luca's newfound power, the true mate he needs? How is it possible when the young man isn't even a werewolf, and as merely a human, a mating is not only forbidden, but for Kit, a sentence of death? (MPreg)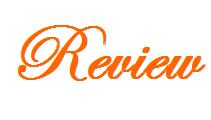 Reviewed by ButtonsMom2003
One of the best shifter stories ever!
I wrote the review shown below back in January 2017 but for some reason neglected to put the review here on Xtreme-Delusions. I also didn't know at that time that there would be a series. Book 2, The Alpha Heir, will be released soon so I thought it was a great time for me to finally post this review. I loved The Alpha Heir and my review for it will be posted here in September 4, 2017.
* * * * * * *
From January 2017:
I only discovered Victoria Sue's books last summer and I've been making my way through her backlist as well as reading everything new she puts out. I loved her Sirius Wolves stories but those did require a commitment to read several books to get the full story (none were actual cliffhangers). The Alpha King, however, is a fantastic story contained in one book and I devoured it once I started reading.
The world building that Ms. Sue does has really captivated me. Luca and Kit make a fantastic couple and the chemistry between them is electric. Ms. Sue knows how to write tension in her stories – I wanted to throw something at Luca more than once. The book has 21 fantastic chapters. When I got to the end of chapter 13 I thought to myself: a lot of authors would have ended the story there. I am so glad that it wasn't the end because the stuff that comes after that adds so much more depth to an already fantastic story.
Books that grab my emotions are my favorite kind and Victoria Sue's stories do that in the best way. I am so happy that I discovered her books.
♥♥♥♥♥
O Factor: Scorcher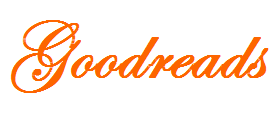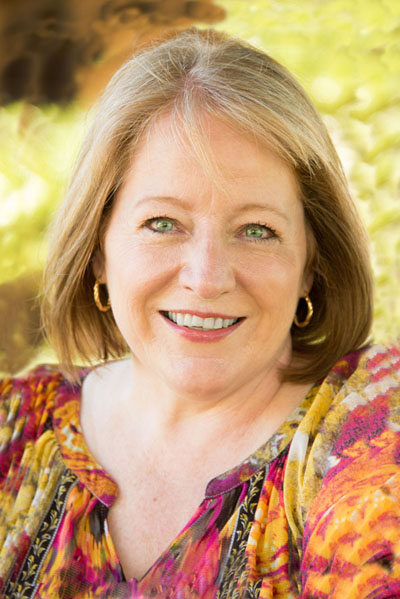 Victoria Sue…
Wrote her first book on a dare from her hubby two years ago and he says he has regretted it every day since. Loves writing about gorgeous boys loving each other the best, and especially with either a paranormal or a historical twist. Had a try at writing contemporary but failed spectacularly when it grew four legs and a tail.
Is an English northern lass but is currently serving twenty to life in Florida – unfortunately, she spends more time chained at her computer than on a beach.
Loves to hear from her readers and can be found most days lurking on Facebook.
Sign up for my newsletter and download a free story The Wrong Alpha.