Another winner for me, I loved it!
Genre: Contemporary Romance, GLBTQ, MM
Released: July 6, 2017
Publisher: Self-Published
Cover Design: Meredith Russell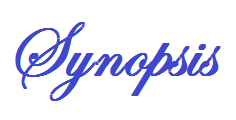 Can a touch of Satin bring a straight copper to his knees?
Detective Joel Hunter is on surveillance when he first lays eyes on Satin, the singer with the amazing voice, which is as beautiful as she is. But when the stake-out comes to an end, he can't resist going back to the bar. He gets a shock when he learns what lies beneath the satin dress, but an even bigger one when he realizes he's attracted to the owner of that sultry voice – Ross Dauntry.
Ross can't figure out why the cop keeps coming back, even after he's learned the truth. Is Joel attracted to him, or to Satin? Because the answer is important, and one way or another, Ross needs to know…
A standalone novella of satin and sensuality…
Although this story is in the same series as Lace, you will not find Dave and Shawn in these pages – Joel and Ross provide enough heat of their own.
46,000 words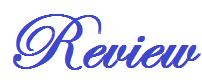 Reviewed by ButtonsMom2003
Another winner for me, I loved it!
Book 1 of A Material World is Lace, which was my first book by K. C. Wells, and I loved it. Satin is a longer story and I loved it even more.I have to admit that I am a fan of Gay for You / Out for You stories. I know this kind of story bothers a lot of people but I like them. In Satin we have a cop, Joel Hunter, who is enamored of a singer named Satin. He and his partner have been on a stakeout in the club where Satin sings and when that ends he can't keep himself from returning to the club to hear her sing again. When Joel learns that Satin is really female impersonator, Ross Dauntry, he begins to question his sexual orientation and his feelings for both Satin and the man beneath the dress.
This story has just the right amount of angst and tension between the two MCs. They slowly begin to develop a friendship and more and then they (mostly Joel) mess it up. The story has a lot of depth and character development as well as an HEA; I loved reading the journey these two men take to get there. I can't forget to mention that the chemistry and sex is really hot!
I'm so glad I discovered this series, and writer; I can't wait to read more books in A Material World.
♥♥♥♥♥
O Factor: Scorcher
Add to your TBR on…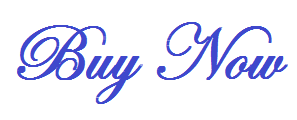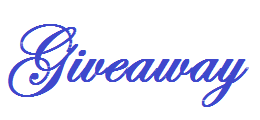 Follow The Tour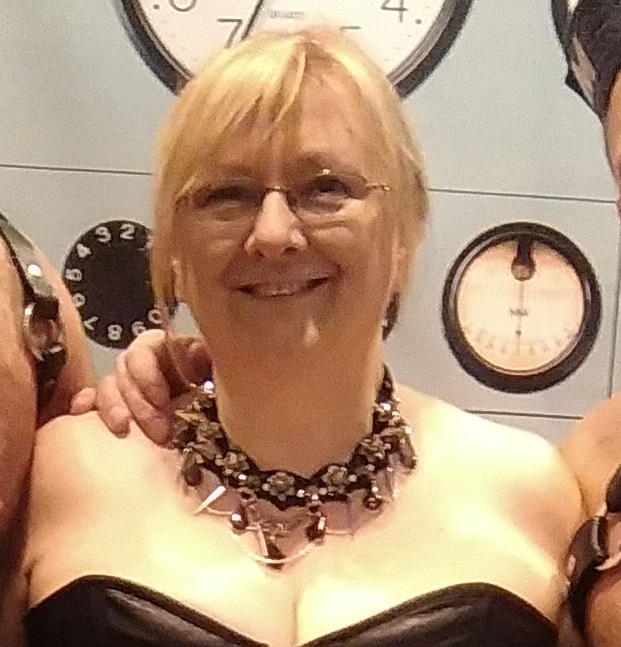 Born and raised in the north-west of England, K.C. WELLS always loved writing. Words were important. Full stop. However, when childhood gave way to adulthood, the writing ceased, as life got in the way. K.C. discovered erotic fiction in 2009, when the purchase of a ménage storyline led to the startling discovery that reading about men in love was damn hot. In 2012, arriving at a really low point in life led to the desperate need to do something creative. An even bigger discovery waited in the wings—writing about men in love was even hotter….
K.C. now writes full-time and is loving every minute of her new career. The laptop still has no idea of what hit it… it only knows that it wants a rest, please. And it now has to get used to the idea that where K.C goes, it goes.
And as for those men in love that she writes about? The list of stories just waiting to be written is getting longer… and longer….

Hosted by Signal Boost Promotions