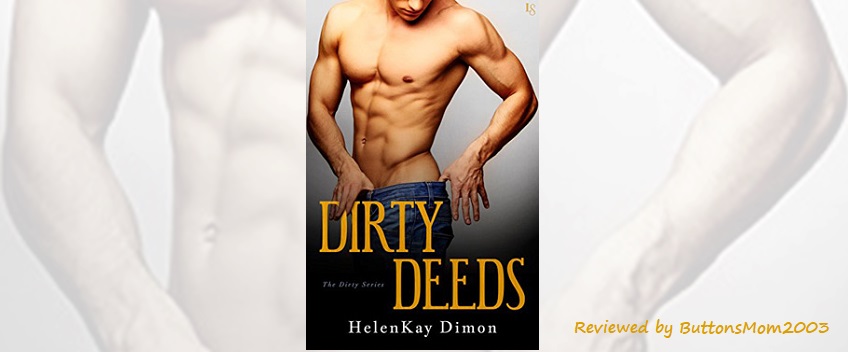 Suspenseful, Sexy and HOT!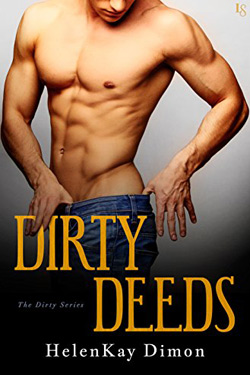 Genre: Romantic Suspense, GLBTQ, MM
Released: August 8, 2017
Publisher: Loveswept
Series: The Dirty, Book 1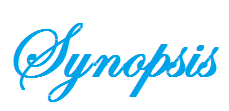 No dirty deed goes unnoticed in a seductive game of cat and mouse. But for Alec and Gaige, the wrong move could get them killed.
Alec Drummond didn't make his billions by playing nice—or by playing much at all. When it comes to pleasure, Alec only has time for whatever's quick and easy, which is exactly what he gets from his company's hot new computer genius. But Gaige Owens isn't some pushover. He pushes back, and it's giving Alec a rush. The question is, could Gaige be the one who's leaking trade secrets? Just to be safe, Alec keeps him close at hand . . . night and day.
Gaige never thought he'd roll over for a man like Alec again, but who could resist sex this mind-blowing? Then there's the draw of Alec's mysterious side: his cutthroat ambition, his covert CIA connections, and the murder in his past. For Gaige, a deeper look proves an irresistible temptation. But when Gaige and Alec are stripped of their defenses by an unseen danger, everything they don't know could bring them closer together—or tear them apart. Only one thing is certain: Before it's all over, someone's going down.
Reviewed by ButtonsMom2003
Suspenseful, Sexy and HOT!
Once again, I've read a book that just blew me away and reviewing it will take some serious thought. (It's a lot easier for me to review not-so-good books than it is really good one.)
Dirty Deeds is the first book in HelenKay Dimon's new The Dirty series. I loved her Tough Love series and I didn't think it could get much better. In my last review of her work, Guarding Mr. Fine, I said that I hoped there would be more books in the series. I got my wish but not exactly as I imagined it. Dirty Deeds is a spin-off of that series (but totally stands alone) and more books are coming next year.
I got to meet Ms. Dimon at the recent RWA book signing in Orlando. Oh, how I wish I had read this book before that meeting. When we spoke, I gushed about the Tough Love series but I couldn't say a thing about Dirty Deeds since I hadn't read it yet.
This story is filled with non-stop action and suspense. It's also filled with super-hot sexual chemistry (and more) between the two MCs (main characters) – Gaige Owens and Alec Drummond. Gaige is being blackmailed by Seth Lang from a special-ops division of the CIA. If you read the Tough Love series you might remember Seth as the MC in the third book, Guarding Mr. Fine.
There are a lot of things going on in this story – but not so many that it's difficult to keep track. There's the blackmail of Gaige, the mystery and suspense of who's causing problems for Alec's company, and the chemistry between Gaige and Alec that's off the charts.
Gaige was burned very badly by his last lover. He has no intention of falling for an alpha a-hole like Alec. Alec doesn't mix business with pleasure and has never had sex with an employee. Good thing that Gaige isn't exactly an employee.
I literally stayed up all night reading this book and didn't put it down until I finished it around 5:30 a.m. There are three Drummond brothers and we meet two of them in Dirty Deeds. The next book is about Finn and I can't wait to read it.
♥♥♥♥♥
O Factor: Scorcher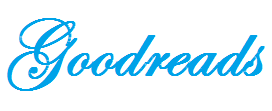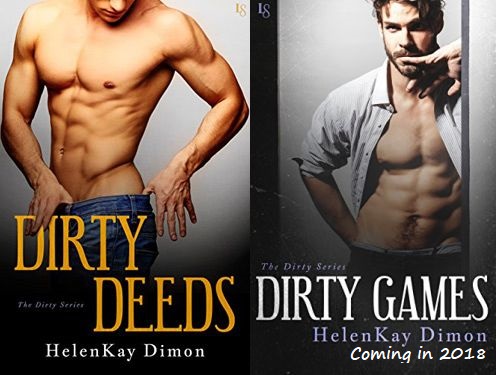 ♥ Amazon US ♥ Amazon CA ♥ Amazon UK ♥ Barnes & Noble ♥ Google Play ♥ Kobo US ♥ Kobo CA ♥ Kobo UK ♥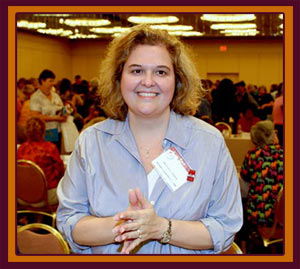 HelenKay Dimon is a former divorce attorney turned full-time romance author. Odd transition, right? She has sold over thirty novels, novellas and shorts to numerous publishers, including Kensington, Harlequin and Penguin, Samhain, Carina Press, and HarperCollins. Her nationally bestselling and award-winning books have been showcased in numerous venues and her books have twice been named "Red-Hot Reads" and excerpted in Cosmopolitan magazine. But the best part of the job is never having to wear pantyhose.