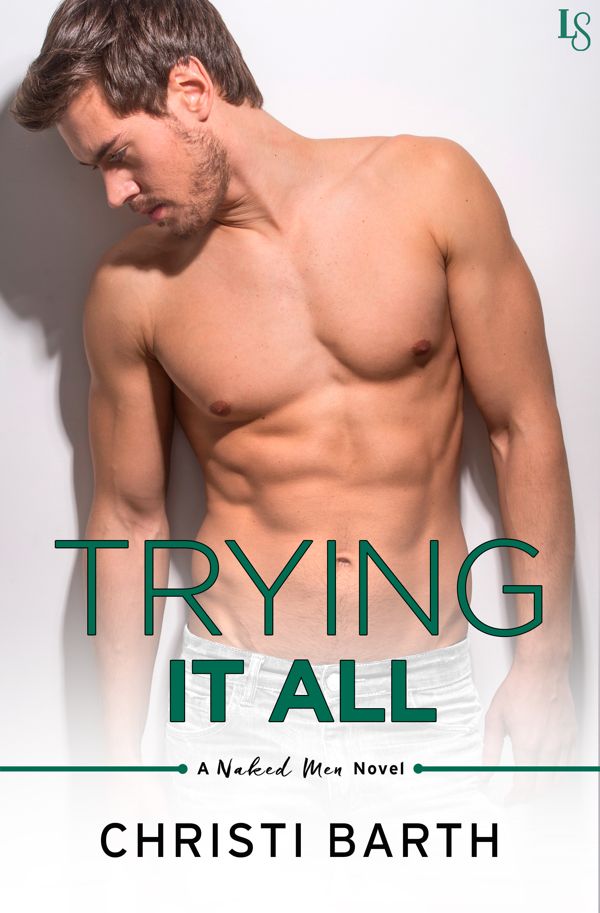 Genre: Contemporary Romance
Released: May 16, 2017
Publisher: Loveswept
Series: Naked Men, Book 4
The Naked Men don't have anything to hide. Now the sexy control freak in this "purely delightful group of buddies" (Publishers Weekly, starred review of Wanting It All) meets his match: a free spirit who's as beautiful as she is reckless.
Order. Attention to detail. Never leaving anything to chance. These are the qualities that make Riley Ness such a terrific federal agent . . . and a pain in the ass to everyone else. The only time Riley lets loose is when he's hanging out with his closest pals. So when he's thrown together with gorgeous, flighty Summer Sheridan, Riley's brain tells him she's a ticking time bomb—but his body doesn't want to play by the rules.
Riley has to be the most irritating man Summer has ever met. The brooding hunk thinks he needs to teach her a few lessons about real life, while she'd rather show him how to enjoy it. But her BFF's all but engaged to Riley's best friend, and besides, their intense physical chemistry is all too real. Summer just needs Riley to try to meet her halfway and take a chance with the one thing that matters: his heart.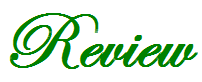 Reviewed by ButtonsMom2003
I love this series.
Naked Men is such a great series. I had never read anything by Christi Barth until reading the first book in this series, Risking It All. After reading that I knew that I had to read the remaining books as they came out. Trying It All is the fourth book in the series and it centers around Riley and Summer. Each book in the series can be read as a standalone and Ms. Barth does a great job of giving you all of the information you need so that you don't feel lost if you haven't read the other books. I love reading series in order, though, so I'm really glad that I started at the beginning.Riley and Summer have both suffered severe, life changing, trauma and, naturally, this has affected how they each approach life. Riley became determined to be prepared for any possible bad situation while Summer decided to live life one day at a time and not plan for anything too far in the future. She is a free spirit and he is a bit of a stick-in-the-mud.
Riley and Summer are frenemies – they have to tolerate each other because Summer is the BFF of one of the Naked Men and it's impossible for Riley to totally avoid her, but they don't like each other much. They love to pick at each other and hurl thinly veiled insults. One day Summer goes a bit too far by saying Riley doesn't have the balls to do anything risky. Next thing she knows he grabs her face and kisses her. They are both stunned by how the kiss affects them. Thus begins the transition of their relationship.
This book has everything I want in a great story. There's plenty of humor, some sexy time, and enough emotion to bring me to tears more than once (both happy and sad). When the expected conflict comes, it was not what I expected at all. Ms. Barth did a great job of putting her characters through the wringer and then straightening everything out again.
I wish I had been able to sit down and read this straight through because I didn't want to put it down. Unfortunately, I had to stop to get some sleep. I'm really looking forward to reading the next book which I hope will be about Josh, the last Naked Man standing.
♥♥♥♥♥
O Factor: Spicy
Add to your TBR on…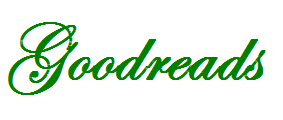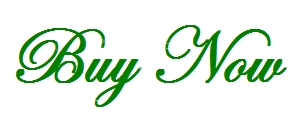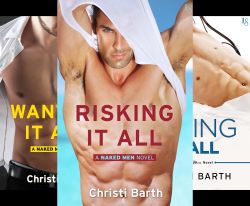 ♥ Amazon US ♥ Amazon CA ♥ Amazon UK ♥ Barnes & Noble ♥ Google Play ♥ iBooks ♥ Kobo US ♥ Kobo CA ♥ Kobo UK ♥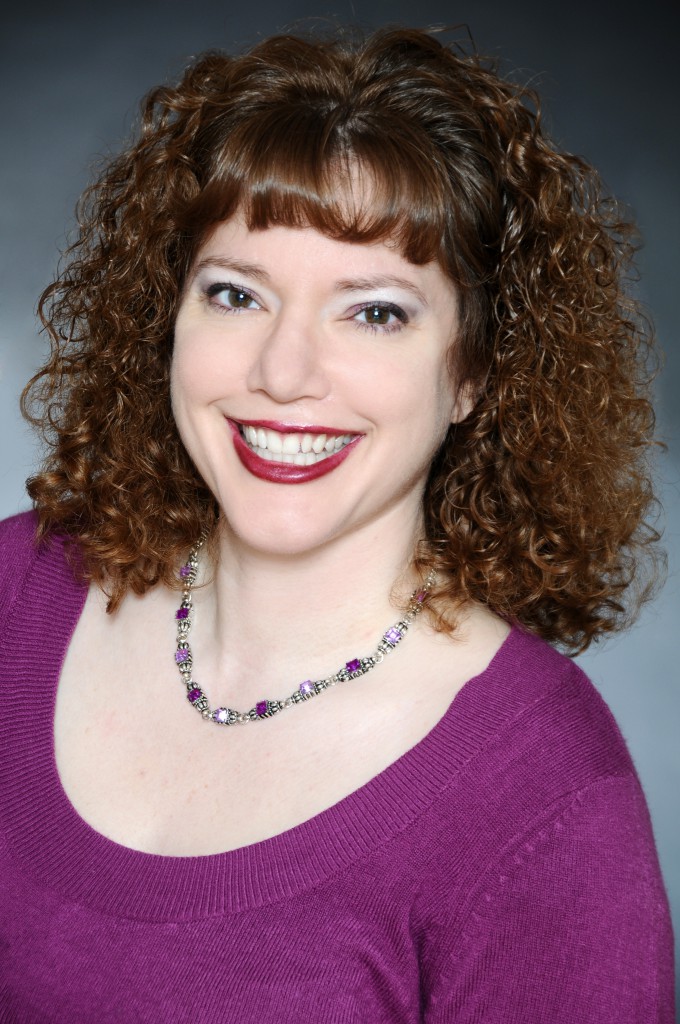 Christi Barth earned a Masters degree in vocal performance and embarked upon a career on the stage.
A love of romance then drew her to wedding planning. Ultimately she succumbed to her lifelong love of books and now writes contemporary romance.
Christi is President of the Maryland Romance Writers and lives in Maryland with her husband.