OMG - this is hot and suspenseful and wonderful!!
Genre: Contemporary Romance
Released: May 16, 2017
Publisher: Malachite Publishing LLC
Series: Runaway Billionaires, Book 3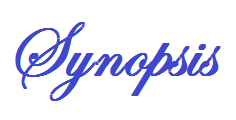 London trial lawyer Gen has managed to corral that randy colt His Lordship Arthur Finch-Hatten, the Earl of Severn, at least as far as anyone knows. In public, he seems to be behaving himself, but she's kind of gotten involved with her client in a way that the Bar's Ethics Committee would totally not approve of. With Arthur's impending trial in the House of Lords and the constant backstabbing in her law office, the last thing Gen needs is for Arthur to whisk her off to Paris for the social wedding of the century to schmooze the people who will decide his fate.
Gen has broken all the rules, and she could very well end up with a broken heart.
She needs a stiff drink, and it had better be hard liquor.
Hard Liquor is the exciting conclusion to the Arthur Duet that begins with Stiff Drink.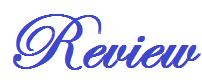 Reviewed by ButtonsMom2003
OMG – this is hot and suspenseful and wonderful!!
Hard Liquor is the conclusion to Stiff Drink and what fantastic stories they both are! You can read my review of Stiff Drink here.
In Hard Liquor Blair Babylon managed to keep me on the edge of my seat throughout nearly the entire book. I'm really not sure I know how to review this without giving anything away – which I won't do. At times it seems like there is no hope at all – for Gen and Arthur's relationship, for Arthur to win the lawsuit his brother has brought against him, for Gen to gain the offer for tenancy she so desperately needs to pay for her mother's care.
Blair Babylon has once again managed to craft a story that has very funny moments, heart-breaking sad moments and an HEA that I was sure couldn't happen (except that I know Blair always manages to give us one – eventually).
Here's an exchange between Arthur and Gen that made me LOL (you really need to read it in the context of the story to get it):
"ARE you sure?" Arthur asked her, his hand resting on the doorknob.
Gen steeled herself for what was behind the door. "Enlighten me."
"Oh, now, that's far too British. 'Enlighten me.'" He unlocked the door and pushed it open.
For those who love a story with lots of detail and complicated characters, Hard Liquor is just that; it is definitely not a quick read. It is, however, a very satisfying and wonderful conclusion to Arthur and Gen's story. I'd also better mention that it is also H-O-T, hot!!! The sexy time between Arthur (he's a bit kinky) and Gen may make you blush!
Blair Babylon will never be able to write fast enough to satisfy my thirst for new books by her. It's a good thing there are other great indie authors out there to help keep me occupied until the next one is ready.
♥♥♥♥♥
O Factor: Scorcher
Add to your TBR on…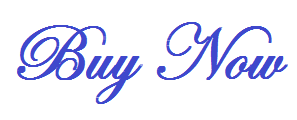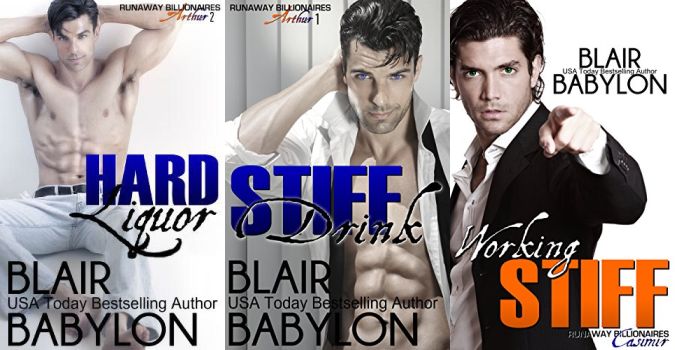 ♥ Amazon US ♥ Amazon CA ♥ Amazon UK ♥ Barnes & Noble ♥ Google Play ♥ iBooks ♥ Kobo US ♥ Kobo CA ♥ Kobo UK ♥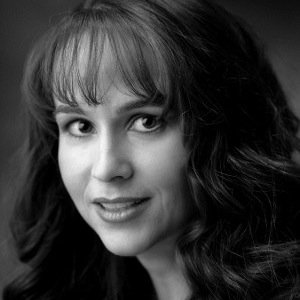 USA Today Bestselling Author Blair Babylon is an award-winning author who regularly publishes contemporary romance and romantic suspense fiction. After writing literary fiction where reviews usually included the caveat that there was too much deviant sex, she decided to abandon all literary pretensions, let her freak flag fly, and write hot, sexy, erotic romance with crazy, breakneck plot turns.