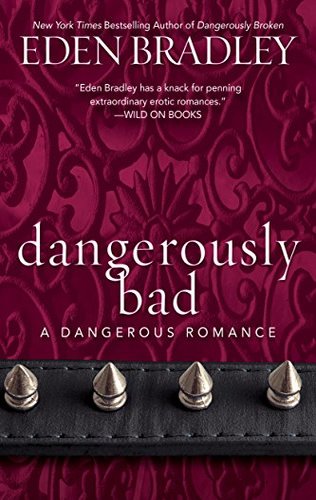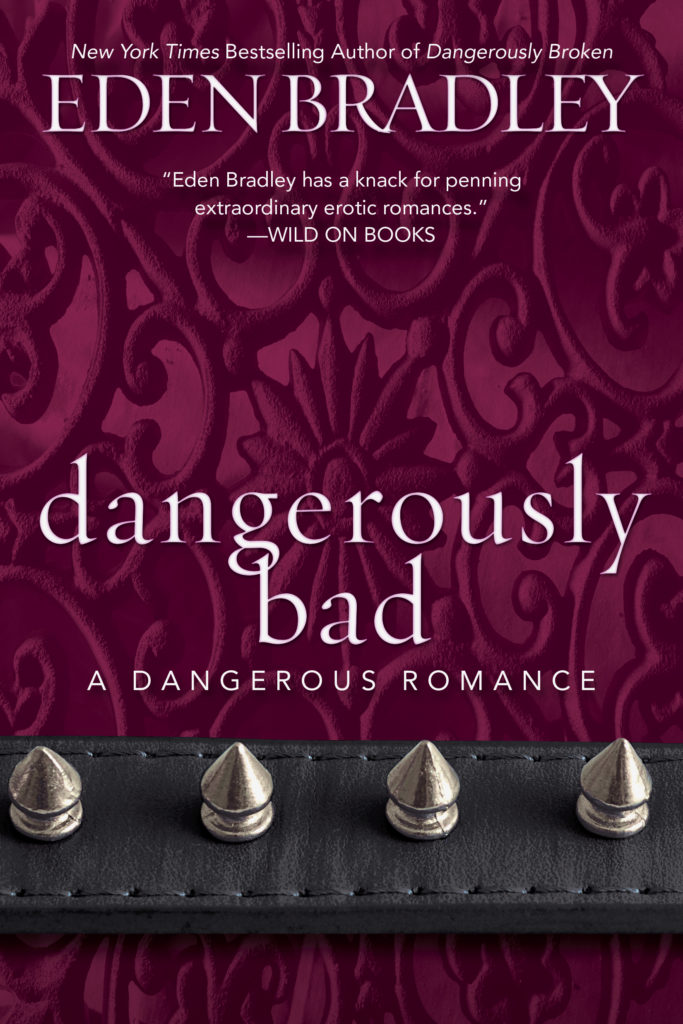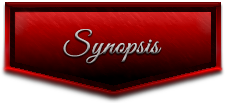 Being bad never felt so good…
Duff Stewart has two specialties: restoring vintage motorcycles and doing bad things to beautiful girls at New Orleans's most notorious BDSM club. And there's no girl he'd rather be with than the stunning Layla Chouset.
Layla has sworn off relationships with Dominant men, but there's something about the gorgeous Scotsman, and he is determined to win her heart. She may agree to submit to his every want and desire, but can she submit to love…?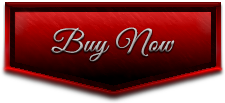 AMAZON US I AMAZON UK I IBOOKS I BARNES & NOBLE I KOBO I GOOGLE PLAY
Reviewed by Deb
Deliciously Seductive
Gorgeous writing, deliciously damaged characters, insanely sexy and emotionally charged…Dangerously Bad is all of that and so much more. It is a beautiful story that will have your heart pounding within the first few pages, and won't let up until you've devoured every last, sensuous drop. It is what I have come to expect from Eden Bradley because she never fails to deliver.
Duff and Layla couldn't be more different, yet they are perfect for each other. Layla is determined to maintain a wall around her heart and never submit to another man. Duff is determined to tear down that wall stone by stone, with his bare hands if necessary. Their attraction to each other is immediate and palpable. It emanates from the pages and wraps itself around you like a living, breathing thing. Eden's talent for crafting intensely beautiful kink adds luscious layers to these characters and serves to not only define but deepen their relationship. Dangerously Bad will overwhelm your emotions, stir up your libido, and leave you breathless and begging for more.
♥♥♥♥♥
O Factor: Scorcher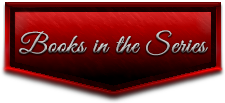 AMAZON US I BARNES & NOBLE I ARe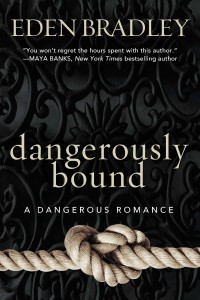 AMAZON US I BARNES & NOBLE I ARe I BAM
AMAZON US I BARNES & NOBLE I ARe I BAM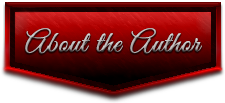 New York Times & USA Today Bestselling and award-winning author Eden Bradley aka Eve Berlin writes dark, edgy erotic fiction. Her work has been called 'elegant, intelligent and sensual'. Her debut novel, THE DARK GARDEN, has been praised as 'a masterpiece', and was a Romantic Times Top Pick. Her novels and novellas have been translated into German, Romanian, French, Italian, Spanish, Portuguese, Czech, Polish and Japanese.
As someone who has been involved in BDSM practice for much of her adult life, she relates in particular to her kink stories, infusing them with her own truth about kink practice from her life experiences. Eden speaks regularly on BDSM psychology and practice, as well as sex positive culture for women.