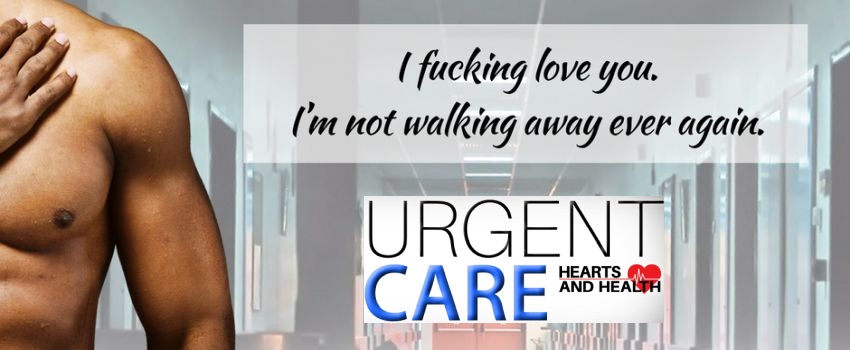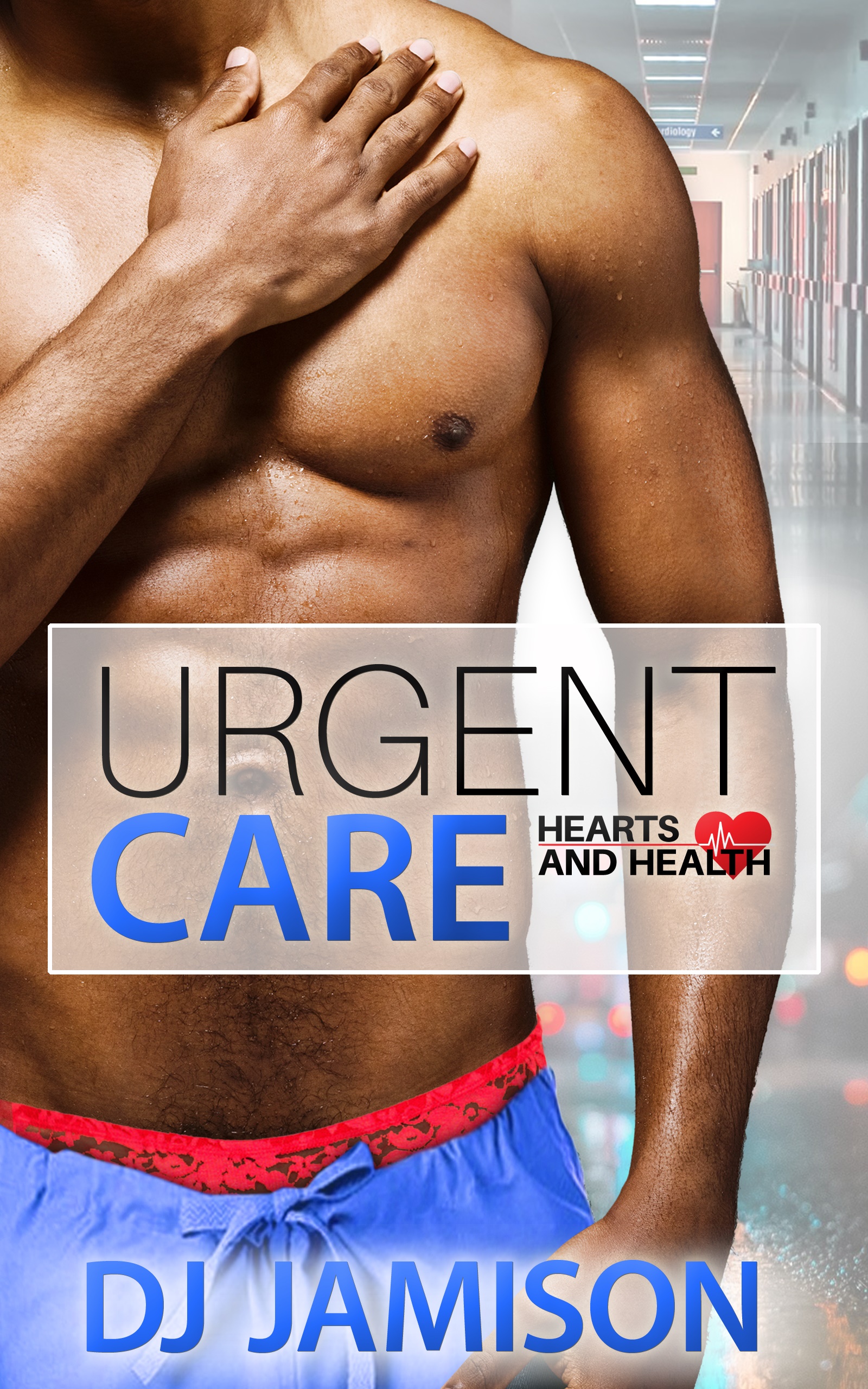 Genre: GLBTQ, MM, Contemporary, Romance,
Released: May 4, 2017
Publisher: Self-Published
Series: Hearts and Health, Book 3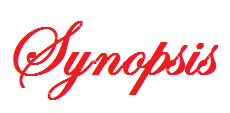 Nursing student Xavier James is shocked to run into the first man to ever break his heart while at a gay club. His ex is sexier than ever, but Xavier is not going down that road again … only, when they end up working together at an urgent-care clinic, his willpower will be tested.
Trent Cavendish made a huge mistake at age 18 when he walked away from his first love. Twelve years later, Trent is rattled when his friend suddenly dies. He takes a hard look at his life, realizing how empty it has become. Determined to re-evaluate his priorities and make amends, he returns to his hometown to win Xavier's forgiveness and maybe even his heart.
Times have changed. Instead of the sweet but tame boyfriend he left behind, he finds a smoking hot man dressed in bits of lace and silk. Trent's good intentions turn to lust, and love isn't far behind. But Xavier is wary. The villain of his memories is proving to be a decent guy, but has he really changed or is Xavier just a new goal to chase?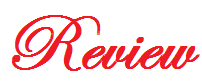 Reviewed by ButtonsMom2003
This book is HOT!
Urgent Care is book three in the Hearts and Health series but it can be read as a standalone with no problem (you should read the first two books though, just because they are great stories). I got hooked on DJ Jamison's books when I was offered an ARC of Catching Jaime last July and I've read every book she's put out since then.
Urgent Care is a second chance story; one of my favorite romance tropes. Xavier and Trent were together in high school but their relationship fell apart when Trent wanted to pursue his ambition to become a doctor and Trent needed to stay in their home town to help his family. Hurtful things were said they had no contact for twelve years. Trent has returned to Ashe to work and to try and get Xavier's forgiveness for how things ended when they were young. Xavier is afraid to trust Trent to not break his heart again.
I loved the heat between these two characters. Even though Xavier's heart and mind are reluctant to trust Trent again, other body parts are totally on board. Trent is finally making progress with getting Xavier to trust him again when life throws him a curve that jeopardizes all he's been working for.
This story grabbed me from the very beginning and once I started reading it I didn't put it down until I was finished. I loved DJ's writing from the very first story I read but I think she keeps getting better and better. I also like that she usually writes an epilogue; the one for Urgent Care is great. I love getting another glimpse of the character's lives a few months or more down the road.
If you like M/M stories with a good amount of heat and great story lines, you should give her books a try; I don't think you'll be sorry.
♥♥♥♥♥
O Factor: Scorcher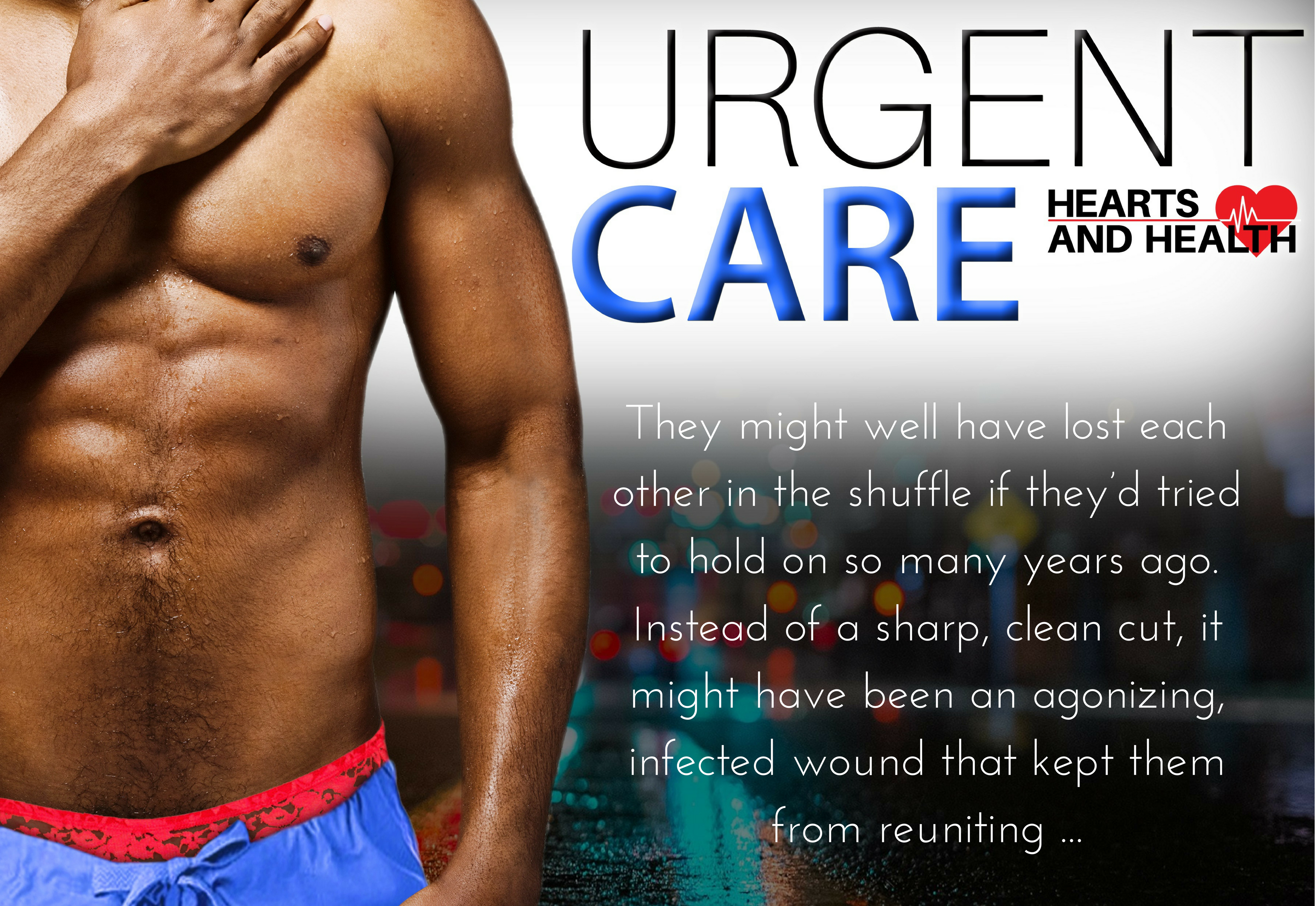 Add to your TBR on…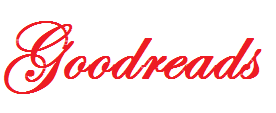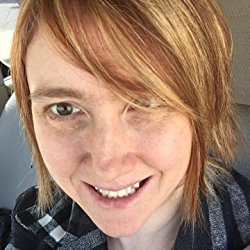 DJ Jamison spent more than a decade working in the newspaper industry. When she's not laboring over her works of fiction or reading copious amounts of books on her phone, she works as a freelance blogger and social media marketer. DJ lives in the Midwest with her husband and two children.
She briefly considered writing under a fantastic pen name, but decided that'd be too much like hiding in the closet. As the author of gay characters, it felt dishonest. So, she settled on being discreet, by using her own initials and last name. No doubt, she'll be outed any day by people who are not part of her target audience but who do know the shade of her hair.