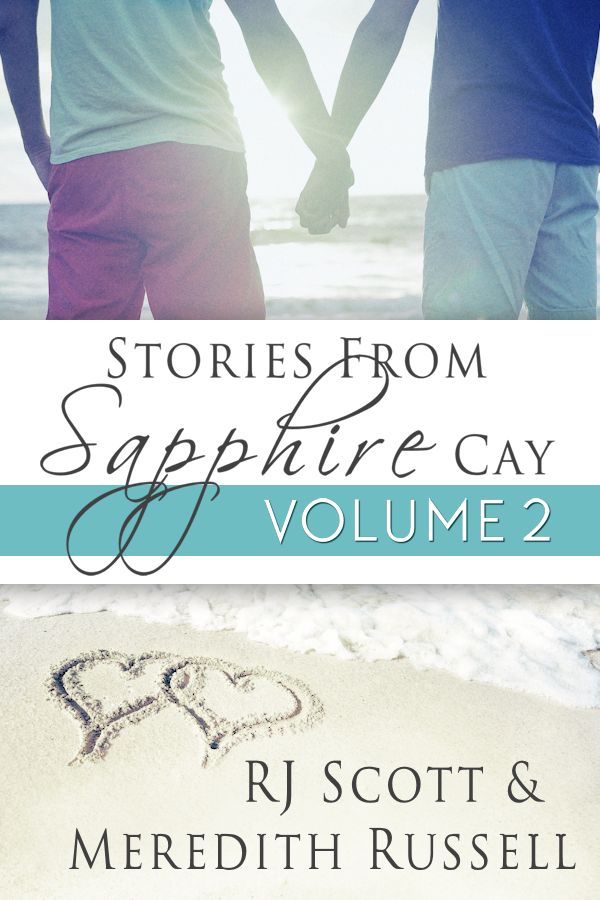 Genre: Contemporary Romance
Released: April 5, 2017
Publisher: Love Lane Books Ltd.
Series: Sapphire Cay, Volume 2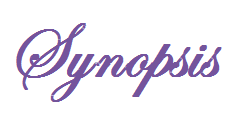 Christmas In The Sun (Book #4)
Return to Sapphire Cay for Christmas. Lucas and Dylan invite their friends to share in their Christmas celebrations on the island along with Lucas's sister, Tasha, and her husband. Christmas is a time for family, forgiveness, and to look to the future, and this year Dylan has to face up to all three.
Forgiveness is a hard thing to give and sometimes even harder to receive.
Capture The Sun (Book #5)
Model, Isaac Bailey wants to break into the world of fashion design. Under his father's company name, he is set to debut his new collection—summer wear. He has the models, the clothes, what he needs is a location. Mitch Stone is a trouble shooter. His latest client needs an exotic location and he happens to know someone with the very thing—Sapphire Cay.
Having underestimated Isaac as nothing more than an airhead model, Mitch soon discovers there is much more to the young man than he first thought. As the fashion shoot gets underway, Mitch has to contend with his feelings for his old love, Dylan, and the very new and growing affections he has for Isaac.
What starts as just another job, turns out to be more fruitful and exhilarating than winning any multi-million dollar contract.
Forever In The Sun (Book #6)
Feuding families, unearthed secrets, and a violent storm threatens the Cay. Will the idyllic island with her cast of characters make it through unscathed? It's time for the circle to close on the story of Sapphire Cay, and on the men who have lived and found love on her beaches.
Connor and Shaun are directly related to Peter and Alfie, a couple whose clandestine lover affair was overshadowed by old prejudices and a world war. Shaun Jamieson is a writer, a romantic and needs to pen the story of the affair's final secrets; Connor French's family wants to stop Shaun.
When the two men step onto the sands of Sapphire Cay, they find more than just the secrets of an old love. They find hope and comfort in each other. But with the past hanging over them, can they ever have what Peter and Alfie could not? Or are they just as ill-fated as their ancestors?
Reviewed by ButtonsMom2003
What a great series!
The Sapphire Cay series consists of 6 books, each available individually but also available in two 3-book volumes (which saves you money). While each book could probably stand alone this is a series that I strongly suggest you read in order.The stories all revolve around the private island called Sapphire Cay. In book one we are introduced to Dylan and Lucas and these two men appear at least briefly in each of the other stories.
In book 4 a mystery is introduced that will pop-up in the remaining stories with a resolution coming in book 6. I loved the length of each of these stories. Sometimes I don't have the time or inclination to get involved in a long book. Novella length books, like each of these individual stories, are great for those times. But for readers who enjoy longer stories the collections can also provide that.
I loved how these books had the ability to transport me to another place. I actually live near a beach but reading about a private island and the beach and waterfall found there was just magical for me. The stories aren't difficult or intense reading but they are wonderful love stories with RJ Scott's trademark HEA.
The mystery I mentioned above is a wonderful love story from another time contained within the love stories set in present day and it really touched my heart.
I have never read an RJ Scott story that I didn't like and these books written with Meredith Russell are no exception.
♥♥♥♥♥
O Factor: Spicy

Add to your TBR on…                                                              

RJ Scott is the bestselling author of over one hundred romance books. She writes emotional stories of complicated characters, cowboys, millionaire, princes, and the partners who get mixed up in their lives. RJ is known for writing books that always end with a happy ever after. She lives just outside London and spends every waking minute she isn't with family either reading or writing.
The last time she had a week's break from writing she didn't like it one little bit, and she has yet to meet a bottle of wine she couldn't defeat.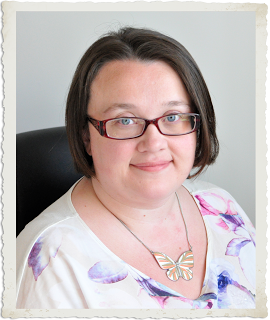 Meredith Russell lives in the heart of England. An avid fan of many story genres, she enjoys nothing less than a happy ending. She believes in heroes and romance and strives to reflect this in her writing. Sharing her imagination and passion for stories and characters is a dream Meredith is excited to turn into reality.


You can find Meredith's blog on cover art, including information and portfolio here: Meredith Russell Art.
Follow The Tour