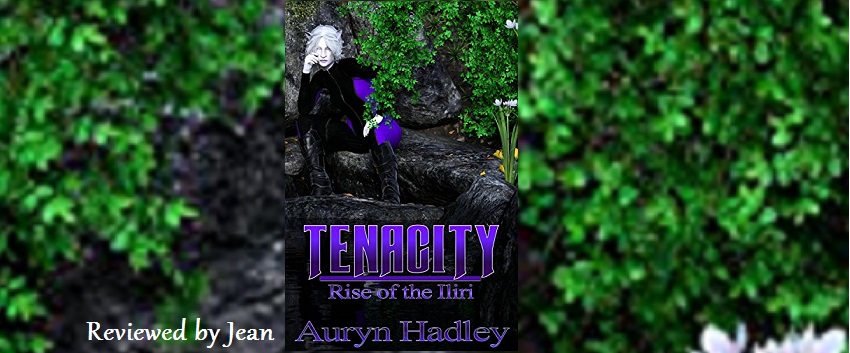 27 January of 2017 by Jean
A total roller coaster ride for the emotions.
Genre: Science Fiction / Fantasy
Released: December 24, 2016
Publisher: Spotted Horse Productions
Series: Rise of the Iliri, Book 5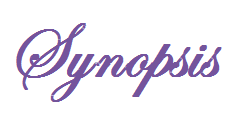 The iliri aren't just pets to be kicked around as humans want. They've become a force to be reckoned with. With the support of both Anglia and the Kaeen of the elusive country, Viraenova, the Emperor is finally feeling the pain. His army is being pushed back. The conquered nation of Unav is being liberated – and the iliri are learning they no longer have to hide.
This is what the Black Blades spent their life fighting for. Their people have learned what hope tastes like. Humanity has finally recognized them as more than just beasts to be discarded, and they're winning. With millions of grauori pouring down from the mountains, nothing can stand in their way. Once little more than a unit of soldiers, the Black Blades have become the saviors of their entire species.
It's all because of Salryc Luxx. The last Kaisae of the iliri, chosen only because the Emperor slaughtered the rest of her kind, she has nothing left to lose – or so she thought – but the Emperor is done playing games. He knows who she is, and he's not ready to give up. He's determined to make her pay.
And everyone knows what Sal values most.
Reviewed by Jean
A total roller coaster ride for the emotions.
I'll preface this review with a warning… while you can read this book as a stand alone you'll most likely be somewhat lost in the nuances of character history and the overall series arc. Tenacity is the fifth book in the Rise of the Iliri series. That being said I would highly recommend this series to lovers of sci-fi/fantasy. I know that from the start I have found that I was unable to put down each of the books in the series. Prepare to put aside your human perceptions of love, culture, and values of right and wrong. They have no place in judging the Iliri.
Over the span of this series, I have come to love the Iliri and their allies. Sal is just the kind of kick-butt heroine I love. She is tenacious in her beliefs, her actions and her love. Even so, there are events in life that will strain anyone's perseverance. Tenacity presents the Iliri with just such an occurrence. Prepare for a total roller coaster ride for the emotions no matter how much the writing might have been on the wall. Prepare for absolute heartbreak. The possibility of losing a well-loved character is always a blow. Moving beyond is part of what defines us.
Once again, I couldn't put this one down. I was left thinking about this one well after having turned the final page. If you love reading epic sci-fi/fantasy with the best of world building you'll love the Rise of the Iliri series. I can't wait for the next in the series.
♥♥♥♥♥
O Factor: Spicy
Add to your TBR on…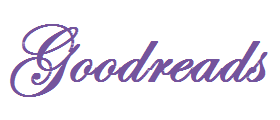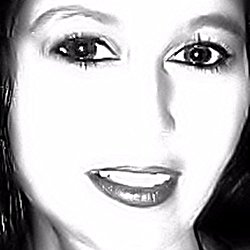 Auryn Hadley is known for writing deep and interesting characters. Usually strong women with brains, men who aren't just rich jerks, and people who can be more than one thing at a time. From Science Fiction to Fantasy, with a little bit of Romance thrown in, she believes that a good story is created with interesting characters.
At a young age, she was branded a "geek" and wears the title proudly. Even now, Auryn wavers between being a hard-core gamer, intrigued by Rennaissance faires, and stuck with her nose in a good book. She's always believed that we're never too old to enjoy the simple things in life.
She lives in Texas, with a couple of dogs named after Star Wars characters, a midget cat, and a very tolerant husband.