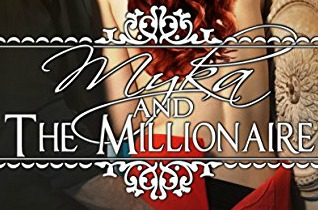 This romance is so much more than I expected!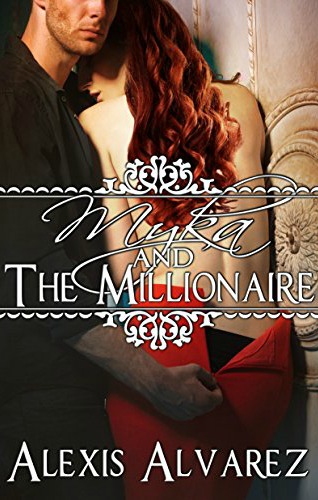 Genre: Contemporary Erotic Romance
Released: November 12, 2015
Publisher:Stormy Night Publications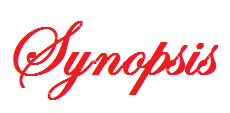 Computer expert Myka Thomas is determined to start her own business, and the last thing she needs is a man bossing her around and getting in the way. But Gabriel Chevalier is not just any man, and when the dashing, dominant millionaire makes his interest in her very clear, Myka cannot resist his advances. Stripped bare, spanked soundly, and brought to one shattering climax after another, she soon finds herself both yielding ever more completely to his command of her body and even begging shamefully for more of his masterful lovemaking.
As Myka juggles two demanding jobs, she savors the time she spends in Gabriel's palatial home. When she is in his presence, surrendering to his firm, loving control seems natural, even when that means submitting to a painful, embarrassing spanking when she has been disobedient. Before she can stop herself Myka is falling hard for Gabriel, but can she dare to risk giving her heart to a man with so many shadows in his past that there may be no room for her in his future?
Publisher's Note: Myka and the Millionaire is an erotic romance novel that contains spankings, sexual scenes, elements of BDSM, and more. If such material offends you, please don't buy this book.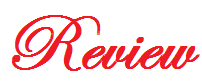 Reviewed by Deb
This romance is so much more than I expected!
Myka and the Millionaire is proof that Alexis Alvarez certainly knows her way around BDSM. Immensely entertaining, this sizzling, sexy, and erotic page-turner takes you along as Myka enters into a lifestyle she has only read about in novels. This is the journey of a talented and intelligent young woman whose world is cracked open when she meets Gabriel Chevalier, a powerful businessman, and Dominant. Everything she has experienced in regard to relationships is brought into question when she succumbs to her intense attraction to Gabriel and his BDSM lifestyle. A lifestyle where the power of dominance and submission transforms intimacy and sexual pleasure into an incredibly mind-blowing experience more satisfying than anything Myka ever dreamed possible. A way of life that demands complete trust, honesty, and openness.
Ms. Alvarez does a fantastic job conveying Myka's thoughts, feelings, confusion, and uncertainty as she tries to juggle her demanding personal life/job with her new private life with Gabriel. Myka soon discovers that all is not what it seems and even an experienced Dominant makes mistakes. Heartbreaking decisions ensue. I was extremely glad to see a fine balance of romance and reality in this story. Myka could be irritating and indecisive at times, but under the circumstances, it is absolutely believable. For all of Gabriel's insistence on trust and honesty, he sure does screw up. But I also loved that he is not a super-Dom incapable of failure.
While some readers may argue details, I felt Myka's and Gabriel's relationship is very realistic. Whether vanilla or kinky, relationships are unique to the people involved. Ms. Alvarez does an amazing job of laying out the important tenets of BDSM, without being instructional or didactic, as Gabriel leads Myka on her journey of discovery. Myka and the Millionaire is well-written, sexy, intelligent, and will most surely spark your kinky fuse.
♥♥♥♥♥
O Factor: Scorcher
Add to your TBR on…