A great second chance romance!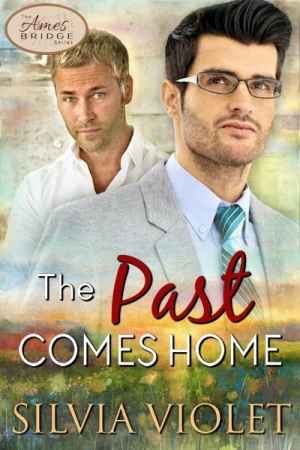 Genre: Contemporary, Romance, GLBTQ, M/M
Released: October 3, 2017
Publisher: Self-Published
Series: Ames Bridge, Book 2
Cover Design: Meredith Russell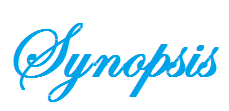 Twenty years ago, Paxton Marshall realized he liked boys, in particular his brother's best friend, Brad. Pax now runs a successful art gallery, but he's never found anyone who stirs his heart the way Brad did.
Brad Watson is back in town for his twentieth high school reunion. However, the celebration of long-ago days is the last thing on his mind. He's there for one reason: to finally tell Pax how he feels.
Pax is shocked to learn Brad is not only gay but also interested in him. Dating a man in Ames Bridge isn't as simple as it sounds, though. In order to make a relationship work, both men will have to bolster their courage and alter their expectations.
*This book is an expansion of a previously published short story titled Open to the Past. Over 35,000 words have been added.*
Reviewed by ButtonsMom2003
A great second chance romance!
The Past Comes Home is book two in the Ames Bridge series. It can be read as a standalone but I believe you will enjoy it more if you read book one first. We met Pax in book one and learned a lot about him.
Paxton Marshall has lusted after his brother's best friend since he was a teen and first realized that the feelings he had weren't hero worship but something more. Too bad that Brad is straight – or is he?
I love a good second chance romance. Even though Paxton and Brad were never more than friends when they were young, I still think this one qualifies. It's a very emotional story that starts when they are young then skips ahead to 2015 and skips again to 2017.
Brad isn't out to anyone in the town where he grew up but he wants to have a relationship with Pax and he's decided that his twentieth high school reunion is the perfect time to come out. Pax tries to warn him that it might not go well and that people he thought were his friends wouldn't be happy.
Pax has wanted Brad as long as he can remember but he's afraid. He's afraid that Brad won't want to stay in Ames Bridge. Pax's business is here and so are his aging parents; leaving town isn't something he wants to do.
The connection between the two MCs is something I felt right away. Sylvia Violet's writing had me laughing and crying. I was on pins and needles to see how their relationship would work out.
If you like a good romance, with a bit of heat, I can recommend this story without reservation. I read it straight through in one sitting.
♥♥♥♥♥
O Factor: Scorcher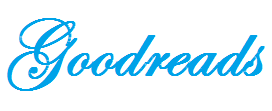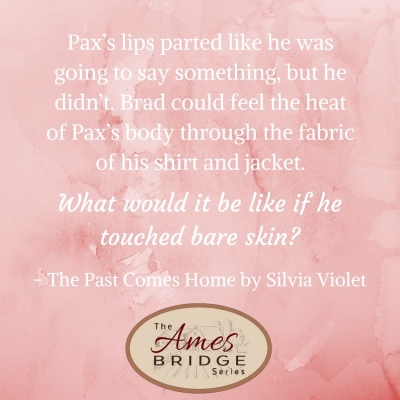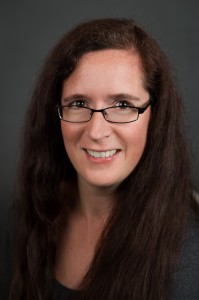 Silvia writes erotic romance in a variety of genres including contemporary, paranormal, and historical. She can often be found haunting coffee shops looking for the darkest, strongest cup of coffee she can find. Once equipped with the needed fuel, she can happily sit for hours pounding away at her laptop. Silvia typically leaves home disguised as a suburban stay-at-home-mom, and other coffee shop patrons tend to ask her hilarious questions like "Do you write children's books?" She loves watching the looks on their faces when they learn what she's actually up to. When not writing, Silvia enjoys baking sinful chocolate treats, exploring new styles of cooking, and reading children's books to her wickedly smart offspring.

Original promo tour hosted by Signal Boost Promotions