Broke me up in places but put me back together again. I loved it!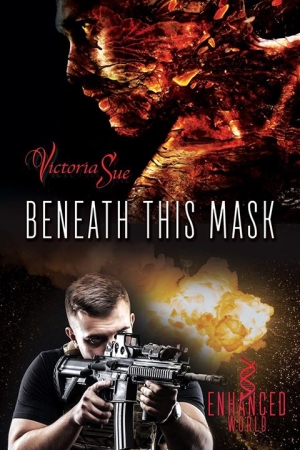 Genre: GLBTQ, MM, Romance, Paranormal, Sci-fi
Released: January 16, 2018
Publisher: Dreamspinner Press
Series: Enhanced, Book 3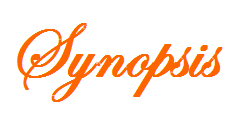 Gael Peterson has spent years hiding behind the enhanced abilities he wears like a mask, even though he is an important, confident member of the FBI's exclusive H.E.R.O. team. The hurt and betrayal of his mom's abandonment and his father's fists are secrets buried deep beneath the ugly scars on his face, and he doesn't trust Jake, his new regular human partner, with any of them. In a world where those with special abilities like Gael's are regarded as freaks and monsters, it won't be easy for him to rely on Jake to have his back, especially when the abilities of a vulnerable, enhanced, nonspeaking child make that child a murder suspect.
Tempers rise and loyalties are challenged, and when the serial killer targeting the enhanced finally sets his sights on Gael, not only will Gael have to trust Jake with his secrets, he might have to trust him to save his life.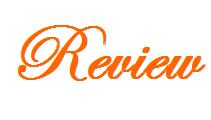 Reviewed by ButtonsMom2003
Broke me up in places but put me back together again. I loved it!
I love the Enhanced series so much. The characters are interesting; the fact that each character's ability is so different from the others is fascinating. I don't know how Victoria Sue comes up with her story ideas but, as a reader, I'm grateful that her brain works the way it does. 😊 She writes in several different genres and I have loved all of them.
Beneath This Mask is a fantastic story but there are scenes that made me want to run and hide. I don't mean that as a bad thing at all. It's just that parts of the story are so intense that I wanted to scream and cry at what was happening.
The blurb tells us that Gael was abandoned by his mother and abused by his father; the extent of this abuse is horrifying and yet it helped to shape him into the caring person that he is now. There are twists and turns to this story and things happen that I didn't see coming.
I won't lie, there are scenes of torture in this book that made me shudder. However, I didn't feel that they were there just for the shock value. They were necessary for us to know just how horrible the psycho-bad-person really is. I don't want to give the impression that this story contains only dark things; there are many light-hearted places filled with bantering among the team members that I loved.
I guess I should say a little about the romance between Gael and Jake because this is also a significant part of the story . The two of them don't get off to a good start when they are partnered up but later on there's a spark that can't be denied. When these two guys finally give in and get together the fireworks really go off.
I really don't feel like I can say much more without giving things away. I do think that this can be read as a standalone but your enjoyment would be enhanced (no pun intended) if you read books one and two first.
♥♥♥♥♥
O Factor: Scorcher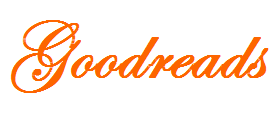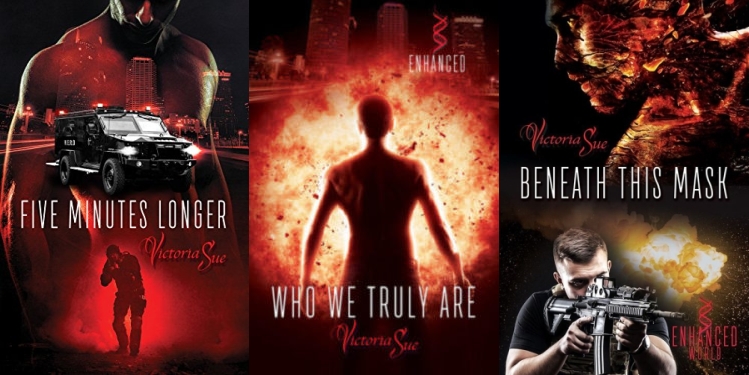 ♥ Amazon US ♥ Amazon CA ♥ Amazon UK ♥ Barnes & Noble ♥ Google Play ♥ iBooks ♥ Kobo US ♥ Kobo CA ♥ Kobo UK ♥ Dreamspinner Press ♥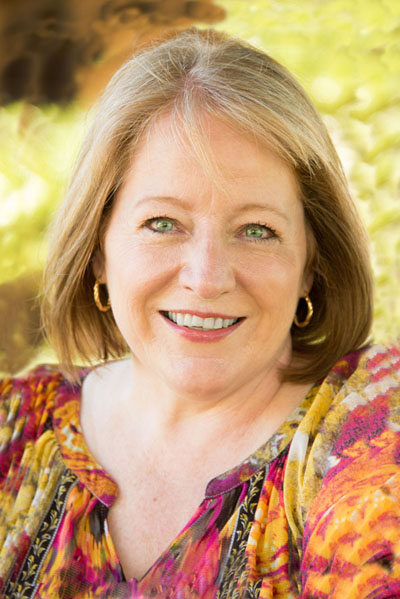 Victoria Sue…
Wrote her first book on a dare from her hubby two years ago and he says he has regretted it every day since. Loves writing about gorgeous boys loving each other the best, and especially with either a paranormal or a historical twist. Had a try at writing contemporary but failed spectacularly when it grew four legs and a tail.
Is an English northern lass but is currently serving twenty to life in Florida – unfortunately, she spends more time chained at her computer than on a beach.
Loves to hear from her readers and can be found most days lurking on Facebook.
Sign up for my newsletter and download a free story The Wrong Alpha.