A nice Christmas romance.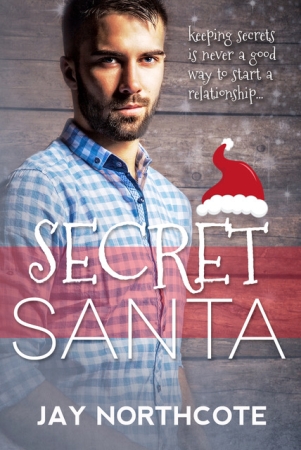 Genre: Contemporary Romance, GLBTQ, MM, Holiday
Released: November 24, 2017
Publisher: Jay Bird Press
Cover Design: Garrett Leigh @ Black Jazz Design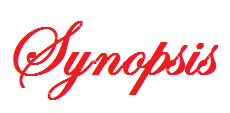 Keeping secrets is never a good way to start a relationship
Theo hardly has time to date. Between work and caring for his four-year-old son there aren't many hours left over. He's lonely though, so he joins a hook-up app and starts chatting to a guy called Luke. Luke seems friendly and they arrange to meet. Theo doesn't mention that he has a child. It's early days and he's worried about putting Luke off before they get to know each other.
Luke is currently working as Santa at the local shopping mall. He figures Theo never has to know. Christmas will be over soon and Luke will move on to a new, less embarrassing job. He's surprised when Theo and a little boy visit Santa one afternoon. Theo doesn't recognise Luke, and Luke realises he's not the only one with a secret.
Despite misgivings on both sides, they start dating, and the chemistry is amazing. But as Christmas approaches their secrets pile up like colourful packages under the tree. If they're not careful, they'll lose the best gift of all—each other.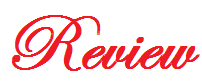 Reviewed by ButtonsMom2003
A nice Christmas romance.
This is the first Christmas story I've read by Jay Northcote. I've greatly enjoyed his other books and this one was a fun story to read. Two guys meet via a dating hook-up app and both of them have secrets they're keeping from each other.
Theo and Luke have great chemistry with each other but the secrets they're keeping from each other cause misunderstanding and keep them from forming a close relationship at first.
Theo is a great dad who wants to protect his son so he's reluctant to tell Luke about him because he misunderstood an off-hand comment that Luke made when they first met. Luke's keeping his job as a shopping mall Santa from Theo because he believes it makes him look less than successful. The secrets create tension between them even though neither of them know what it is that's causing it.
I really liked how these two get along together. Once they finally come clean with their secrets their relationship begins to flourish. I found this to be a very entertaining story which didn't take me too long to read and the epilogue which lets us know how they are getting on a year later was a great touch. I love stories of this length because they are a perfect way to spend an evening.
♥♥♥♥
O Factor: Scorcher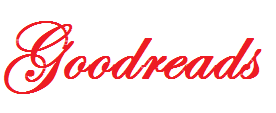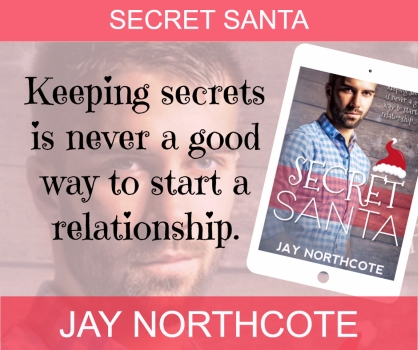 Follow The Tour
November 24 – Gay Book Reviews, Mikku-chan
November 27 – Out Of My Head, Mirrigold: Mutterings & Musings
December 1 – The Day Before You Came, Millsy Loves Books, V's Reads
December 4 – BooksLaidBareBoys
December 6 – Drops of Ink, Au Boudoir Ecarlate
December 8 – My Fiction Nook
December 12 – Valerie Ullmer, Padme's Library, Nicole's Book Musings, Wicked Faerie's Tales & Reviews
December 14 – Books Lovers 4Ever, Making It Happen, Slashsessed, Scattered Thoughts & Rogue Words, Wicked Reads
December 16 – Jim's Reading Room, Bayou Book Junkie, Xtreme Delusions, The Way She Reads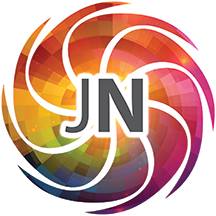 Jay lives just outside Bristol in the West of England. He comes from a family of writers, but always used to believe that the gene for fiction writing had passed him by. He spent years only ever writing emails, articles, or website content.
One day, Jay decided to try and write a short story—just to see if he could—and found it rather addictive. He hasn't stopped writing since.
Jay writes contemporary romance about men who fall in love with other men. He has five books published by Dreamspinner Press, and also self-publishes under the imprint Jaybird Press. Many of his books are now available as audiobooks.
Jay is transgender and was formerly known as she/her.

Hosted by Signal Boost Promotions