Texas Gift truly is a gift from RJ Scott to her fans.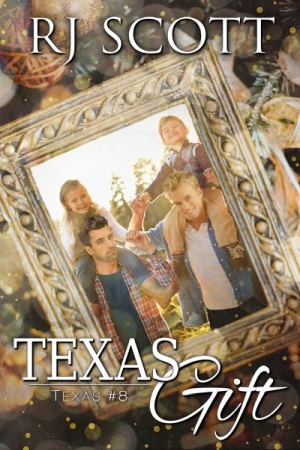 Genre:Contemporary Western Romance, GLBTQ, MM
Released: 111217
Publisher: Love Lane Books Ltd.
Series: Texas, Book 8
Cover Design: Meredith Russell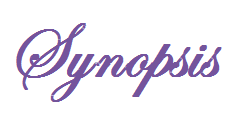 When Hayley arrived on the steps of the D, Riley and Jack knew life would never be the same.
Told through Riley and Jack's eyes, this is ten years in the life of their family and watching Hayley grow up, fall in love, and start her own life. Hurricanes, illness, babies, happiness, sadness, work, play, the barn, the office, horses, friends, enemies, and above all love.
A gift for every single reader who needed to know what happened next for to Jack and Riley…
Word Count: 45,000
Reviewed by ButtonsMom2003
Texas Gift truly is a gift from RJ Scott to her fans.
I've been a fan of RJ Scott's writing since I read my first book, Bodyguard to a Sex God, in February 2016. (A part of me can't believe that I haven't known about her books any longer than that.) So, by the time I started reading her books she already had a huge backlist and all of the Texas stories had already been published.
To be honest, it was a bit daunting to me to start this series because there were so many books in it. I also didn't have much time to go back and read her backlist because she kept writing new books I wanted to read. 😊 When she announced the publication of Texas Gift I knew I needed to make the time to read the series as I had it on good authority from her PA that I couldn't just jump in and read Texas Gift without reading the others first. Well, let me tell you, I am so sorry that it took me until now to read this series because it is WONDERFUL! Yes, I want to shout about it! Anyone who loves M/M romance, and RJ's books in particular, needs to read this series.
Over the last two weeks I binge read the entire series. Some of the books are a bit shorter than others so it really didn't take me that long to read them all. After the first 7 books I couldn't wait to read Texas Gift. In true RJ Scott fashion, the book wasn't all smooth sailing for Jack and Riley's family but the story wouldn't be nearly as good if there wasn't a bit of conflict.
This series is best rest in order, although none of the books have what I would call cliffhangers at all. They do build on one another however, so if you don't read them in order you might feel like you are missing information. It's such a wonderful saga of a large and diverse group of family and friends. Jack and Riley are featured in every book but there are also other couples that are featured prominently in each different story.
RJ's Legacy series is a spin-off of the Texas series. I actually read the Legacy books first and, while Jack and Riley appear in the series, I didn't feel lost for not having read Texas yet. But, the after I read the Texas series the Legacy books became even more special to me.
This review is already pretty long and there really is no way I can do justice to the series with what I write anyway. Just know that once you start reading the Texas books you won't want to stop until you finish Texas Gift. In a way, Texas Gift is like a huge extended epilogue for the series. We get to find out about what's going on with a lot of people in the family, especially the kids.
Texas Gift hit on all of my emotions. If a book makes me cry that's a sure sign that I love it. Well, I bawled my eyes out reading a lot of this story. A little because there were some sad things but mostly because I was happy (yes, I'm a happy crier).
If I wasn't already such a huge RJ Scott fan, the Texas series would have certainly put her on my list of favorite authors.
♥♥♥♥♥
O Factor: Scorcher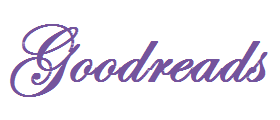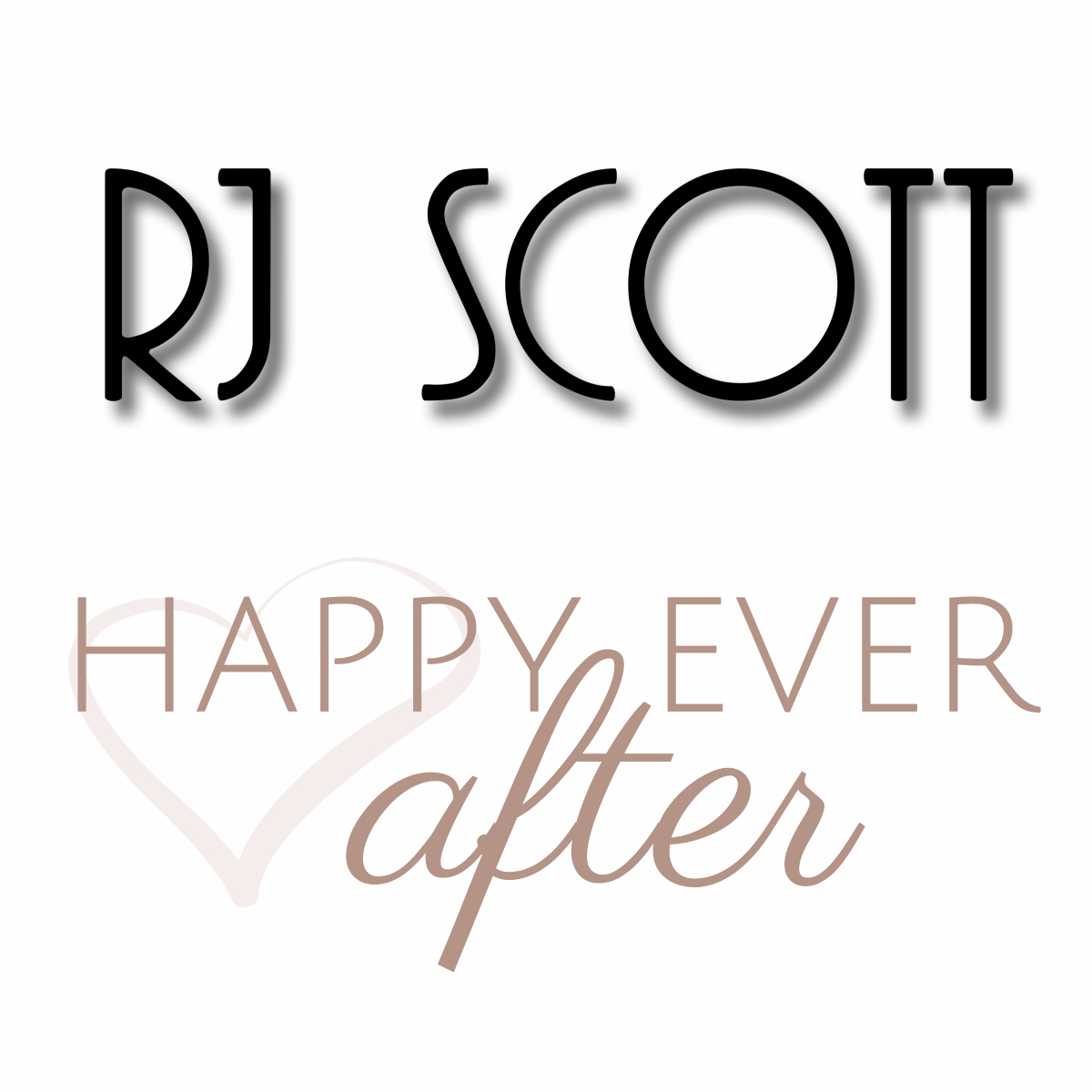 RJ Scott is the bestselling author of over one hundred romance books. She writes emotional stories of complicated characters, cowboys, millionaire, princes, and the partners who get mixed up in their lives. RJ is known for writing books that always end with a happy ever after. She lives just outside London and spends every waking minute she isn't with family either reading or writing.
The last time she had a week's break from writing she didn't like it one little bit, and she has yet to meet a bottle of wine she couldn't defeat.